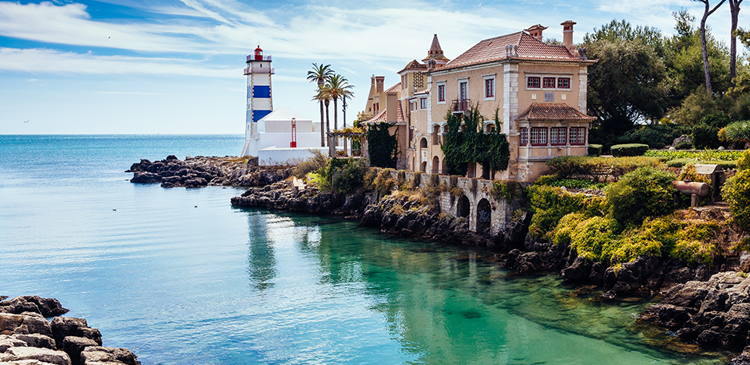 Cascais, Lifestyle, What to do in day in Cascais,
Cascais is considered the Portuguese Riviera, the Hamptons of Europe, or even the California Coast of Europe, an ideal place to get to know, to go for a stroll, and to live. Below, we suggest how to enjoy a great day in Cascais, including cultural activities, good food, and nature.
07:00 a.m. – We begin this glorious day's journey by waking up at Farol Hotel, on the cliffs of Cascais, with a stunning view over the Atlantic. Here, you can enjoy various services in a sophisticated environment of luxury and charm; for example, after an excellent breakfast, you can relax by the pool overlooking the gorgeous landscape of the Bay of Cascais.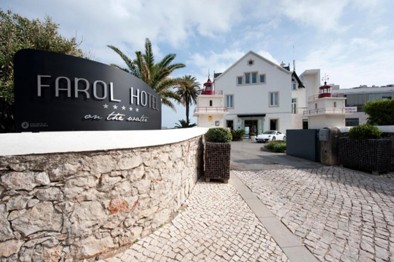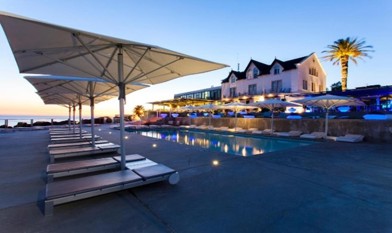 Farol Hotel - https://farol.com.pt/ 
9:00 a.m. – We invite you to a bicycle stroll along Estrada do Guincho Bike Path by renting your Biscas (a bicycle) at Guia, Av. Nossa Senhora do Cabo in Cascais. You can enjoy the wonderful natural landscape in a confluence between the sea and the mountain.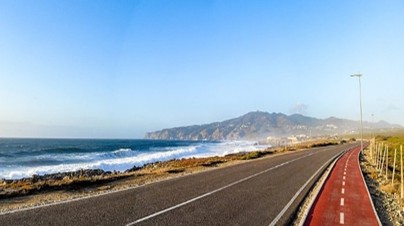 Guincho Cycling Route - https://www.cascais.pt/descobrir/ciclovia 
11:00 a.m. - Cultural Program: you can choose to visit the revivalist style of 1897 at Condes de Castro Guimarães Museum, where you'll have the pleasure of seeing prehistoric archaeological artifacts and luxurious pieces of furniture in the Indo-Portuguese style and appreciate the surroundings of this palace, built by Jorge O'Neill.
Enjoy the tranquility of the Marechal Carmona Park, where one can find two playgrounds, a small chapel,  a small zoo, and relax to the sound of the animals chirping.
Another option is the art world with Paula Rego Museum, also known as "Casas das Histórias Paula Rego", a building refering the region's historical architecture but in a more contemporary way.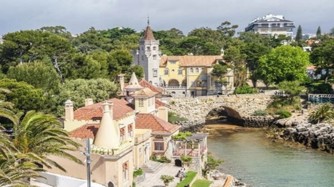 Museum Condes de Castro Guimarães - https://www.visitcascais.com/en/resource/museu-condes-de-castro-guimaraes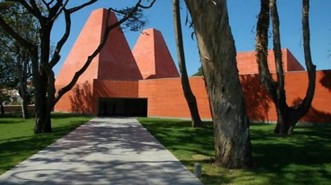 Casa das Histórias Paula Rego Museum- https://casadashistoriaspaularego.com/pt/ 
1:00 p.m. – We propose having lunch at the restaurant Furnas do Guincho, while enjoying the marvelous view over the Atlantic Ocean, in a reserved, peaceful space, with a service of excellence. Come and delight yourself with high-quality fresh fish and seafood.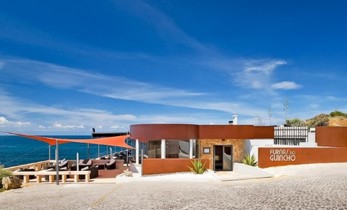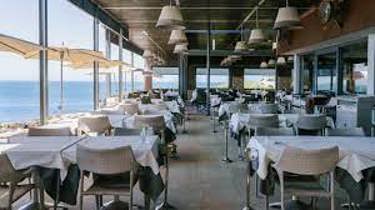 Furnas do Guincho Restaurant - https://www.furnasdoguincho.pt/ 
3:00 p.m. – Take a cultural trip to Sintra. We recommend visiting the mythical Pena Palace, which takes us to Romanticism in Portugal, an artistic movement that emerged in the 19th century through the colorful tones it presents. Then, take the opportunity to walk along Pena Park and be charmed by the natural breeze and all the beauty that the atmosphere of this national treasure can convey.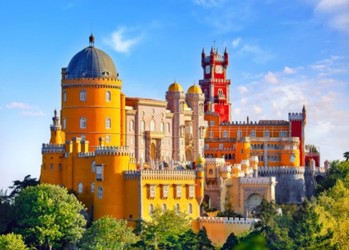 Pena Palace and Park in Sintra - https://www.parquesdesintra.pt/en/parks-monuments/park-and-national-palace-of-pena/ 
8:00 p.m. – Option 1 - Have dinner at El Clandestino Restaurant, hidden among the streets of this picturesque town, enjoy a Peruvian gastronomic experience, with genuine flavors, in a relaxed, youthful ambiance with lots of music.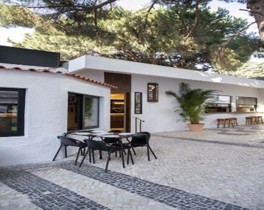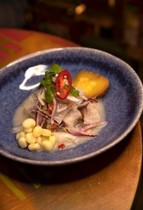 Restaurant El Clandestino
Option 2 - In the middle of this charming little town, we find the well-known Rua Amarela (Yellow Street), where we invite you to a dinner with a Mexican rhythm  (Malacopa Restaurant), with cocktails that warm the soul and food that lead us to the authentic flavor of Mexico.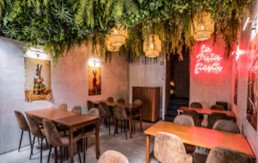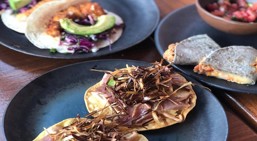 Malacopa Restaurant
At the end of this day, if you still have  energy, we suggest a night option: to visit the Casino do Estoril, considered Europe´s largest casino, where fun is guaranteed. Enjoy, and have a cocktail.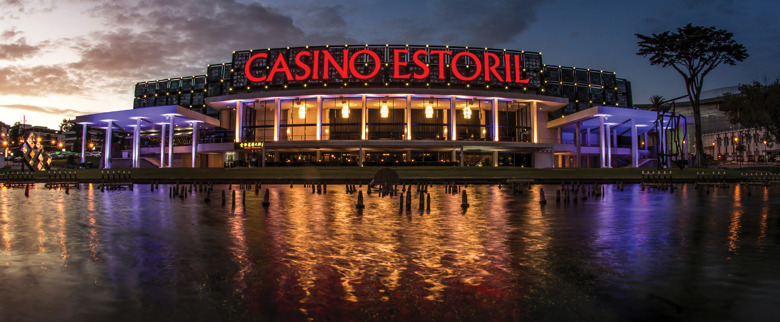 https://casino-estoril.pt/pt/home