Property details features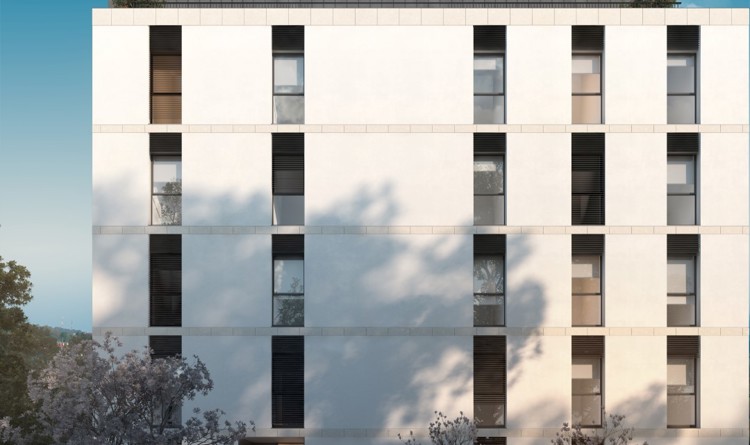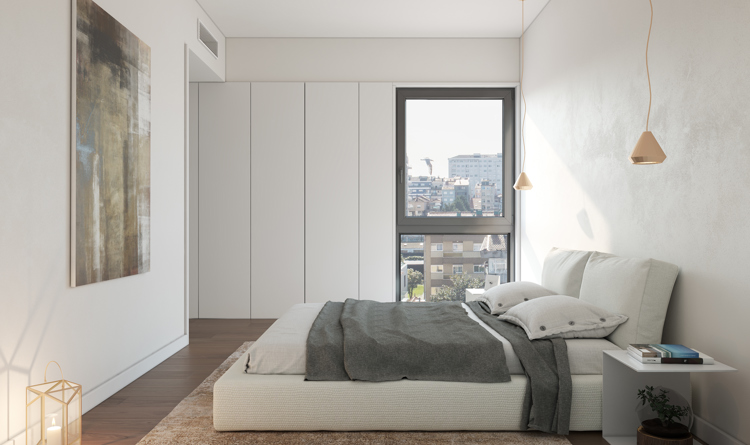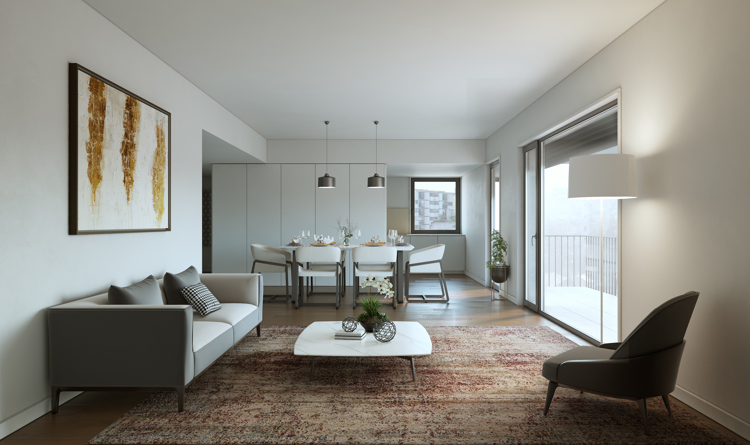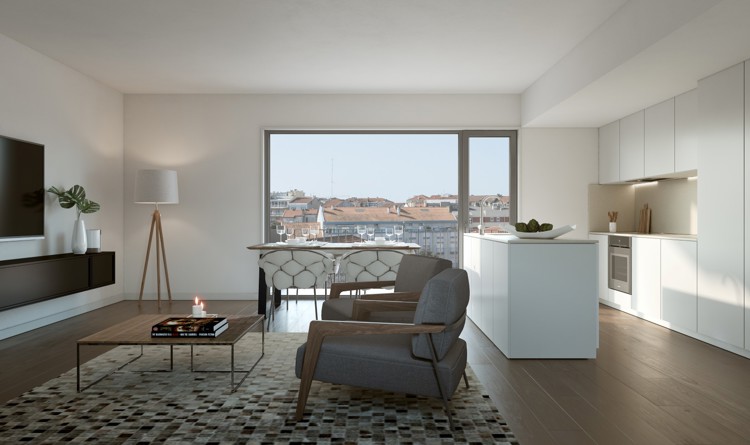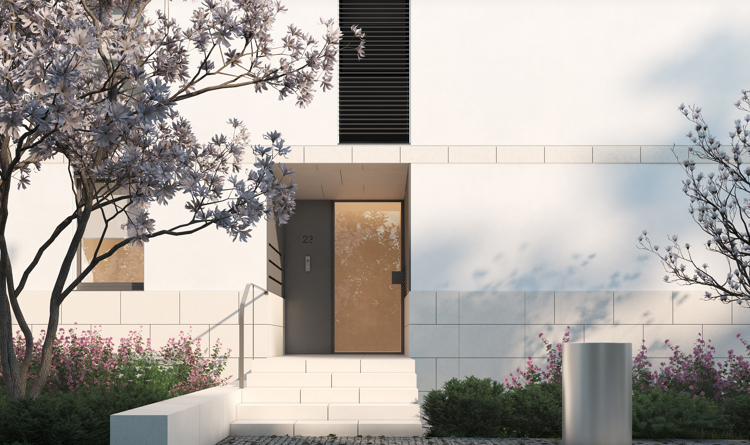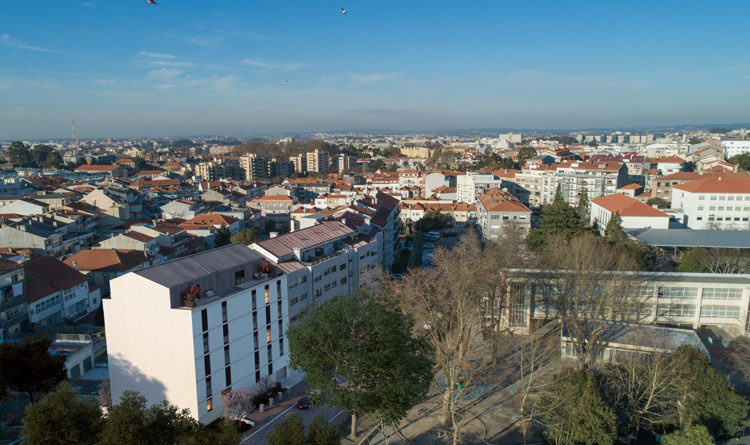 This fantastic development comprises 12 apartments, with excellent finishes; typologies from T0 up to T4 duplex, and areas ranging from 41 sqm to 171 sqm. The building has an entrance hall, on the ground floor, giving access to the elevator, to the stairs leading to the other levels, to the garage, and to this floor´s three apartments. The garage has 10 parking spaces (one per each apartment of T2 typology or higher), equipped with plugs for charging electric vehicles, and access for cars by a lift. Two of the ground-floor apartments and two duplexes on the top floor have private terraces.
The Covelo Flats development is in 450 sqm trapezoidal plot, in a dead-end street. In its surroundings are the Filipa de Vilhena High School and the Basic Schools of Covelo, the Covelo Park, and the Covelo Health Unit.
It is a consolidated residential area in Porto, two steps away from the Constituição, the Marquês, and the VCI intersection (access to the city center); very well served by public transports (buses and the Marquês subway station are at a 10 minutes' walk).
The location and accessibilities make of this area an excellent alternative to live.
Porto is a city of enormous historical value, with relevant international recognition, presenting itself as the second-largest city in Portugal. It has a privileged location, due to its proximity to the Atlantic Ocean and a direct and traditional connection with the Douro region, one of the most famous wines regions in the world. It is a city where very diverse neighborhoods co-exist, all of them very different from each other.
Expected delivery: December 2021
Available Property Types
| Ref | Fraction | Floor | Typlogy | Interior Area m2 | Other Areas m2 | Garage | Price |
| --- | --- | --- | --- | --- | --- | --- | --- |
| APT2871DEB | A | R/c | T2 | 101 | 52 | 2 | SOLD |
| APT2874DEB | B | R/c | T1 | 56 | 26 |   | SOLD |
| APT2882DEB | C | R/c | T0 | 41 |   |   | SOLD |
| APT2883DEB | D | 1 | T3 | 134 | 8 | 2 | 390 000 € |
| APT2884DEB | E | 1 | T3 | 107 | 5 | 2 | SOLD |
| APT2885DEB | F | 2 | T3 | 134 | 8 | 2 | SOLD |
| APT2886DEB | G | 2 | T3 | 107 | 5 | 2 | SOLD |
| APT2887DEB | H | 3 | T3 | 140.5 | 8 | 2 | SOLD |
| APT2888DEB | I | 3 | T3 | 197.8 | 5 | 2 | SOLD |
| APT2889DEB | J | 4 e 5 | T4 Duplex | 171 | 40 | 2 | 500 000 € |
| APT2890DEB | L | 4 | T2 | 79 | 12 | 2 | SOLD |
| APT2891DEB | M | 4 e 5 | T3 Duplex | 141 | 42 | 2 | SOLD |