Property details features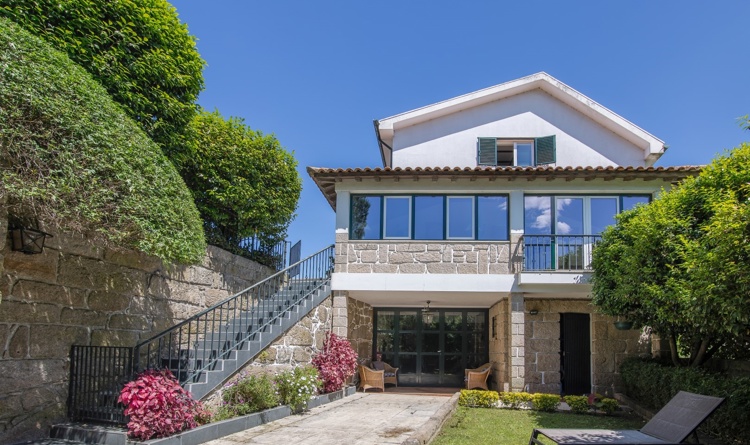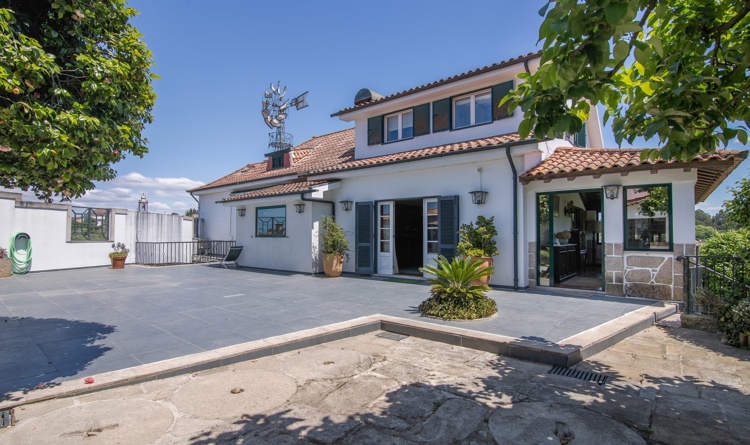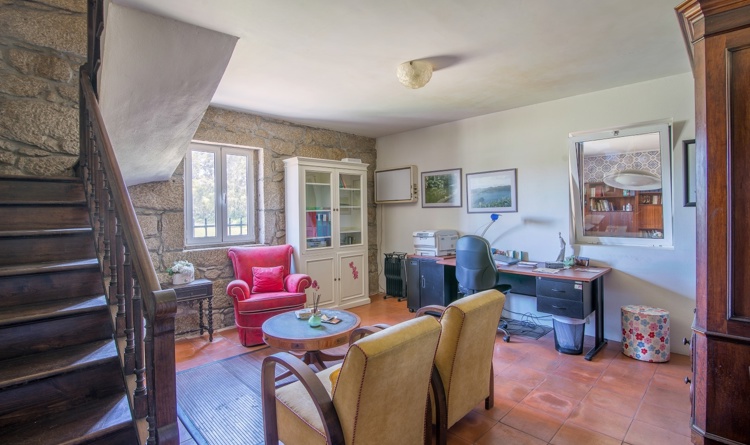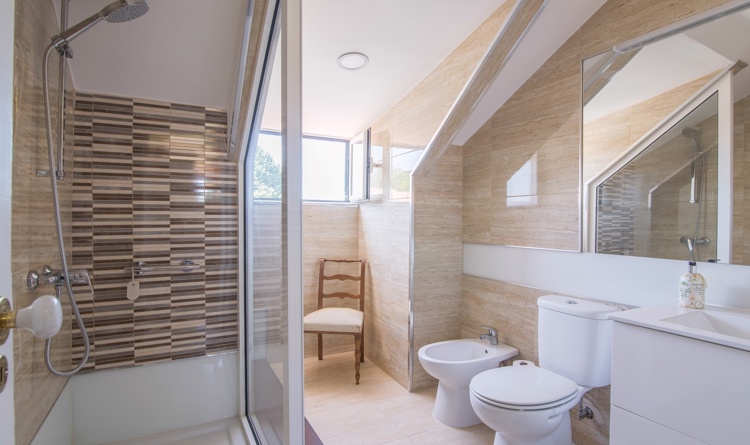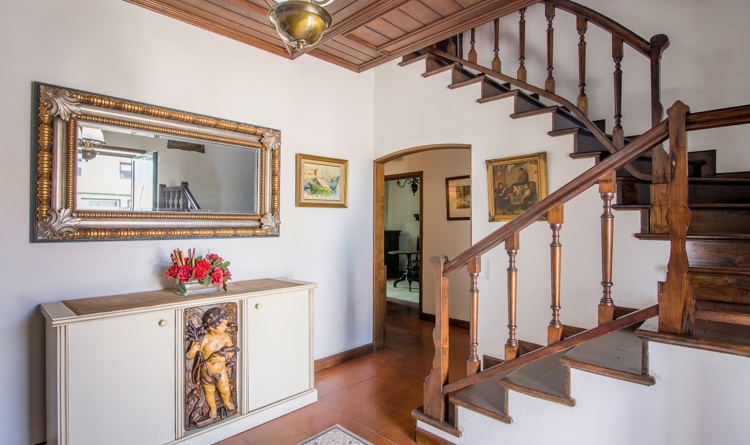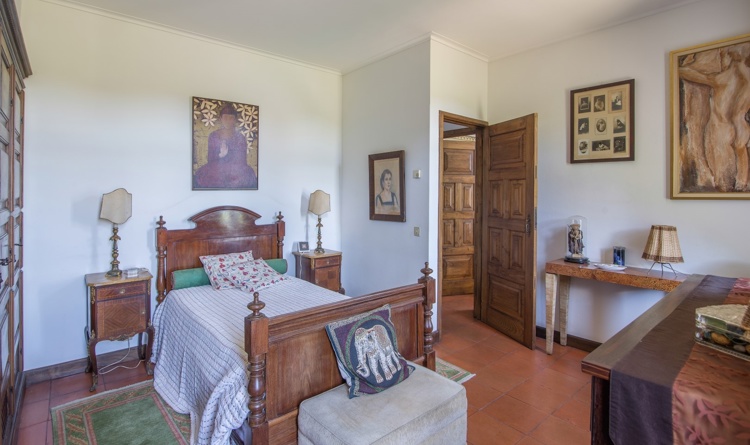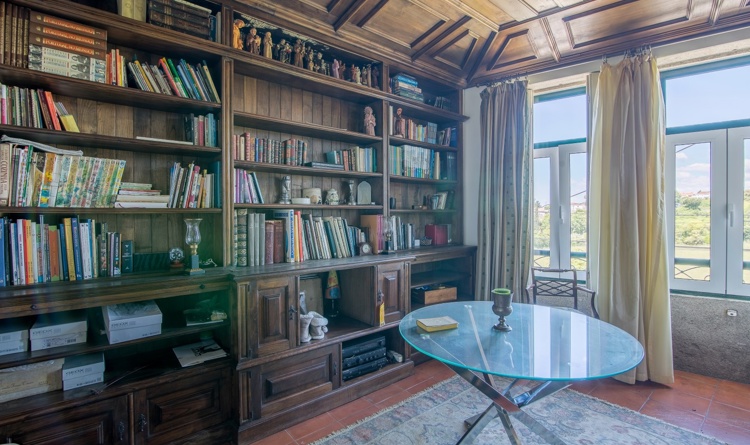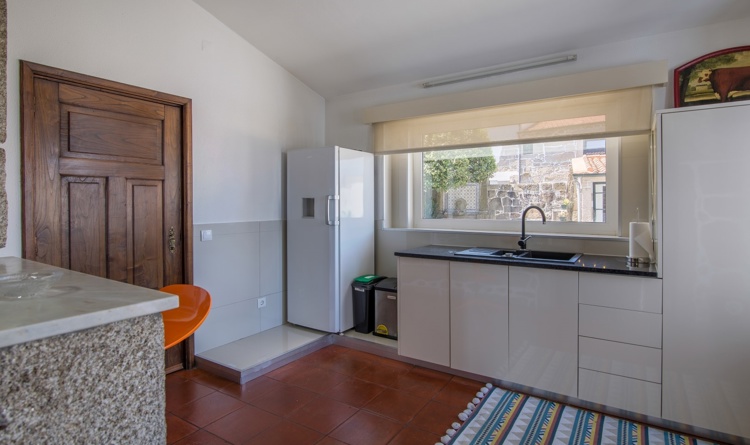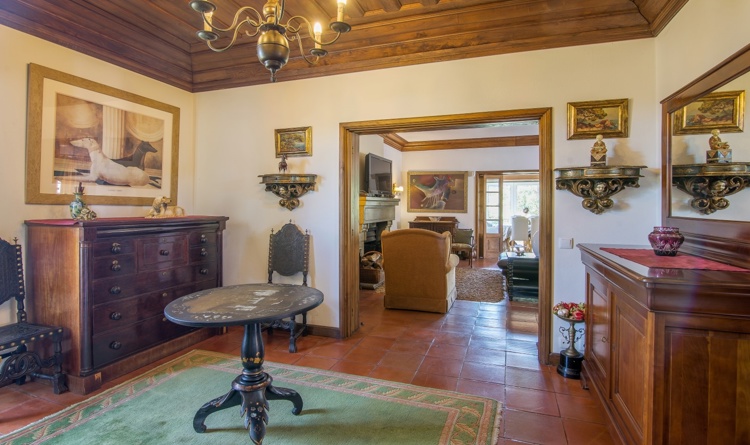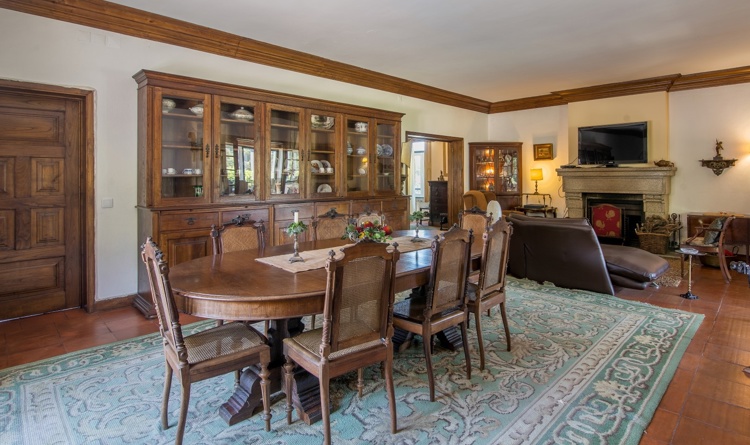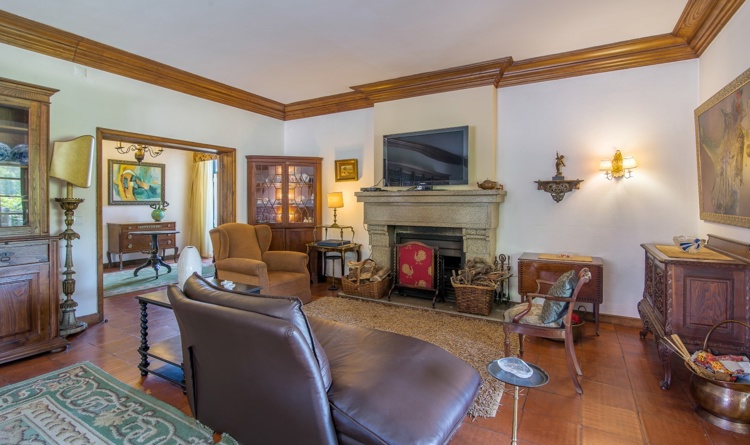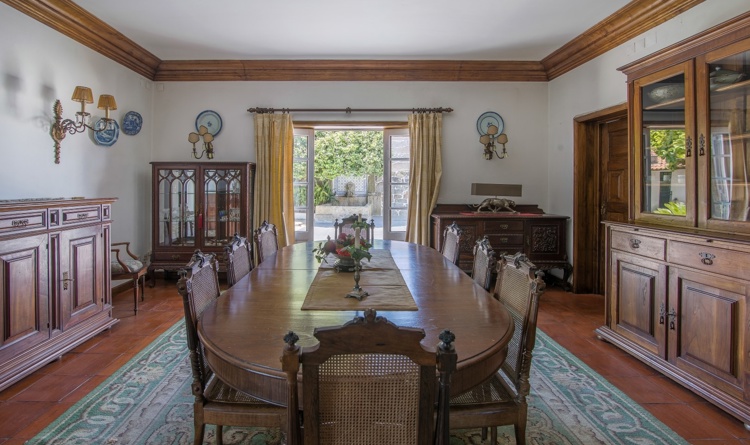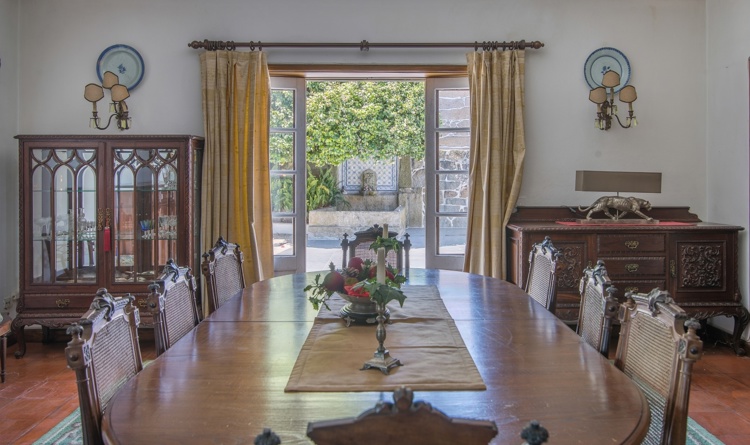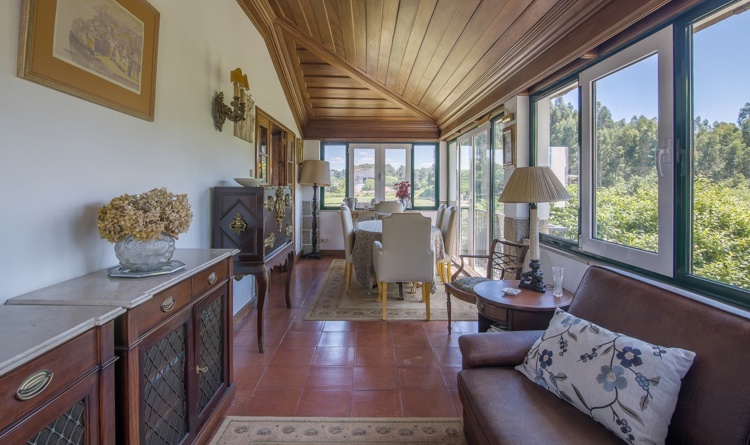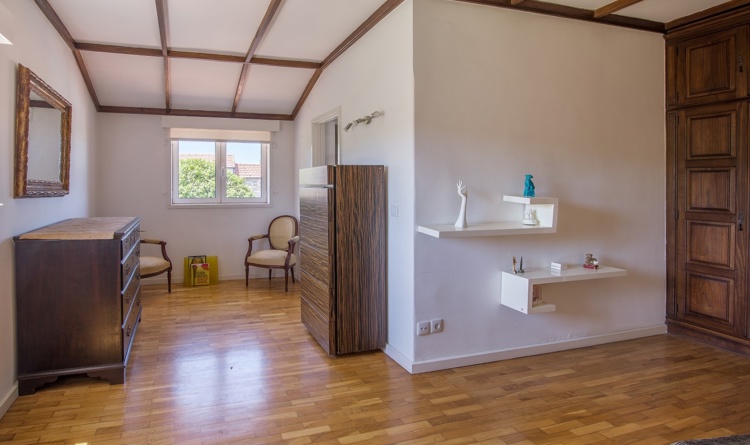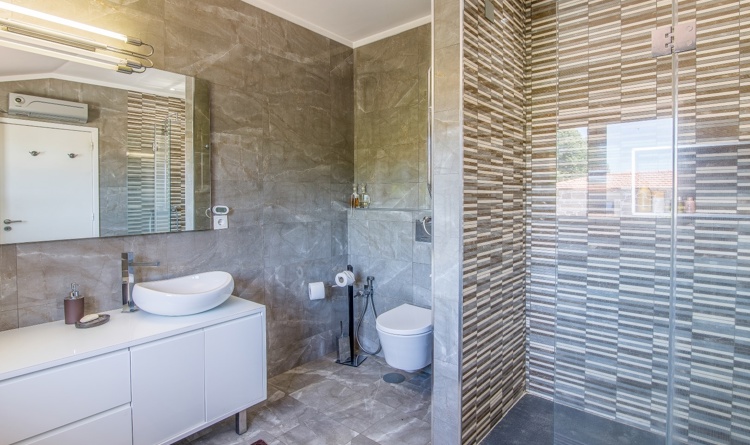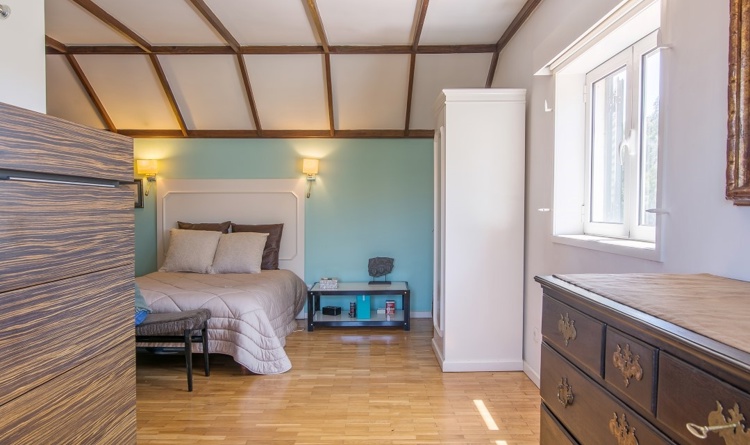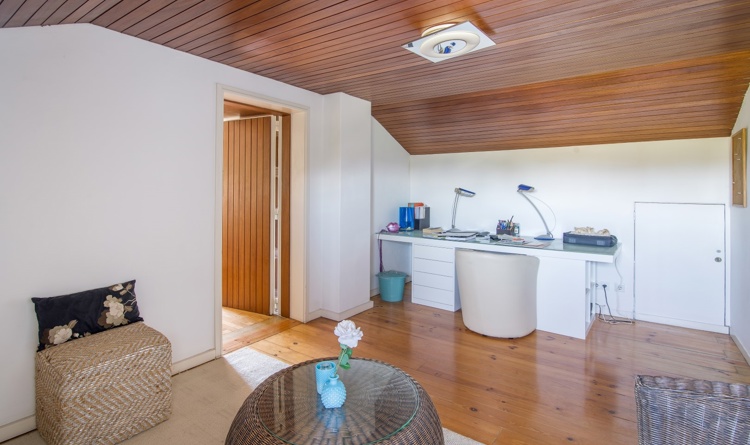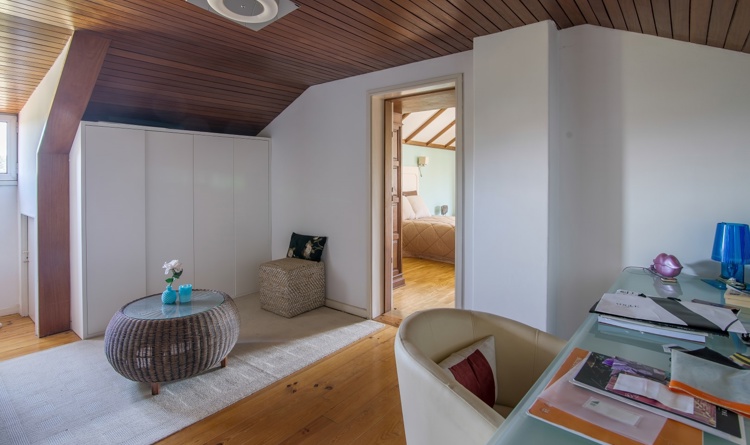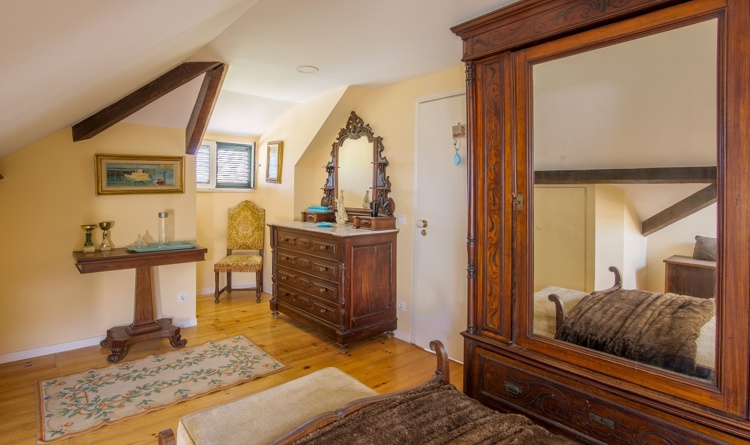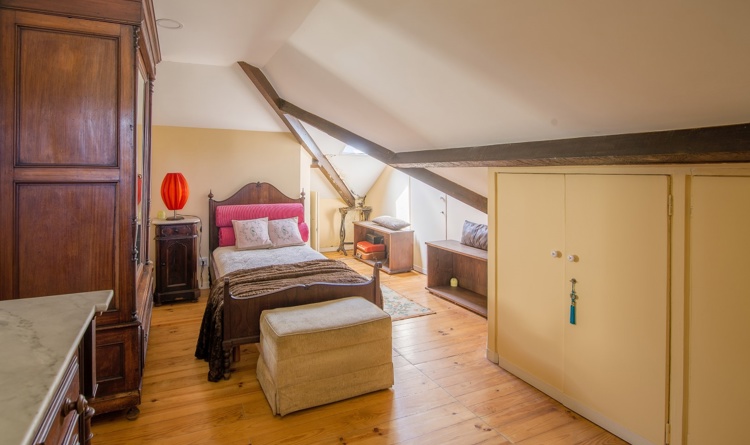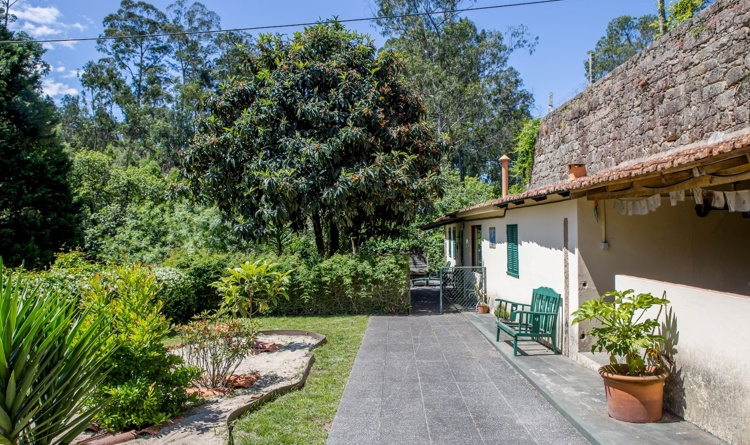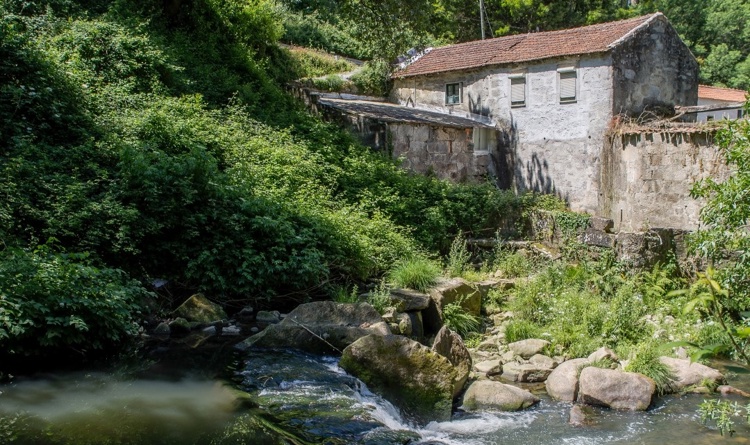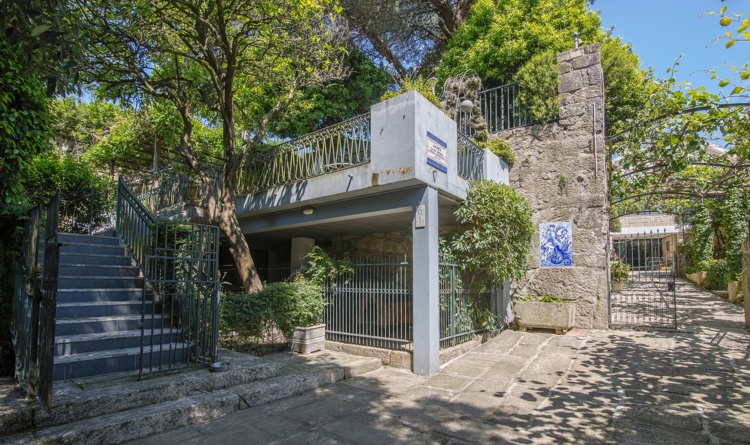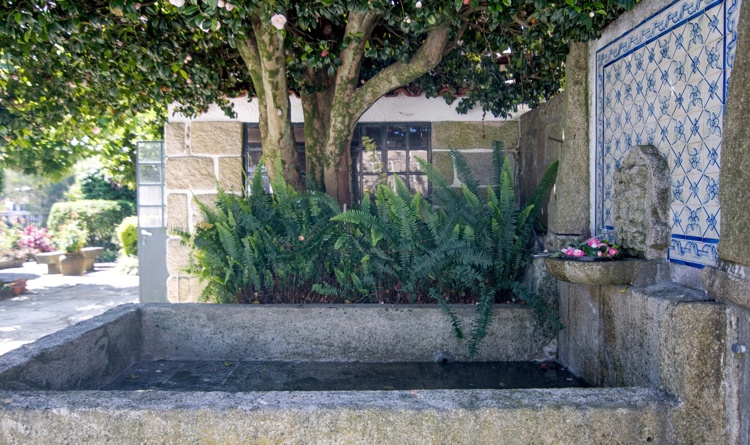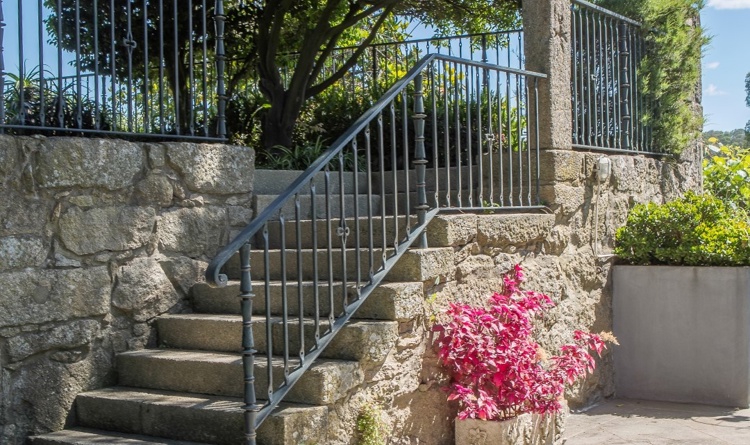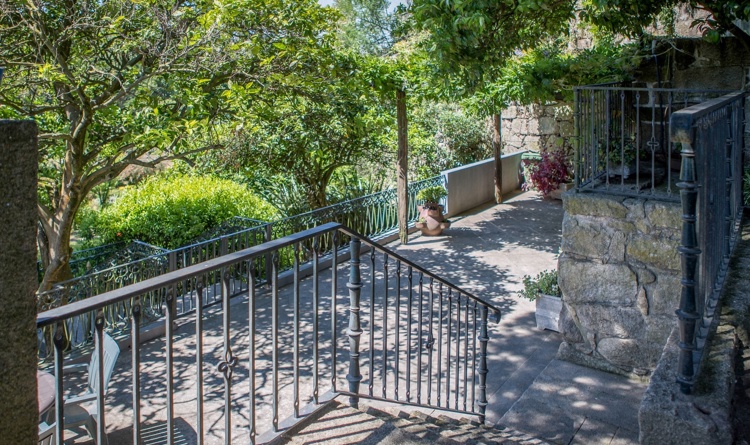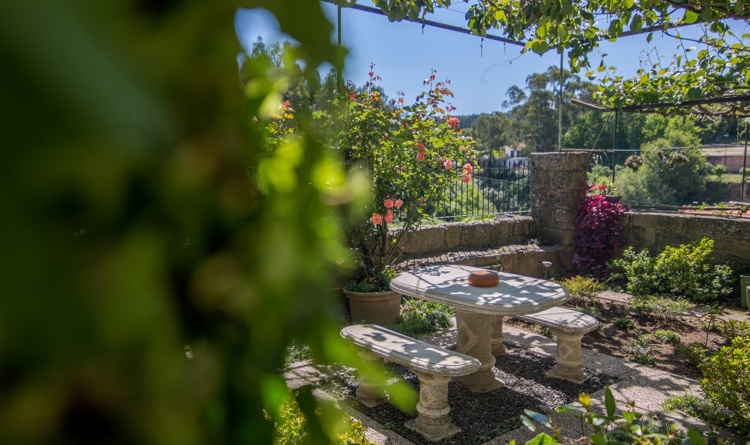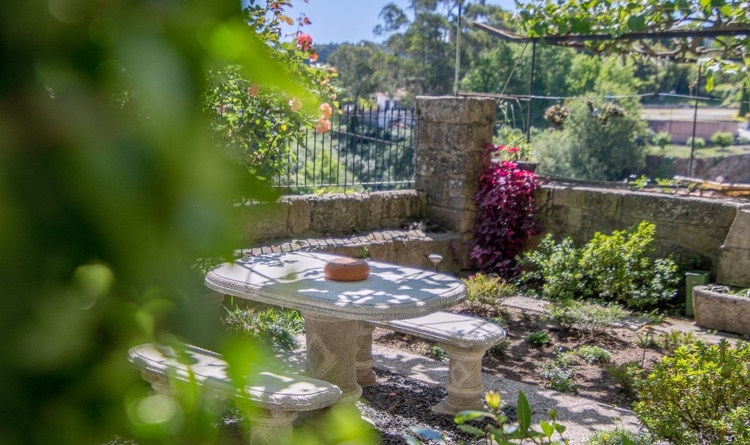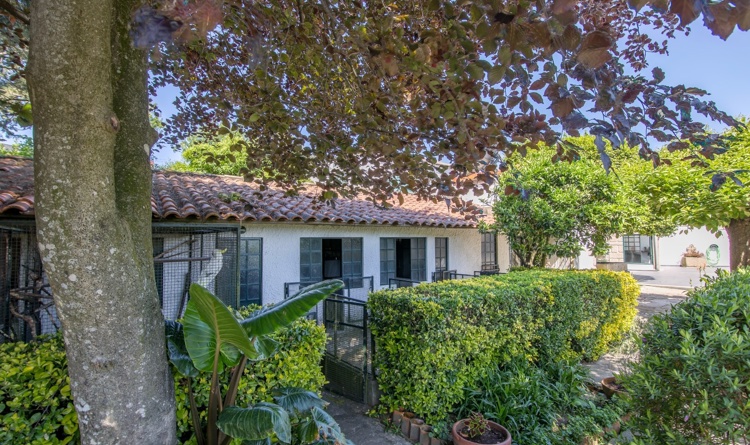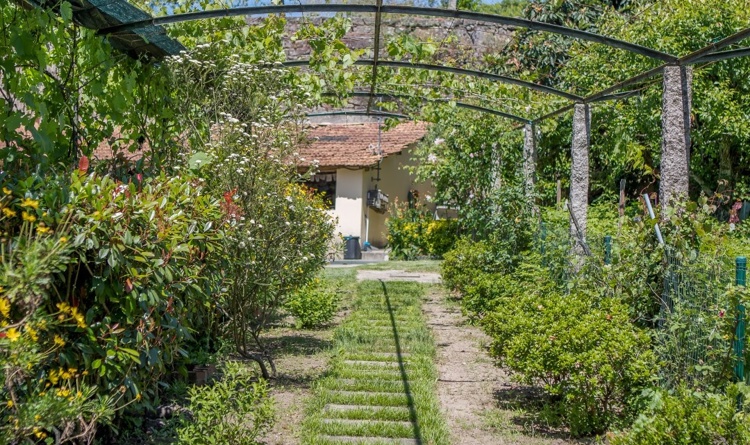 Crossing Quinta do Pinheirinho´s entrance gate, we find a large patio leading us to the main house, which is classified as a regional built heritage in Maia's PDM (Municipal Development Plan).
The ground floor comprises an olive mill, a cellar, an office, a living room with access to the garden, and a bathroom.
On the first floor, there is an independent wing consisting of a bedroom, an office, and a bathroom. On the opposite side, there is a large dining and living room, a winter living room, a kitchen, and a bathroom. The upper floor (attic) comprises two suites and a small living room.
This farm, situated on a 6-hectare plot, is divided into three areas; The regional built heritage, the area of rural land dedicated to complementary agriculture, and the recreation and leisure area along the Leça River, which is part of a national ecological reserve.
In the regional built heritage area, there's the main house, an old kitchen with a wood stove, a small kennel, and a garden.
In the rural land dedicated to complementary agriculture, there is a beautiful garden with a wide variety of plants, flowers, and trees of different species. This area also features a sizable biological garden with various aromatic herbs, fruit trees, and a furnished and equipped small house.
Within the recreational area, there is a small forest overlooking the Leça River.
Quinta do Pinheirinho offers a quiet and friendly environment where you can enjoy peace and nature. This property has good access and is well located, 15 minutes from Porto International Airport and 20 minutes from Porto itself.
Conditions
Property details Amenities
Garden

Storage

Terrace

Garage