Property details features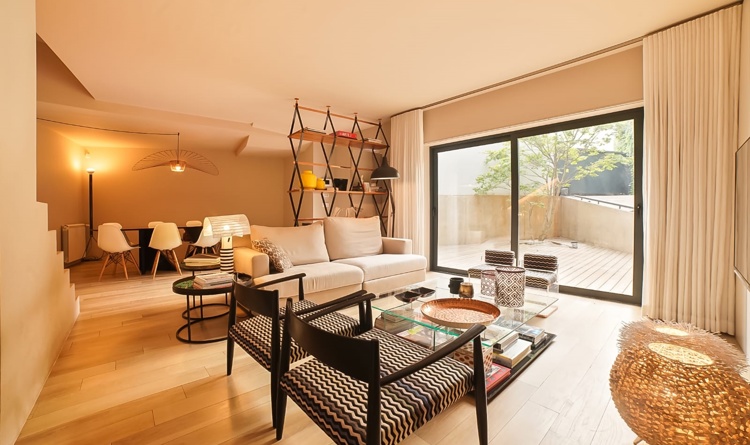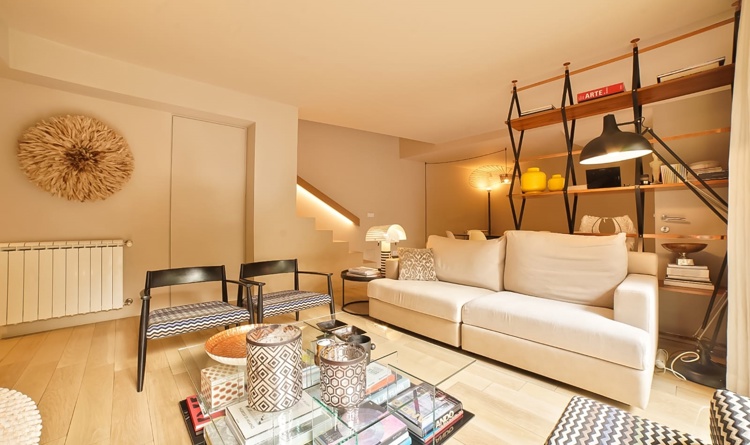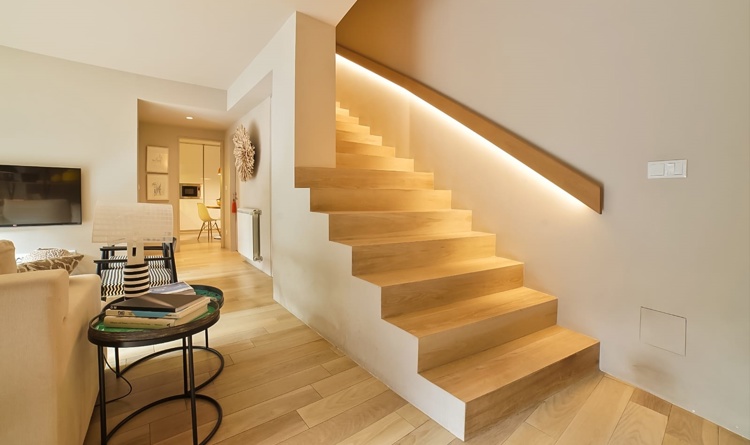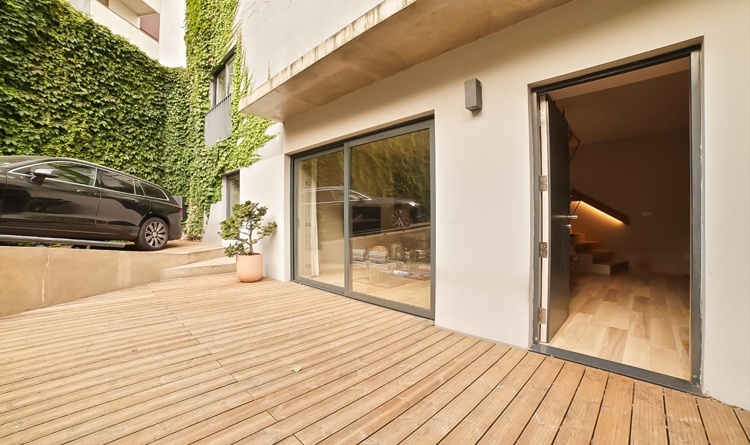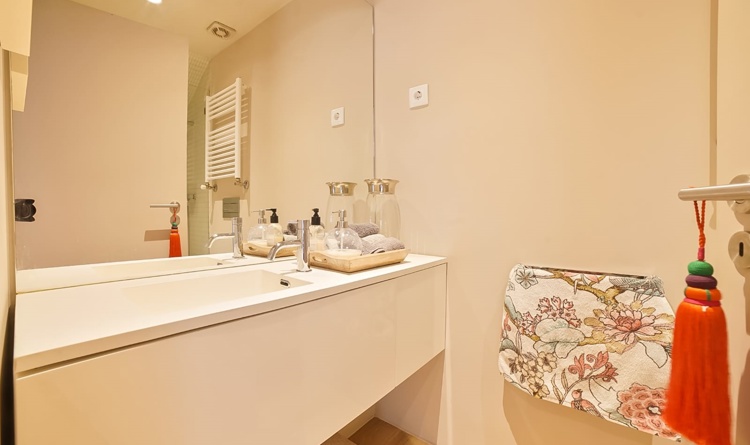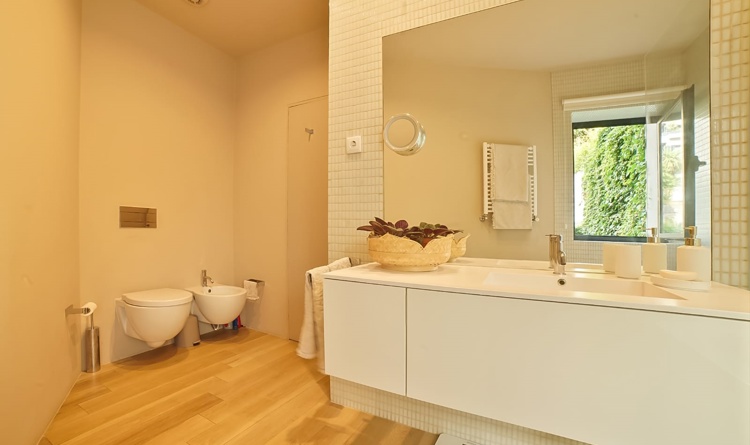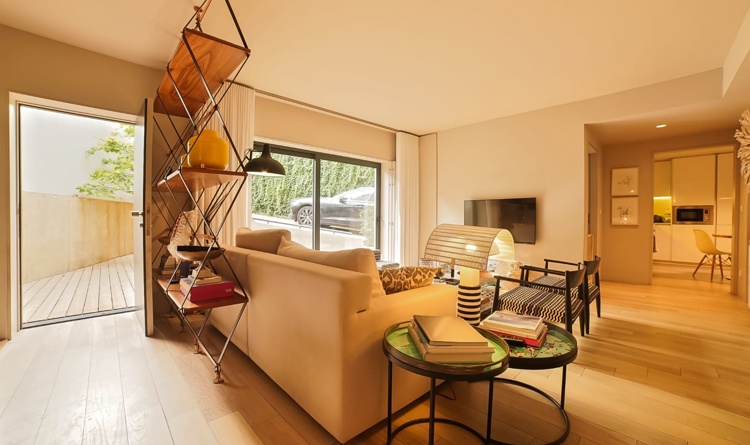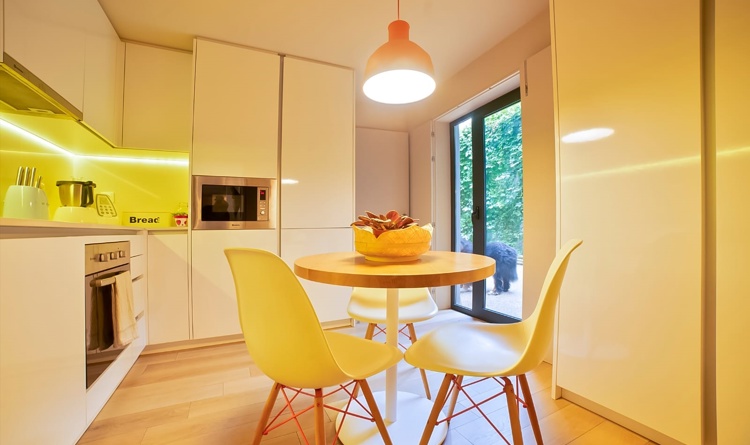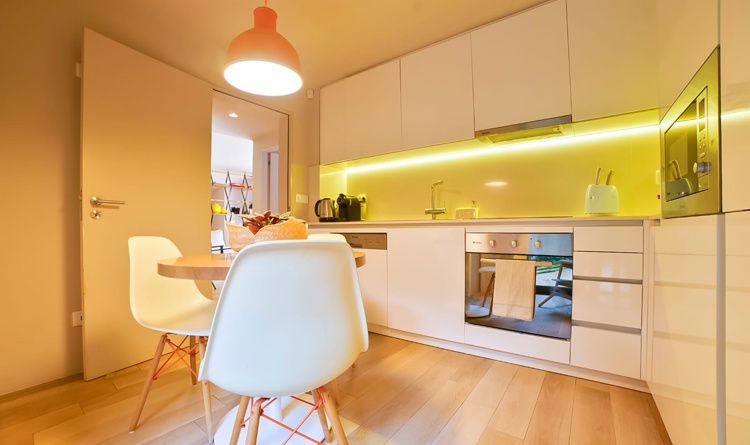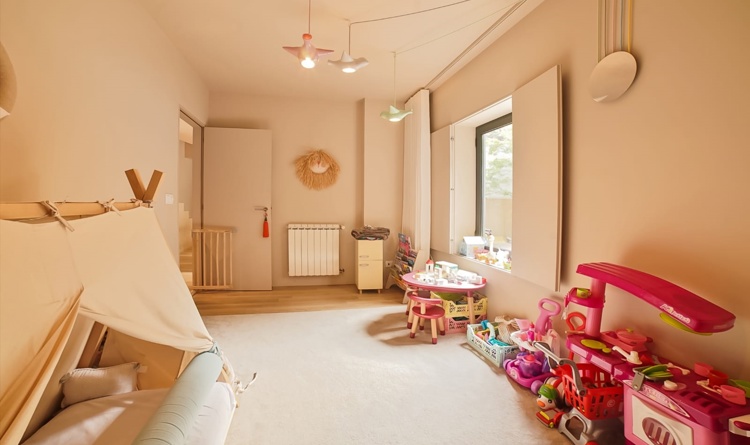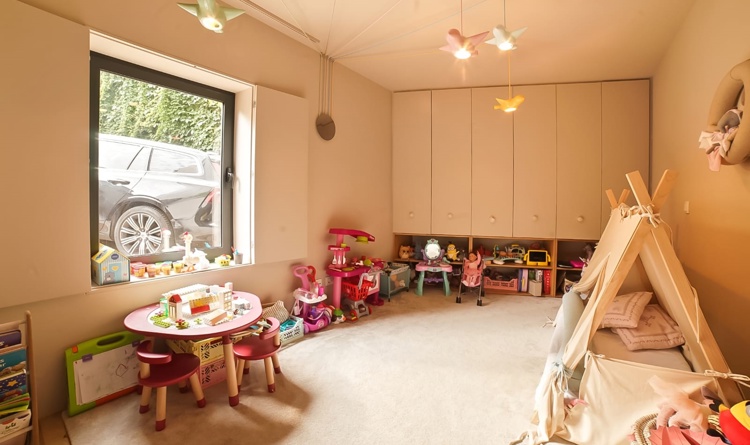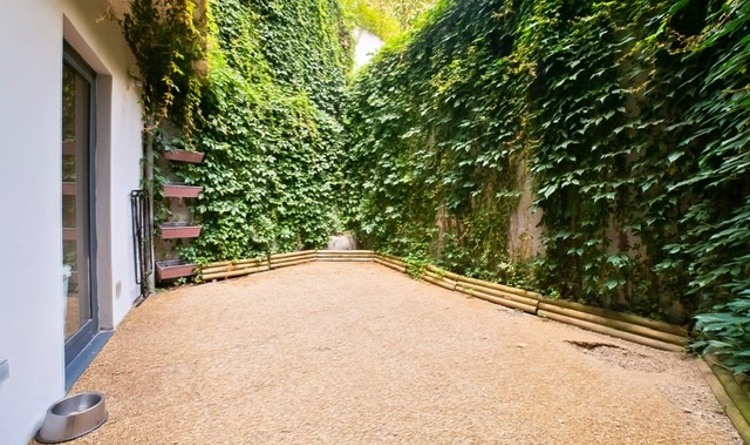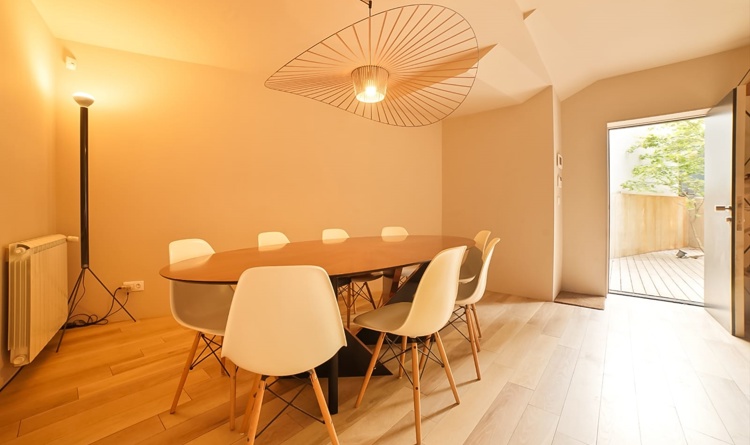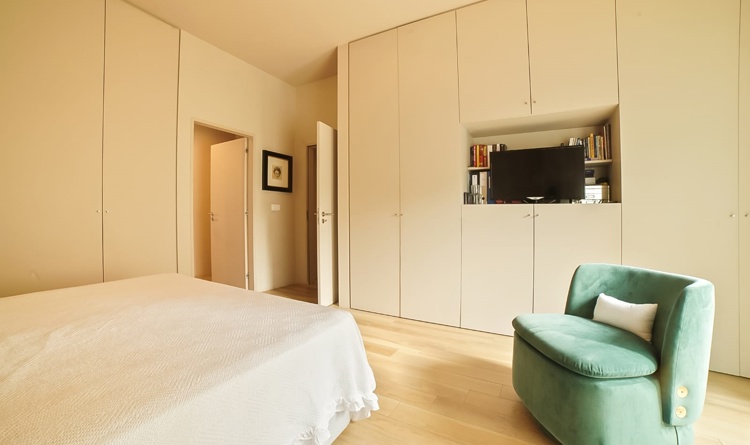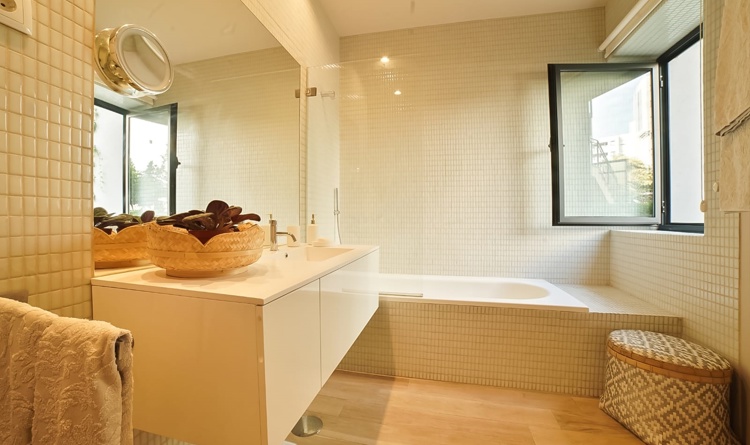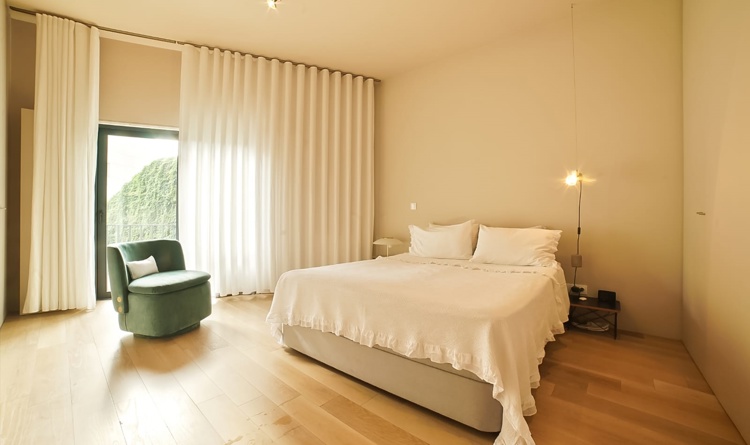 Modern 2- bedroom villa with high-quality finishes, and a 143.85 sq.m area. It has 1 suite, 1 bedroom, 1 full bathroom, an ample dining and living room. Equipped kitchen with appliances. The house comprises two patios, one at the front and another at the back with a total area of 43.30 sq.m, 2 parking spaces, and a laundry room.

This villa is located in a central area, with direct access to one of the city's symbols – the Palácio de Cristal, specifically its famous gardens. At a 15-minute walk from the historic city center, 15-minute drive from the beach, and 20 minutes from Francisco Sá Carneiro airport.

Porto is a city with vast historical value and relevant international recognition, presenting itself as the second-largest Portuguese city. It has a privileged location due to its proximity to the Atlantic Ocean and a straight and traditional connection with the Douro region, one of the world's most famous wine regions. Porto is a city with several distinct neighborhoods, more traditional ones in the historical zone, such as Sé, Ribeira, or Baixa, and others more modern and dynamic such as Boavista or Foz. All of them reflect the undeniable value of Porto - a unique city.
Conditions
Property details Amenities