Property details features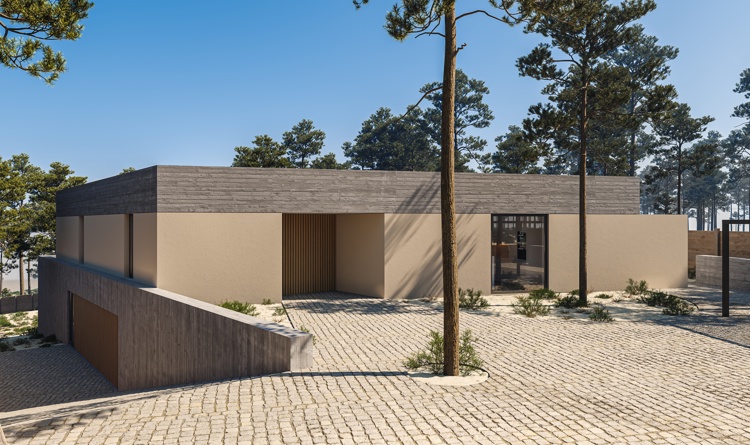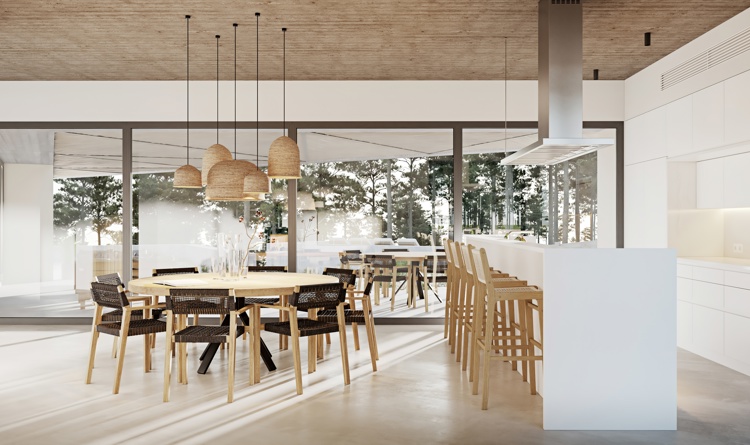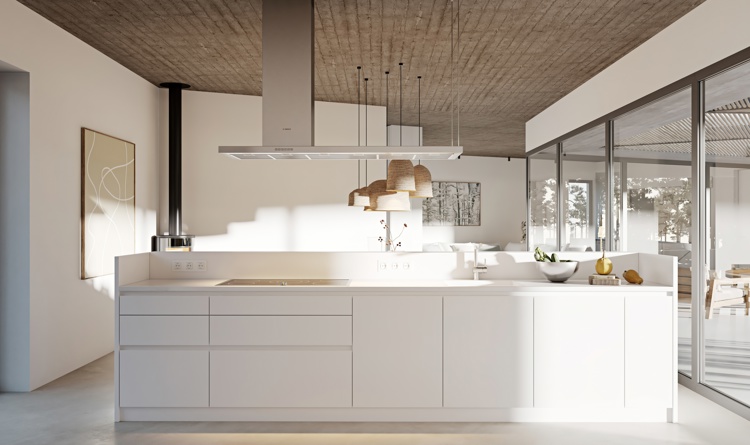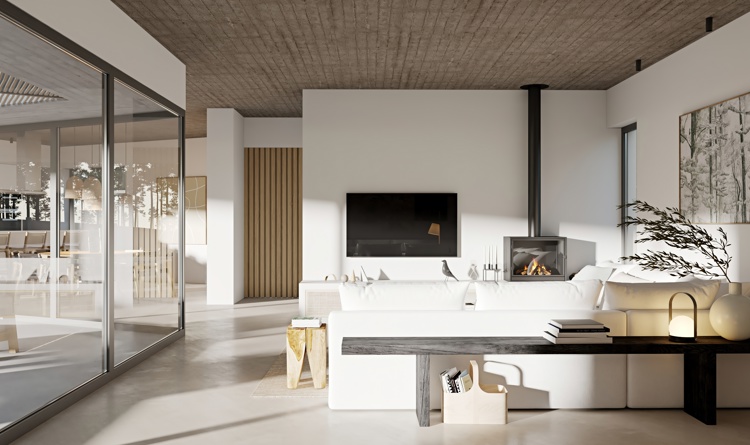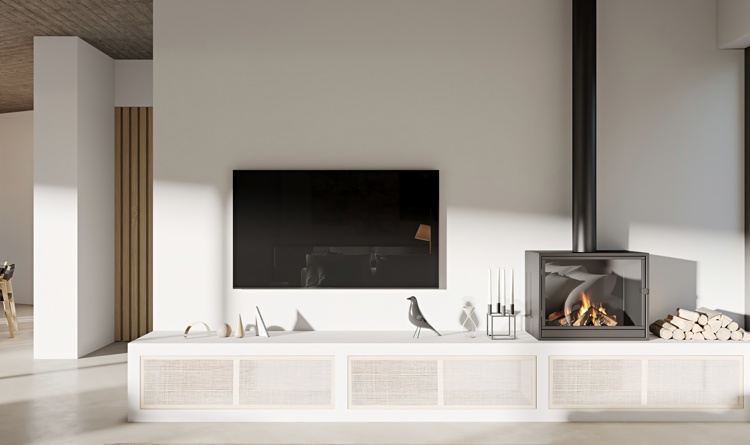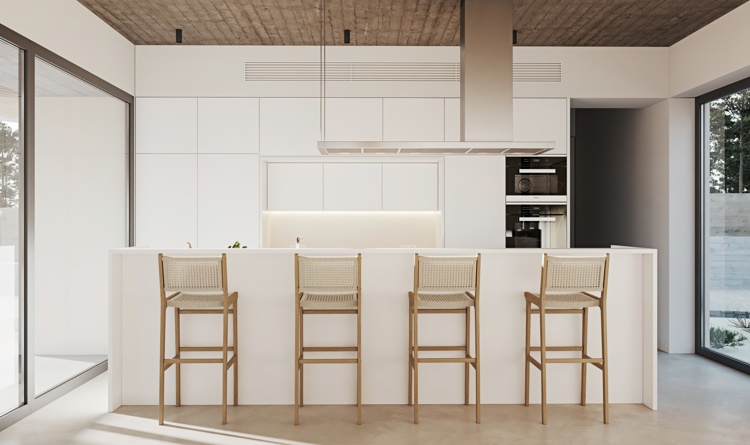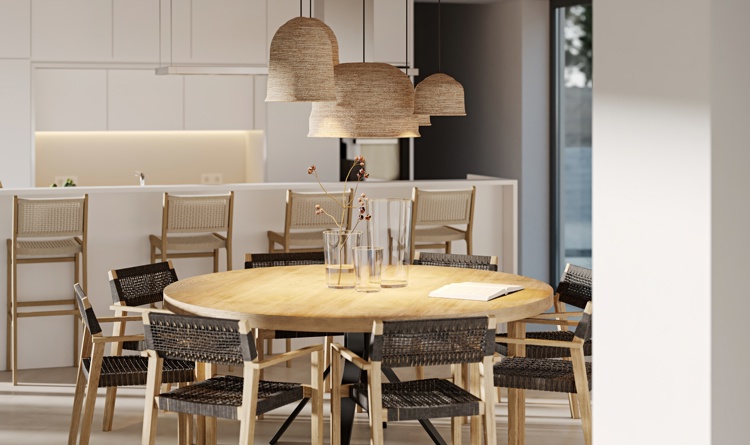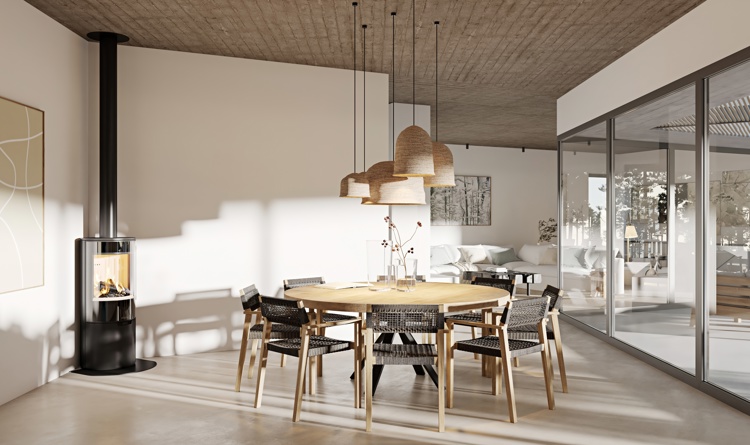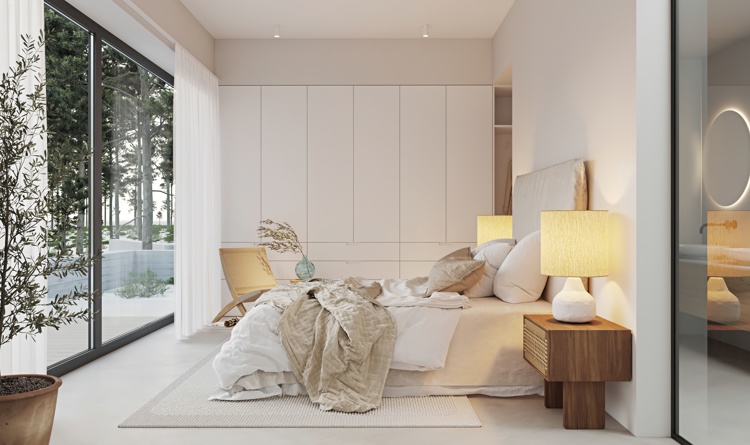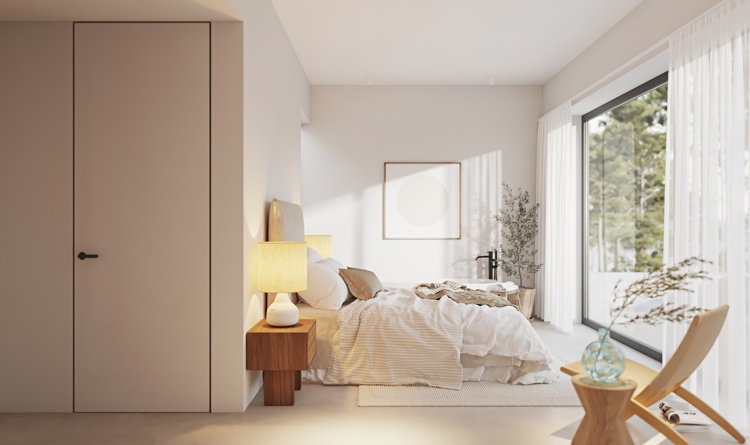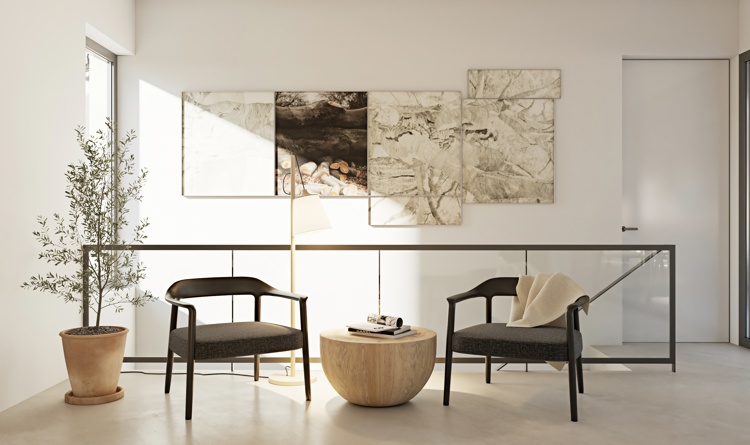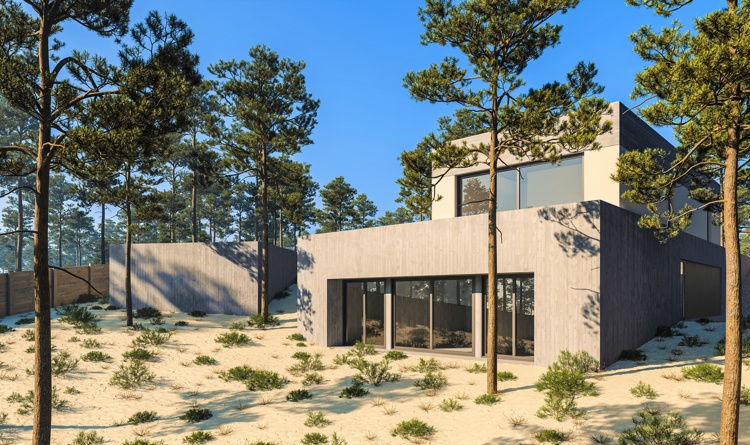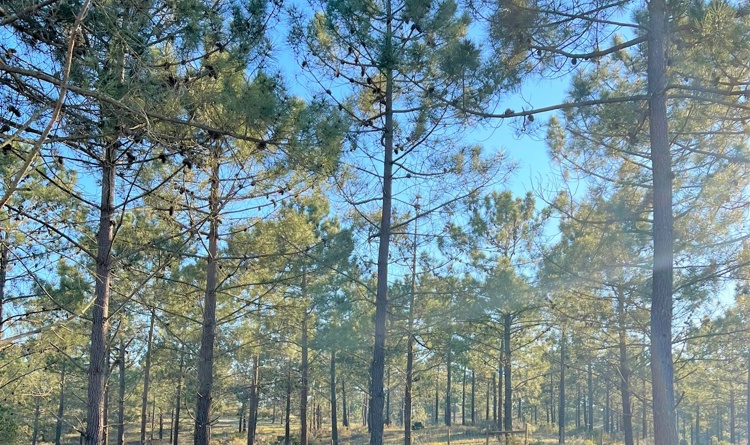 Plot with an approved project for a 4 bedroom luxury villa, just 15 minutes from Comporta and 20 minutes from Melides.
The area of the house will be 235 m2, and the patio/outdoor swimming pool will have 162,33 sq.m set in a beautiful 1658,4 sq.m plot. The 54 m2 swimming pool is heated and has a configuration of 3.5 m by 15.4 m. It is located at the entrance of Carvalhal, 3 km from the coast. This villa is set in a chic and authentic environment, with natural dunes as far as the eye can see.
Conditions
Land Plot For Villa Construction

Comporta, Comporta / Alentejo Coast
Property details Amenities