Property details features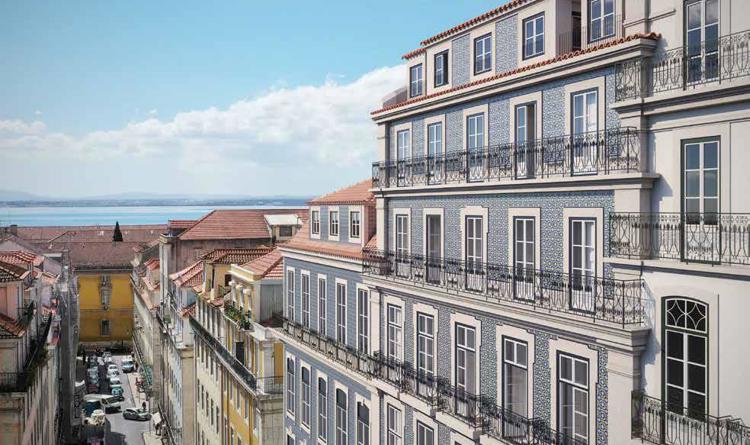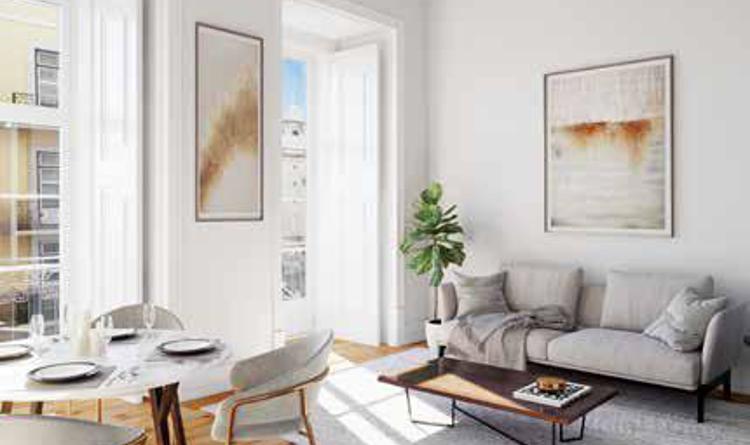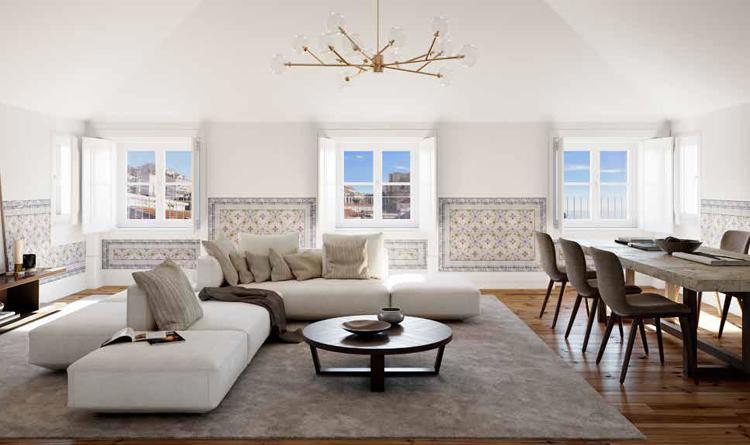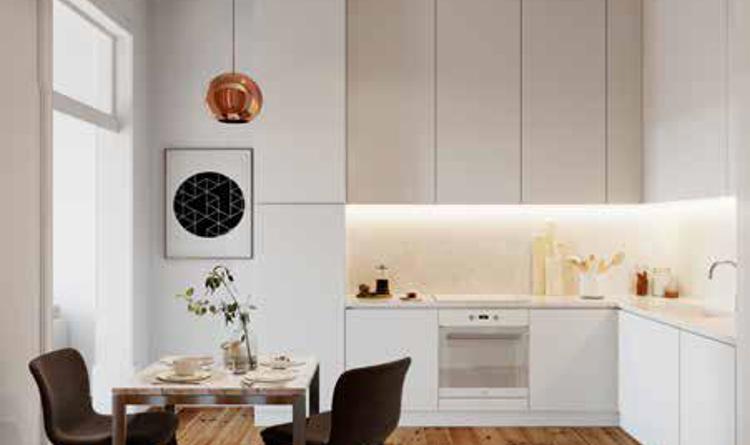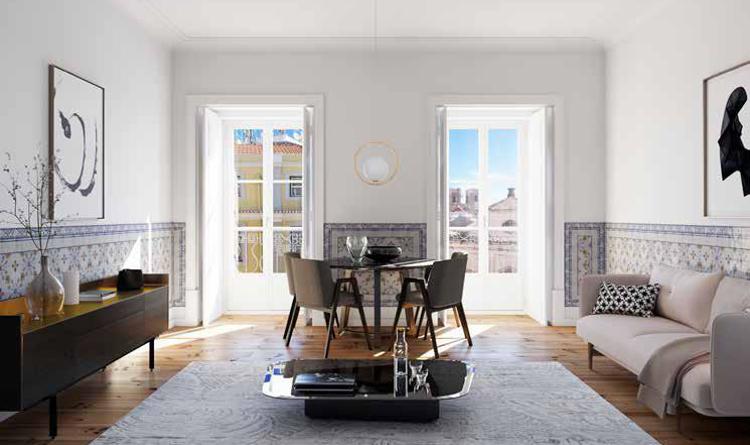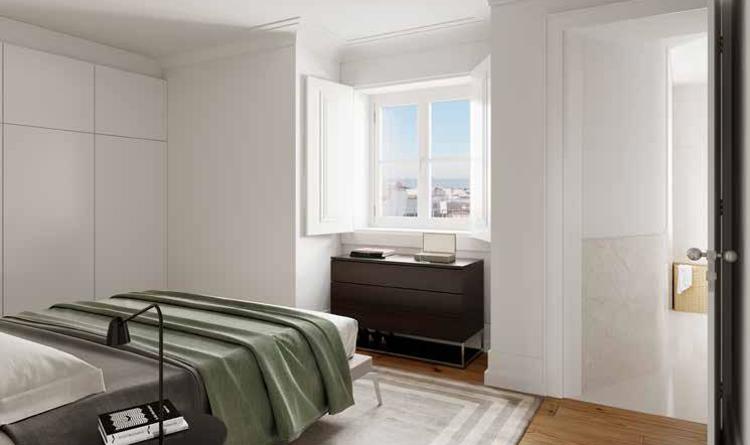 Preserving its beautiful classical facade and exquisite Pombaline details, while adopting the most sophisticated interior design techniques, Madalena 91 offers you 12 exclusive apartments ranging from studio flat to two bedrooms apartments.
The right asset in the right location:
Prime location;
26 units for rent;
1881 sqm of GCA;
Top finishings, high ceilings, amazing views and balconies
Charming interiors Design for successful serviced apartments Operation
Elegant interiors featuring wooden floors and high ceilings
Distinctive e Common areas for successful serviced Apartments Operation
Amazing Views from the Building
View over the river, Chiado, Madalena church and the Cathedral
At the centre of Lisbon's historical Baixa area, stands this distinctive example of the beautiful Pombaline Style Architecture. Dating back to the 18th century, when Sebastião José de Carvalho e Melo, the first Marquis of Pombal, was assigned by King Joseph I with the reconstruction of Lisbon after the great earthquake of 1755, the Pombaline Style Architecture continues to enchant and captivate admirers throughout the world.
Baixa Pombalina, known by locals simply as Baixa, is one of the most popular districts in Lisbon. With a central location, extending between the Tagus River and Avenidada Liberdade, it is brimming with architectural marvels and aesthetically pleasing sets, being considered the most elegant and emblematic of all districts in Lisbon.