Property details features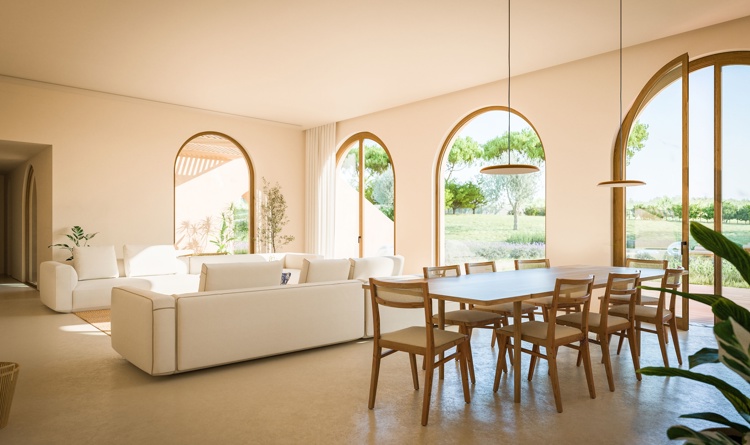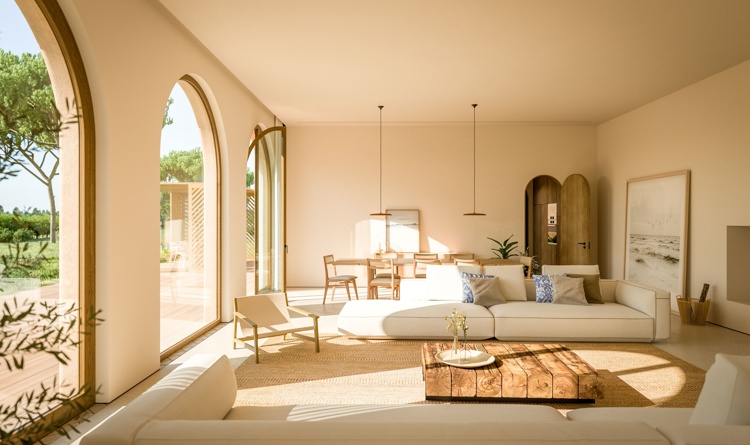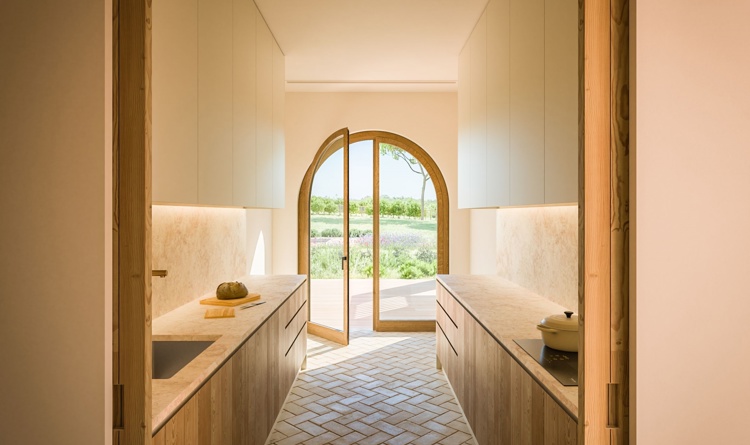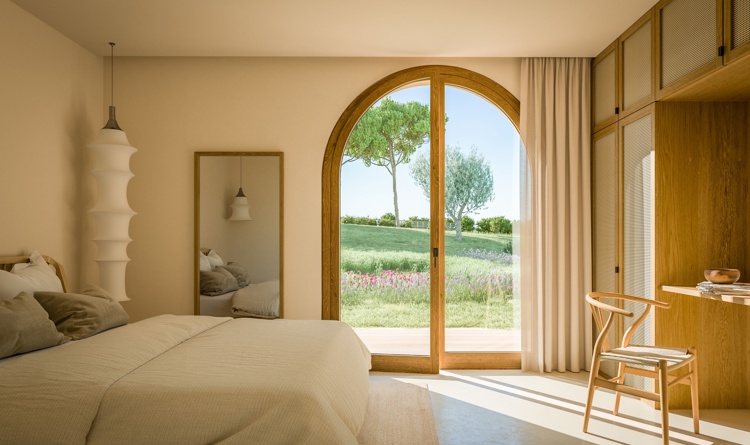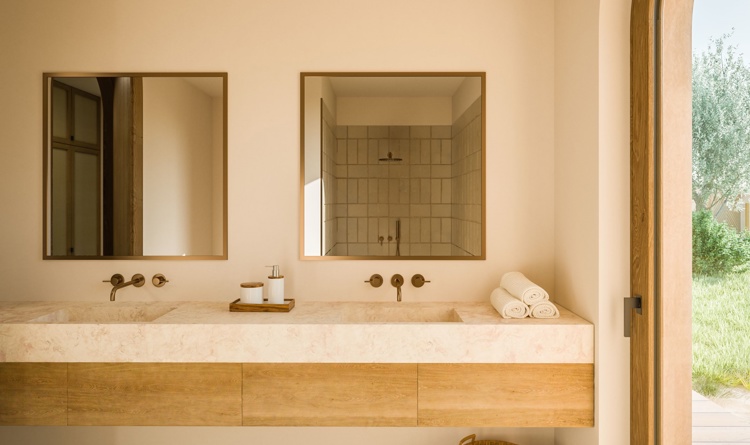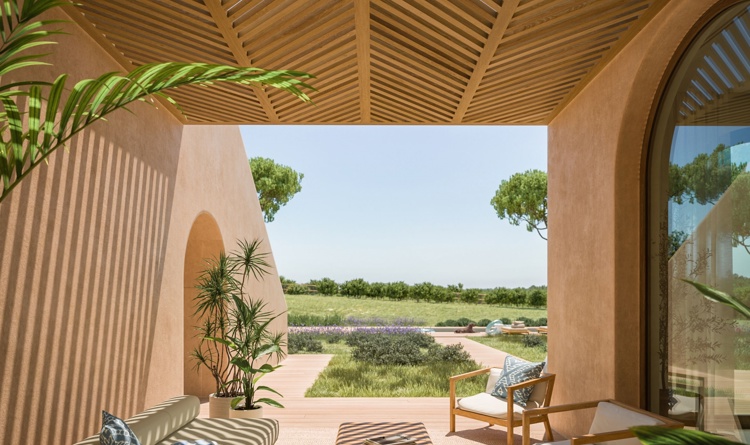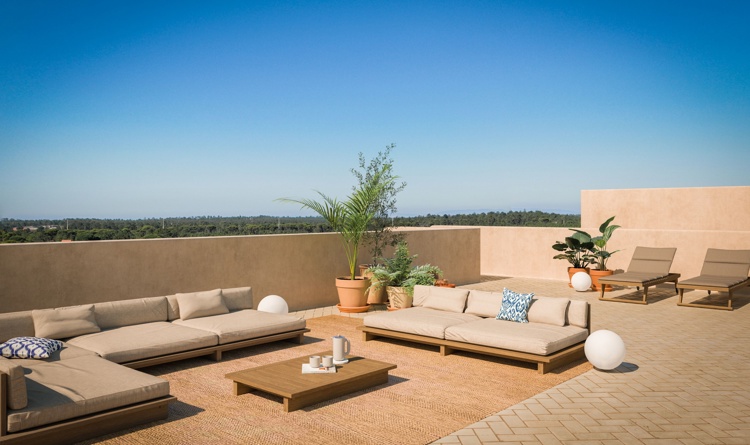 SAMA Comporta is located in the center of Portugal's golden triangle. This resort development has a reception building for the 16 villas that make up the resort. The villas range from 2 to 5 bedrooms, with plot areas ranging from 2,120sqm to 11,357sqm (half an acre to almost 3 acres), The villas have above ground construction areas of between 145sqm to 306sqm (1,560sqft to 3,300sqft) and each villa has a private pool and garden, and all have unique design features including roof top terraces with panoramic views over the surrounding landscape. 
Designed to be both open and flexible, the use of space throughout the resort is capable of accommodating a wide range of uses and activities. Dynamic and adaptable, these spaces can be enjoyed in multiple ways, encouraging socializing between residents and guests whilst guaranteeing total privacy when required.  The architect has created a symbiotic relationship between the interior and exterior spaces, creating a seamless connection between indoors and outdoors.  
This integration harmonizes with the beauty of the surrounding nature, expanding the horizon and maximizing on the breathtaking views.  As the sun's warmth and light filter through, the interiors of the villas are bathed in a beautiful glow, casting mesmerizing shadows and reflections.
This natural coexistence between the comfort of the indoor space and the natural world outside helps to create a sense of complete harmony. 120 kilometers (70 miles) south of Lisbon International Airport. 5km to the town of Carvalhal  & Sublime Comporta.  The beautiful beaches, golf courses and the village of Comporta are nearby, whilst your holiday home is protected inside an incredibly discreet and private setting.
Click here to do a virtual tour of the villas, https://vr.space-collectors.com/tan/sama/
Conditions
Comporta, Comporta / Alentejo Coast
Property details Amenities
Garage

Garden

Parking

Next to Golf

Storage

Swimming Pool

Terrace