Property details features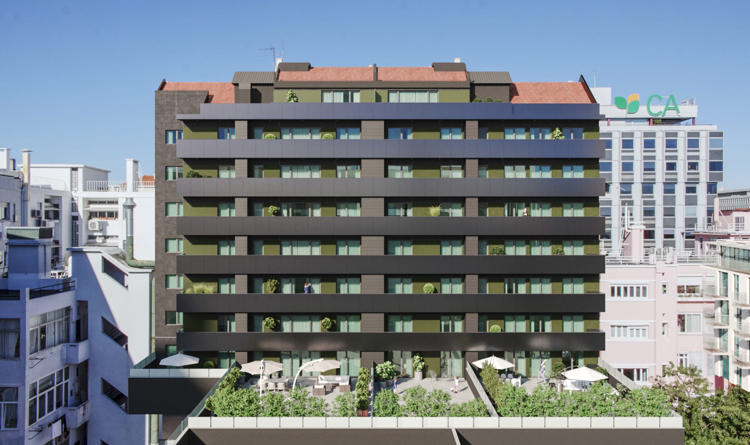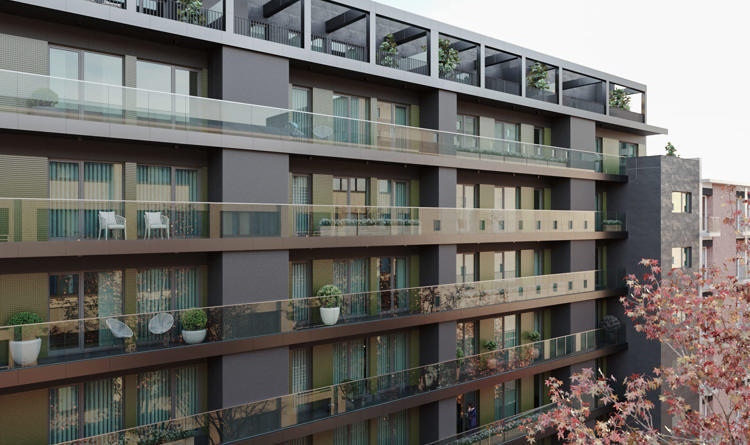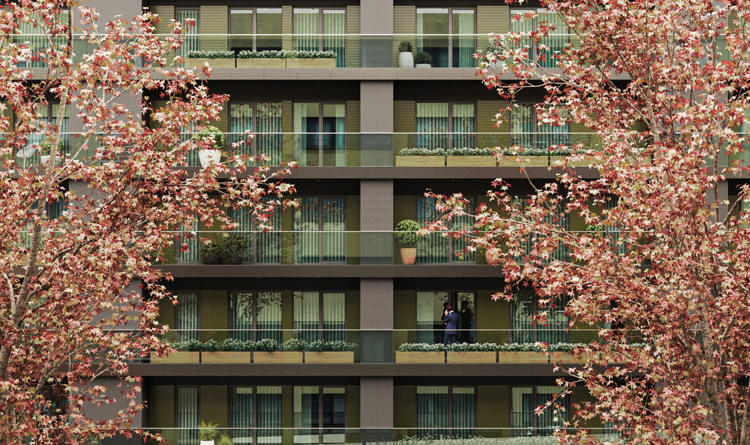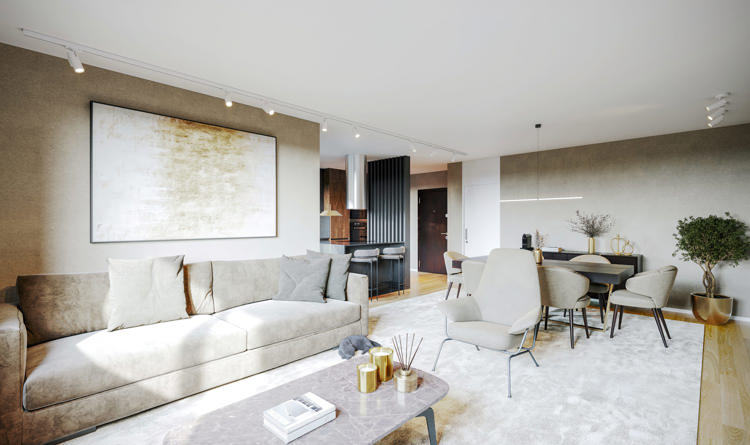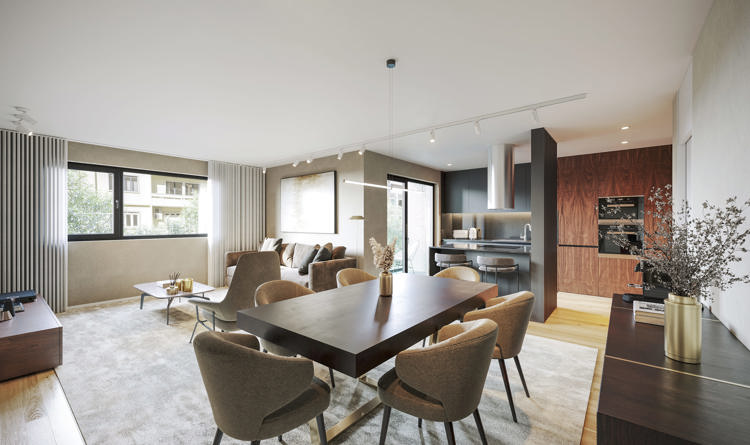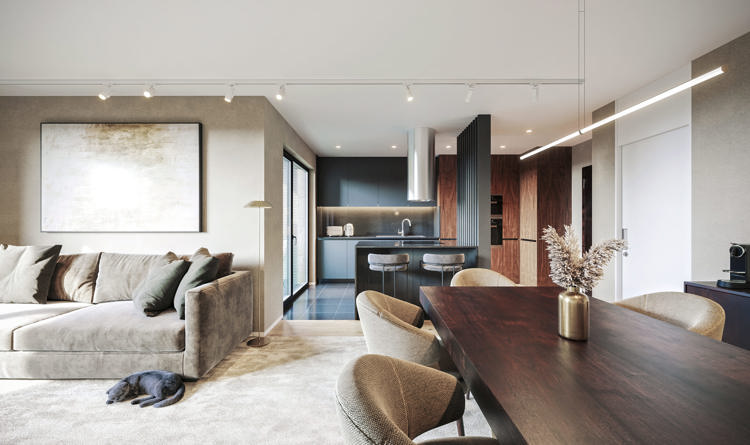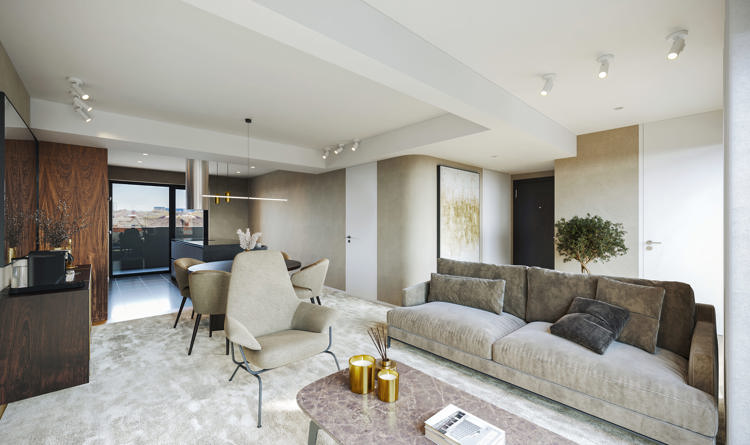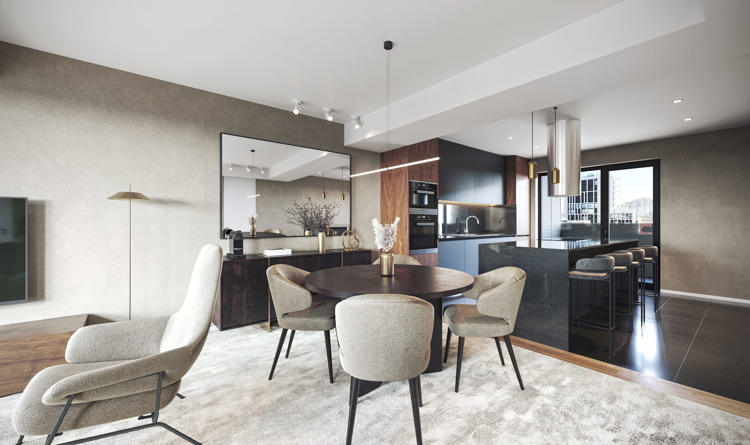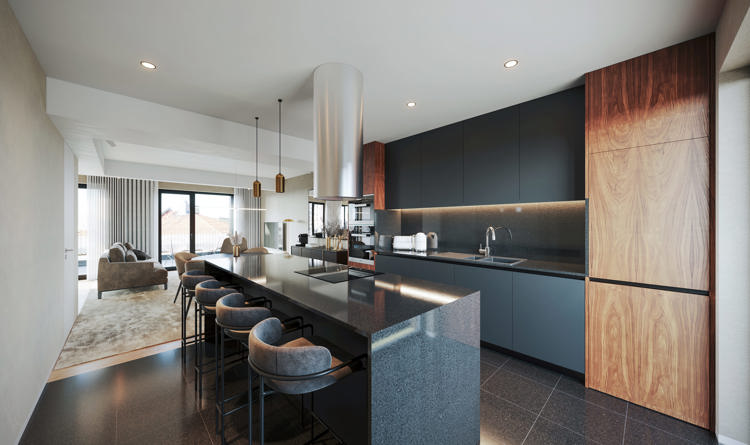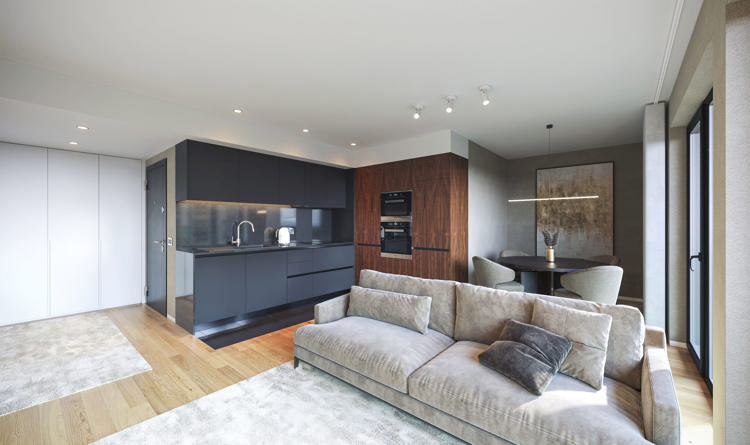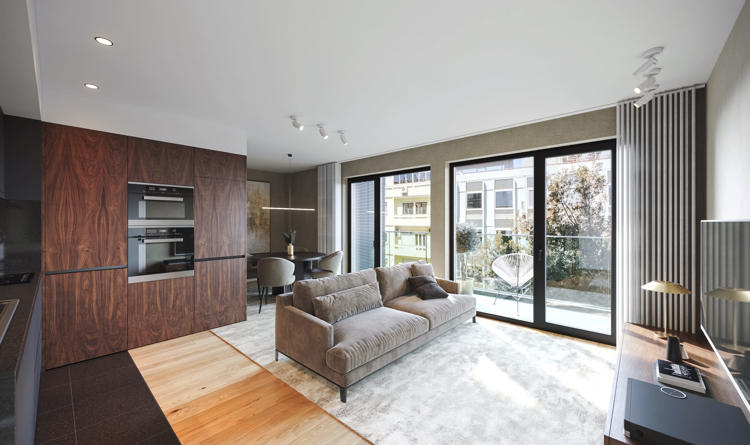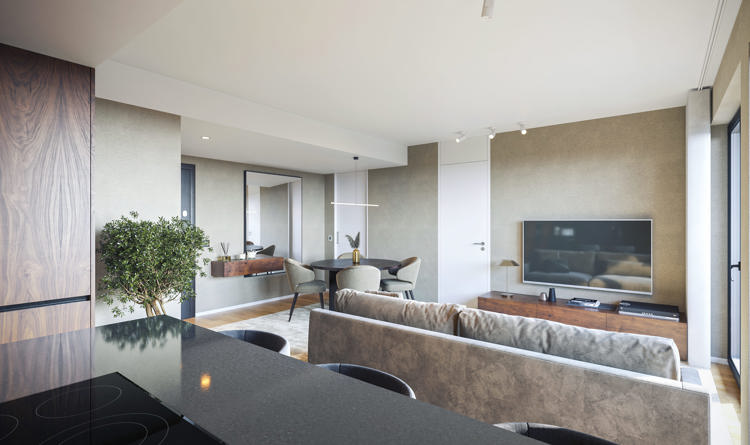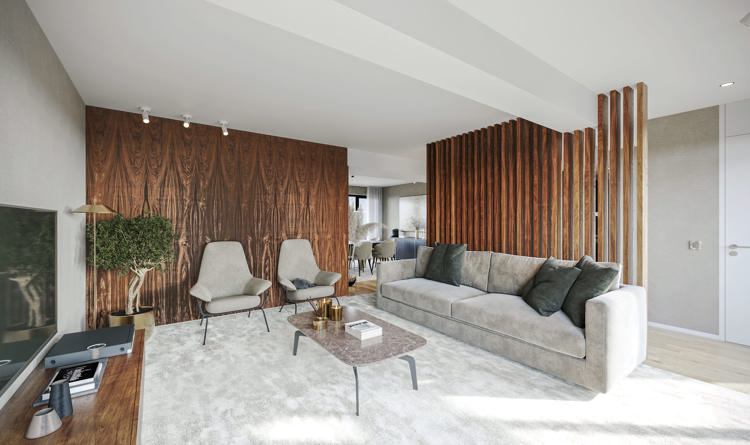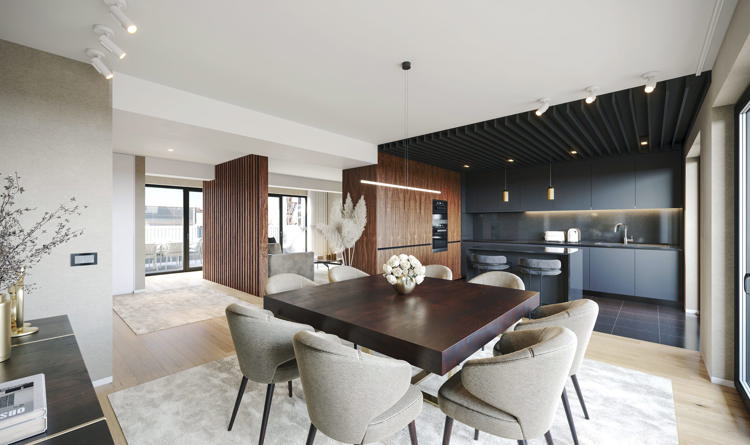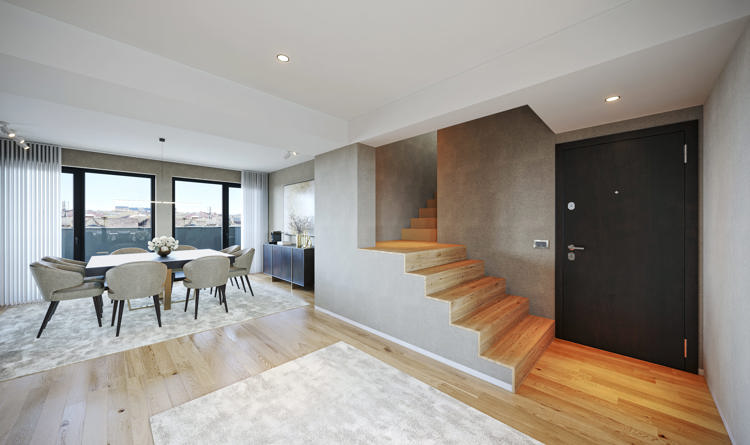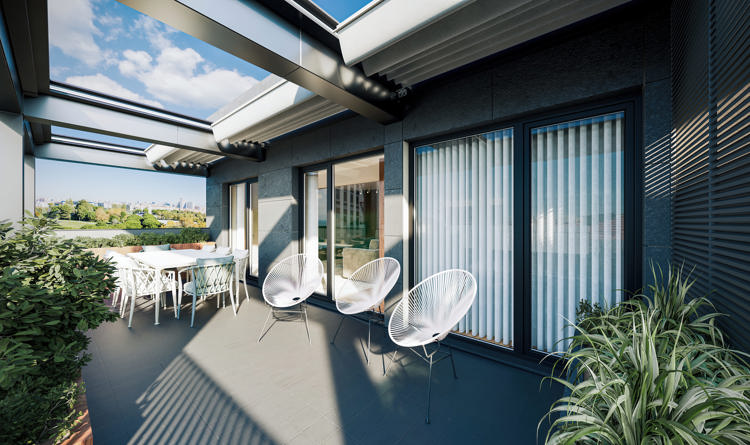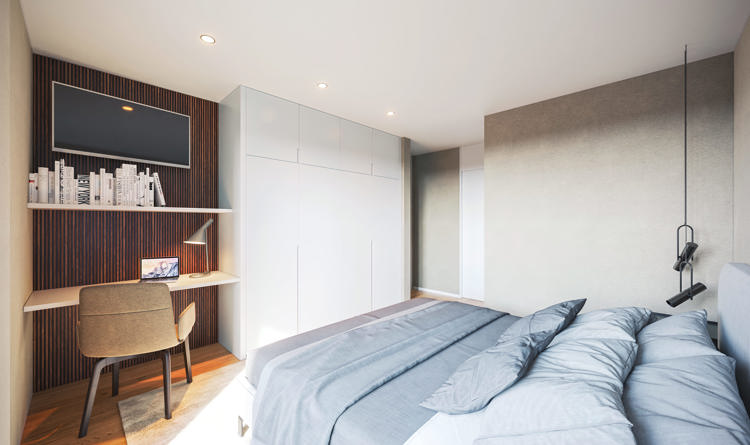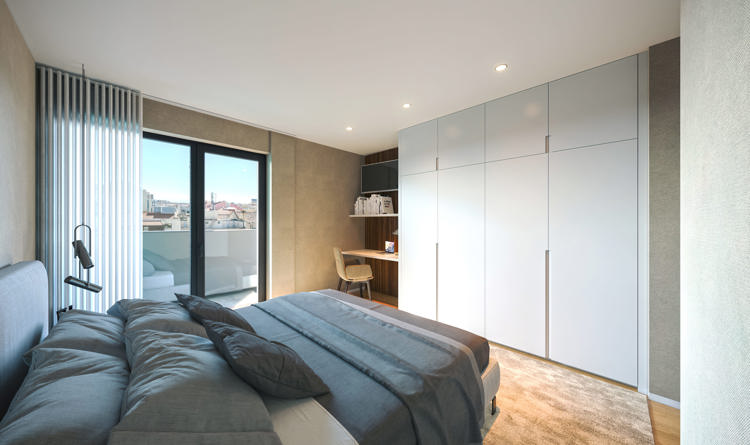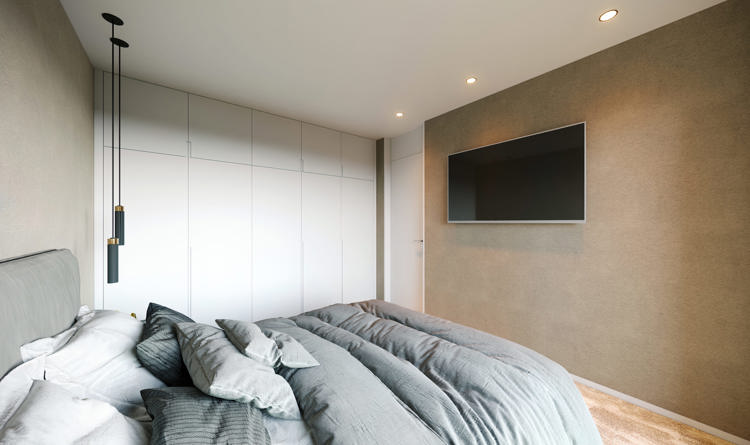 Located in the area of Parque Eduardo VII, the Varino development combines comfort, modernity and luxury finishes.
All flats have balconies or terraces of exclusive use, fully equipped kitchens, storage room and parking spaces.


The Parque Eduardo VII is one of the largest green spaces in the centre of Lisbon; it has at its northern top a belvedere with one of the best views over the city, restaurants with pleasant views over Lisbon and also a health club. Close to El Corte Inglês, Amoreiras Shopping Center and just a few meters from Marquês de Pombal and the prestigious Avenida da Liberdade, where you can find the best shops and hotels in the city. This area has a diversified transport network, with easy access to the airport.
Concluded 3rd quarter of 2024
| | | | | | | |
| --- | --- | --- | --- | --- | --- | --- |
| Reference | Unit | Floor | Type | Interior Area | Terraces & Balconies | Price |
| APT3975PL | A | 1 | 2 bedrooms | 90,40 sqm | 125,90 sqm | SOLD |
|   | B | 1 | 1 bedroom | 57,60 sqm |   | SOLD |
| APT3976PL | C | 1 | 1 bedroom | 57 sqm | 171,80 sqm | SOLD |
| APT3977PL | E | 2 | 1 bedroom | 57,60 sqm | 9,70 sqm | SOLD |
| APT3978PL | F | 2 | 1 bedroom | 59,25 sqm | 14,25 sqm | SOLD |
| APT3979PL | G | 3 | 2 bedrooms | 92,05 sqm | 17,95 sqm | SOLD |
| APT3998PL | H | 3 | 1 bedroom | 57,60 sqm | 9,70 sqm | SOLD |
| APT3999PL | K | 4 | 2 bedrooms | 57,60 sqm | 9,70 sqm | SOLD |
|   | L | 4 | 1 bedroom | 59,25 sqm | 14,25 sqm | SOLD |
|   | S | 7 | 1 bedroom | 78 sqm | 13,70 sqm | SOLD |
|   | T | 7 | 2 bedrooms | 160,55 sqm | 10,35 sqm | SOLD |
| APT4000PL | U | 1 | 2 bedrooms | 98,15 sqm | 41,80 sqm | SOLD |
|   | V | 1 | 1 bedroom | 55,80 sqm | 41,80 sqm | RESERVED |
| APT4001PL | W | 1 | 1 bedroom | 56,65 sqm | 171 sqm | RESERVED |
| APT4002PL | X | 2 | 2 bedrooms | 99,10 sqm | 11,30 sqm | SOLD |
| APT4003PL | Y | 2 | 1 bedroom | 55,80 sqm | 10,30 sqm | SOLD |
|   | AB | 3 | 1 bedroom | 55,80 sqm | 10,30 sqm | RESERVED |
| APT4004PL | AC | 3 | 1 bedroom | 58,20 sqm | 13,30 sqm | SOLD |
| APT4005PL | AF | 4 | 1 bedroom | 58,20 sqm | 13,30 sqm | SOLD |
|   | AI | 5 | 1 bedroom | 58,20 sqm | 13,30 sqm | SOLD |
| APT4006PL | AL | 7 | 2 bedrooms | 148,15 sqm | 38,55 sqm | SOLD |
|   | AM | 7 | 1 bedroom | 85,10 sqm | 37,70 sqm | SOLD |