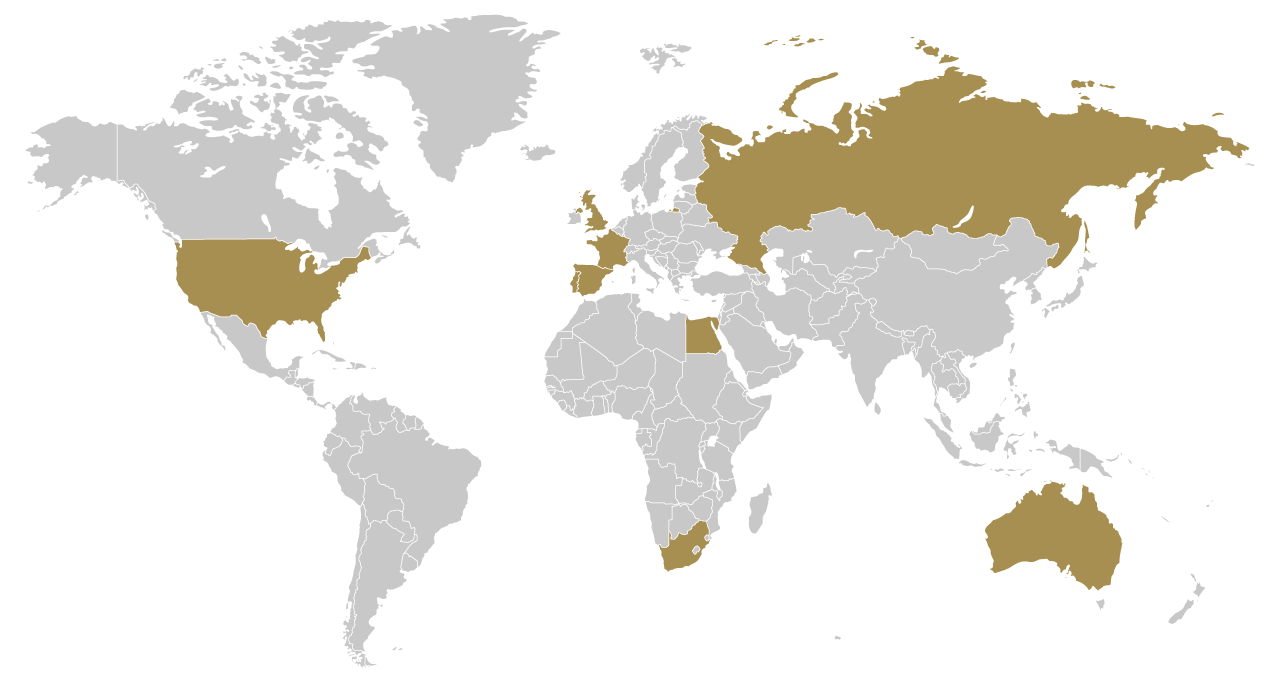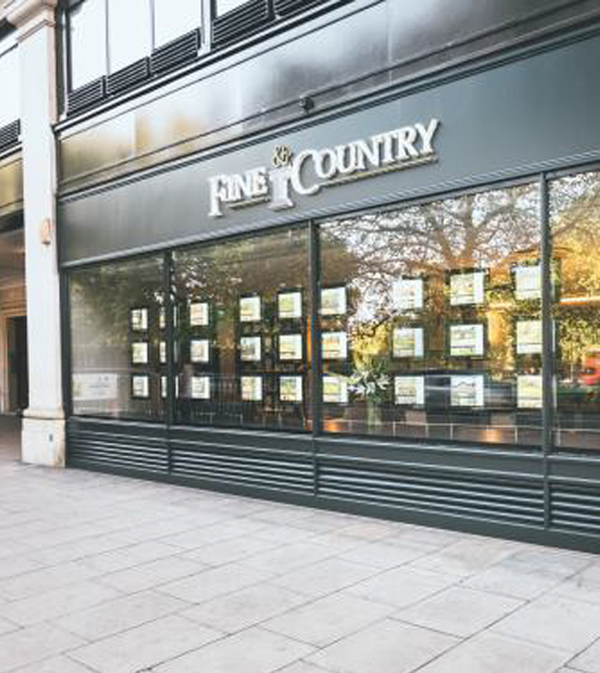 The finest address in London and a network of offices in more than 300 locations worldwide.
In the United Kingdom, the name Fine & Country has become synonymous with luxury property with over 200 offices in prime high‑street locations throughout the country. From its roots in the UK, Fine & Country has expanded internationally and continues to grow year on year.
Our international network stretches from Spain, France and Portugal to Russia, the United States, South Africa, Egypt, Australia and beyond. Fine & Country is fast becoming recognised as one of the world's leading names in luxury residential real estate. Here in Portugal we offer our vendors access to this global resource backed up by awardwinning marketing techniques.