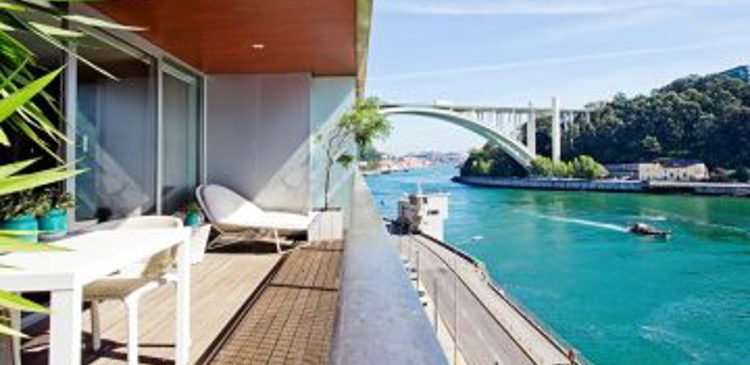 Alentejo, Algarve, Cascais, Estoril, Lisboa, Porto,
Portugal is improving all the time as it becomes better known confirmed by the latest study by Expat Insider, one of the largest studies in the world that analyses the expatriate's way of living (executives, qualified professionals, students and retired people who live outside their own country of origin). The country was elected 1st in Europe and 5th in the world as the best destination to live and work in.
The study resulted from more than 12500 people interviewed who work outside their own country and from 166 nationalities responsible for the steep increase in Portugal's ranking – it rose 13 places above 2016.
TOP 5 Expat Insider:
Bahrain
Costa Rica
Mexico
Taiwan
Portugal
There were several sectors in which Portugal gained points in the opinion of those who voted: the hospitality, reception and the facility in establishing themselves in the country being the main ones. Regarding the quality of life Portugal scores high for its climate, cost of living and available leisure activities.
In a more detailed analysis Portugal City Brand Ranking, organised annually, evaluates the country from the north to south including the islands with the objective of giving more visibility to areas of the country and exposing its potential and its advantages at a national level as well as at international level, electing Lisbon and Porto in first and second place as the best cities of Portugal in terms of quality of life. This study is based on 3 factors: business, visiting and living for respective investors, tourist and/or future residents.
To reach the ranking of these cities Bloom Consulting analysed the population, the unemployment rate, purchasing power, criminality rate and the volume of digital search as well as communication through sites and social media.
Both cities are awarded with areas covered by the Tagus and the Douro Rivers creating unique scenaries, historic neighbourhoods where each city can achieve a balance with the modern, beaches, lookout spots, nightlife and gastronomy, characteristic emblematic cafés, studying opportunities and jobs with the advantage of being safe to live in.