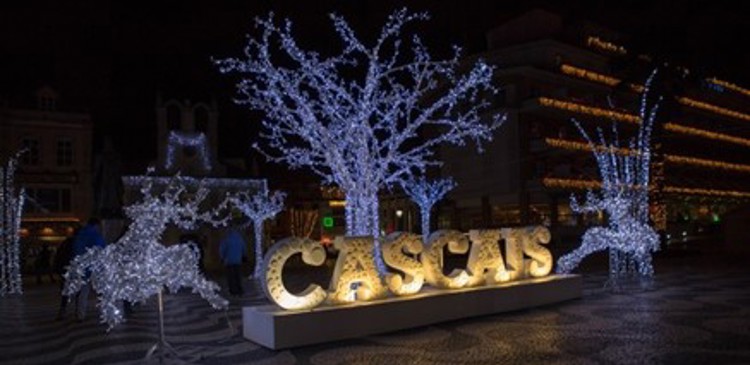 Enjoy this picturesque town fully lit up for the holiday season, where you can experience the lively Christmas spirit with a unique charm and full of love. This small paradise offers countless activities to do as a family or on your own. You can start by visiting the "Cascais Vila de Natal" in Marechal de Carmona park. This year's theme, "Magic Garden," displays various attractions to entertain children and adults.

Cascais also has the largest Ferris wheel in Portugal, where you can enjoy stunning views over the bay.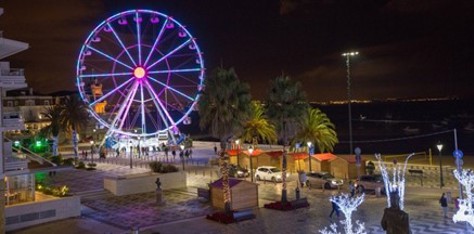 Various stalls in the center of Cascais sell traditional products: Portuguese crafts, food, and liqueurs typical of the region.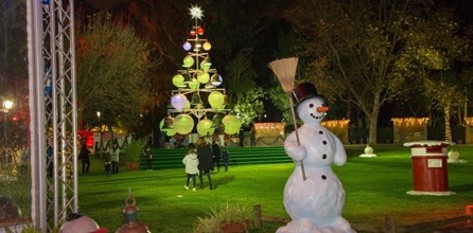 Parque Marechal de Carmona "Cascais Christmas Village"
You can also enjoy the shows "Madagascar" and "White Christmas" at Casino do Estoril.