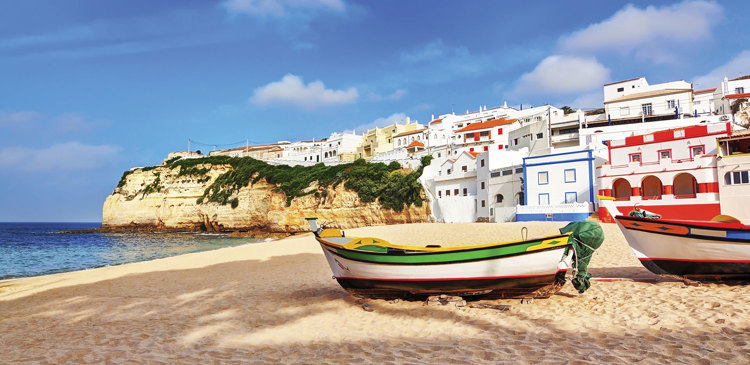 Alentejo, Algarve, Cascais, Estoril, Lisboa, Porto,
On October 23 saw the third Moving to Portugal event, organised by the Portuguese Chamber of Commerce in London, which took place at the Pestana Chelsea Bridge Hotel.
Fine & Country Portugal was the real estate partner in this seminar alongside tax experts Blevins Franks and other companies offering services such as currency exchange, healthcare and legal advice. This event exceeded all expectations and it seems to us that a growing number of people in the UK are seriously considering moving to Portugal.
When asked how many people were planning on buying a property in Portugal, at least two-thirds of hands in the room shot up.
Whilst many of the people attending were looking at retiring to Portugal, attracted no doubt by the benefits of the NHR tax regime alongside lifestyle and security, there were large numbers of working-age visitors looking at relocating to Portugal as a career move, especially to Lisbon and Porto. Whilst the Algarve continues to receive praise in survey after survey as the best place in the world to retire, Lisbon and Porto are becoming more and more as one of the most liveable cities in Europe.
Some advantages:
Lower cost of living

Non habitual tax regime

Excellent healthcare

Sunshine Lifestyle
If you have any doubt please do not hesitate to contact us on info@irglux.com & +351 214 643 630 if you would like to receive further information on properties available in the areas of Lisbon, Cascais, Estoril, Porto and Comporta.