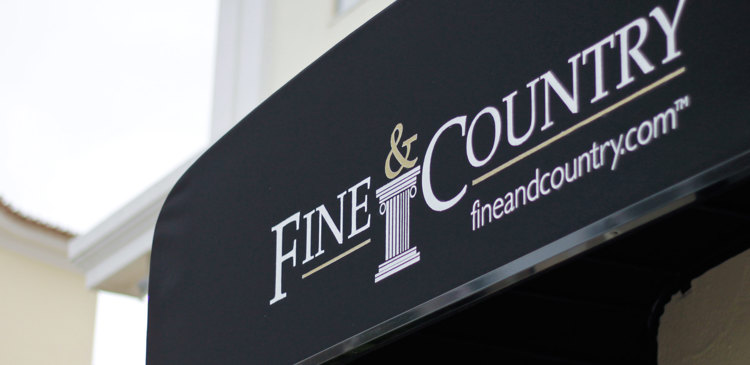 On 15th February 2018 Fine & Country Portugal opened its new offices in Cascais, adding to those already existing in Comporta, Porto, Estoril and Lisbon and managed by Charles Roberts and Nuno Durão.
It opened with evening cocktails in the new offices when guests could appreciate the glamorous and detailed decorations as well as enjoy a drink in the cosy area created especially for the event.
As Fine & Country is a consistent and successful brand with proven success in the past 4 years the event was up to the expectations and quality with which our clients and investors are used to and the feedback was positive.
Charles comments, "Fine & Country is now a very well known brand all over Portugal, acknowledged for it's specialisation in high end properties. The brand image is strong in the areas of Cascais & Estoril and has an excellent reputation. This along with the continued investment and support of the UK Head Office in brand promotion was a fundamental factor for opening a new office in Cascais."