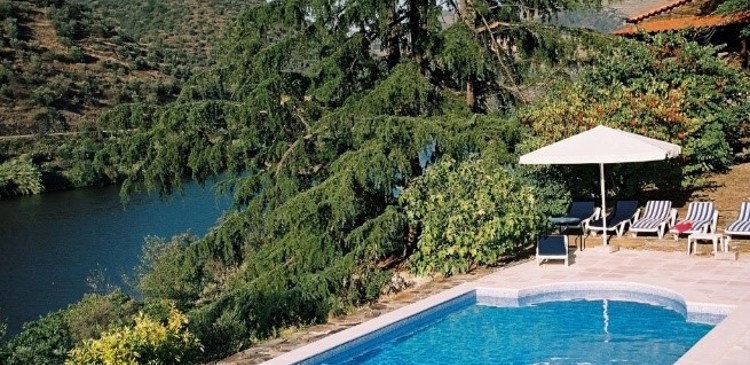 Porto, Lisboa, Cascais, Estoril,
Reputedly the second largest river in the Iberian Peninsula the Douro River crosses the North of Portugal and flows through Porto and Vila Nova de Gaia.
In olden days and for a very long time it was a difficult river to navigate but today with the help of dams it has become a totally safe and navigable river resulting in the many cruises and daily tourist visits.
The original name has several folk versions from antique Celtic, shining stones (of gold) that rolled up there or even the corruption of the Latin duris describing its tough margins and crossings but until today none of them has been accepted.
On its banks several properties have been built with the automatically privileged breath-taking views obvious to all.
TOP5
Gorgeous, Country Estate, Douro, Porto
Wonderful, Country Estate, Douro, Porto
Fabulous, Apartment, Douro, Porto
Excellent, Apatment, Foz do Douro, Porto
Luxury, Apartment, Foz do Douro, Porto