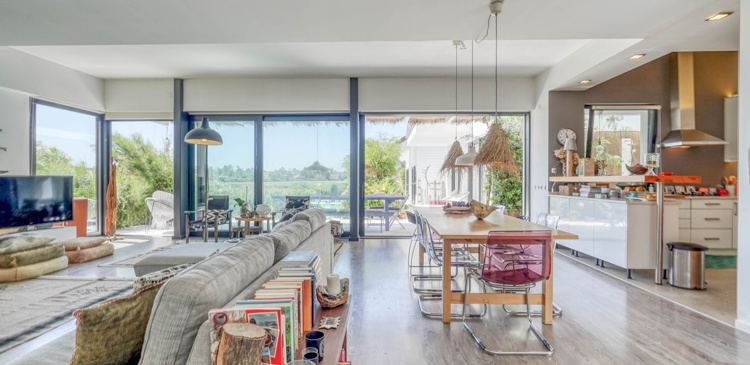 The World Cup is just around the corner, beginning on the 20th of November 2022, and Fine & Country Portugal has selected some perfect properties on the market to follow this event. Whether with family, friends, or by yourself, you can spend the evenings watching television in the ideal home for you.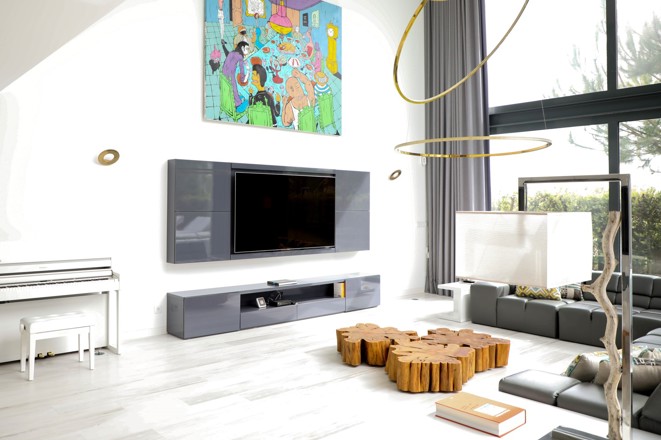 This charming house delivers everything you need to watch the 2022 World Cup with many friends. It has enough space to celebrate, scream and plunge into happiness or for each one to suffer in silence in a corner. No one would notice it due to this villa's ample living room. Later, if it calls for a celebration, you can do it with a wild party by the pool while serving cocktails at the "KOKO BAR."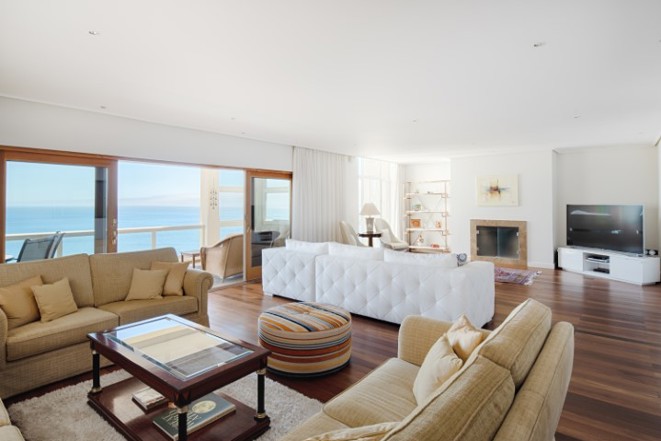 In this apartment with a breathtaking location, you can prepare a few snacks and a great bottle of wine on a table placed on the balcony, with a fantastic view over the Atlantic Ocean, and watch the games with just one or half a dozen friends - or even alone. You can light the fireplace, feel the sea breeze and the scent of the crackling firewood, and jump, smile, cry and dance as you wish.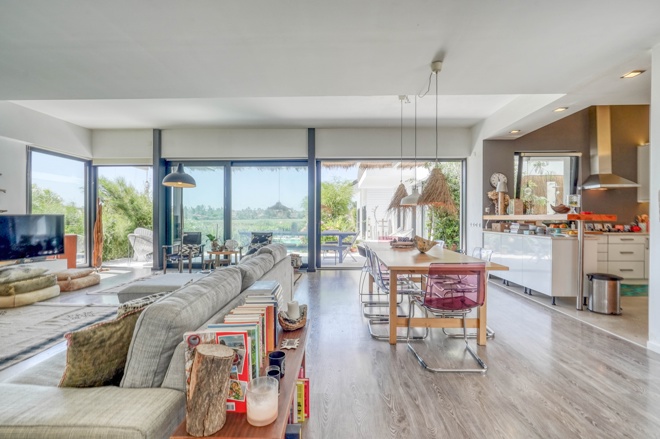 In this luxurious villa with views over the vast countryside, you can enjoy the open-plan living room and kitchen and treat your friends to snacks and drinks while watching the World Cup. Those unsatisfied with the game can enjoy the green fields and all their surroundings, which make a natural framework.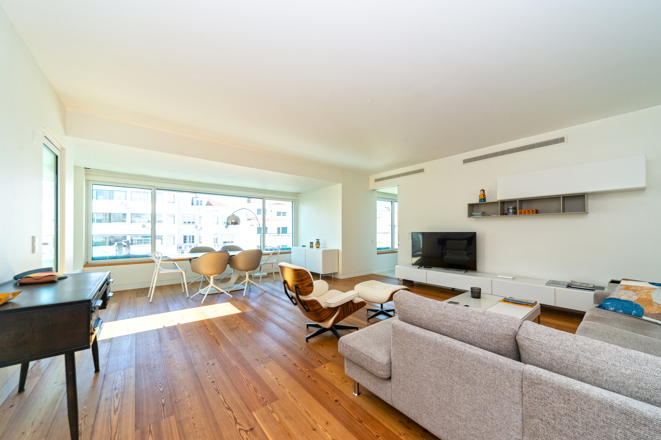 In this fantastic penthouse in the center of Lisbon, with a terrace overlooking the picturesque city, you can spread joyful laughter or shed tears of emotion for your team. Invite friends or be on your own, and enjoy this 3-bedroom apartment.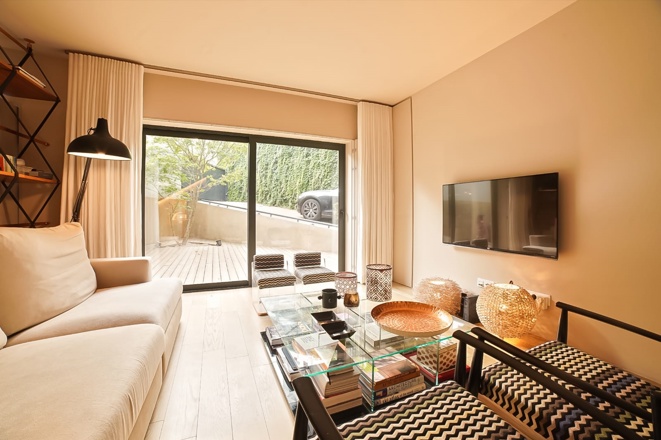 This harmonious villa is perfect for creating a get-together environment; prepare a family dinner with your better half or close friends. Set up a table with the entrances on the patio, in front of the living room, and enjoy the 2022 World Cup with family and/or friends.