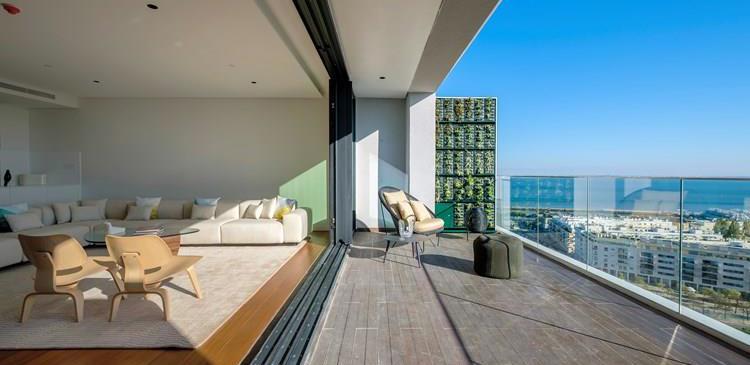 City, Portugal, Friendly, Top 10,
It is with great pleasure that Portugal is represented in the Top 10 of the friendliest cities in Europe, with the city of Porto in fifth place and Lisbon in eighth place, according to the "Readers' Choice Awards".
This country, situated at the southwest end of the Iberian Peninsula, continues to surprise and delight all its visitors. With its mild climate, it is ideal for visiting all year round.
Porto offers various architectural styles, including baroque, romantic, and neo-classic. It has an excellent gastronomic offer and magnificent wines. Porto offers multiple cultural and entertainment activities, drawing a growing number of tourists.
There is also a broad real estate offer for those wishing to settle down or buy a vacation home in this city of "enchanting cobbled streets and rainbow tapestry of architecture." Below are two examples from our portfolio.
TWO BEDROOMS APARTMENT, MASSARELOS IN PORTO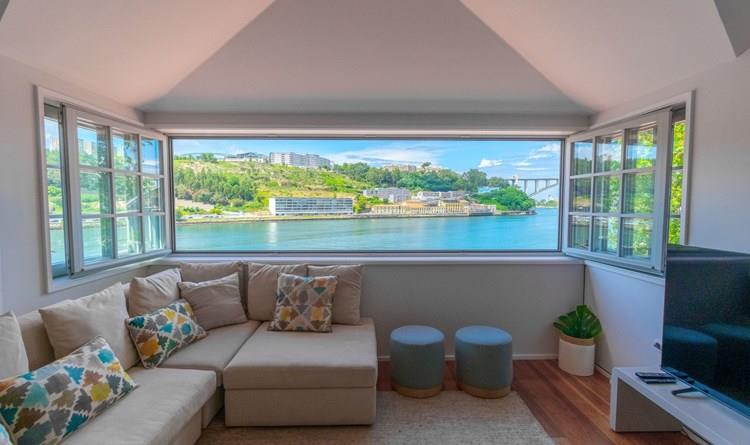 Ref: APT3910DEB | 2- bedroom apartment | 103 sqm built area 
Excellent apartment, in front of the Douro River, with an equipped kitchen, open space living room, 2 bedrooms en suite, 1 bathroom, and storage area. Located 15 minutes from Porto International Airport. You can enjoy this stunning view every day.
https://www.irglux.com/en/listing/for-sale-apartment-massarelos-porto-portugal-apt3910deb
CHARMING DETACHED VILLA, FOZ DO DOURO IN PORTO
Ref: MOR4244DM | 4- bedroom villa | 365 sqm built area 
Another excellent option in the Porto region is this charming villa in one of the most emblematic locations in the city – Foz. The house is 15 minutes from Francisco Sá Carneiro International Airport, in a tranquil residential area, with good access and a good transport network. Located in Foz, near schools, supermarkets, and the Serralves Museum.
https://www.irglux.com/en/listing/for-sale-detached-villa-foz-do-douro-porto-portugal-mor4244dm/ 
Lisbon also ranks among the top 10 most friendliest cities in Europe. The city ranks eighth on the list and is yet another city full of life, light, and differentiated offers. The capital of Portugal presents authentic architecture full of history, tales, and challenges. Located next to the Tagus river, it offers tourist activities for all audiences and tastes, with incredible hospitality, providing unique experiences.
We present two properties from our portfolio for those who wish to start a new life in this small paradise.
MAGNIFICENT DETACHED VILLA, LAPA IN LISBON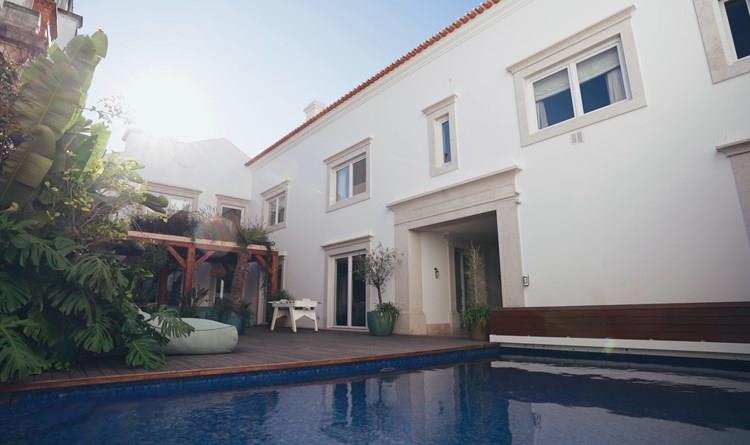 Ref: MOR4224SP | 6-bedroom villa | 732 sqm built area 
We find this magnificent villa in the heart of Lapa with 732 sq.m. It is a remodeled villa, keeping its old features and charm. Comprising 6 bedrooms, it also has a garden and swimming pool, an escape from the busy city life.
https://www.irglux.com/en/listing/for-sale-detached-villa-lapa-lisbon-portugal-mor4224sp/ 
PENTHOUSE APARTMENT, PARQUE DAS NAÇÕES IN LISBON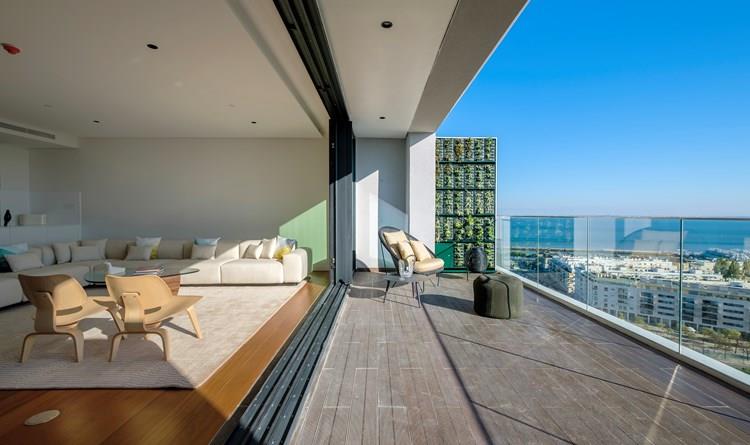 Ref: APT4264AS | 4+1 bedroom apartment | 274 sqm built area 
This apartment in a luxury development is another great opportunity, with incredible views over the Tagus River. Distributed over two floors, it has an open kitchen concept, an excellent dynamic with the living area, and access to a spectacular terrace.
https://www.irglux.com/en/listing/martinhal-residences/for-sale-apartment-parque-das-nacoes-lisbon-portugal-apt4264as/
These were just 4 property options, but we have a wide variety on offer. Find out about properties on our website or contact us and we will help you find the perfect property for you.
+351 214 643 636 | info@irglux.com