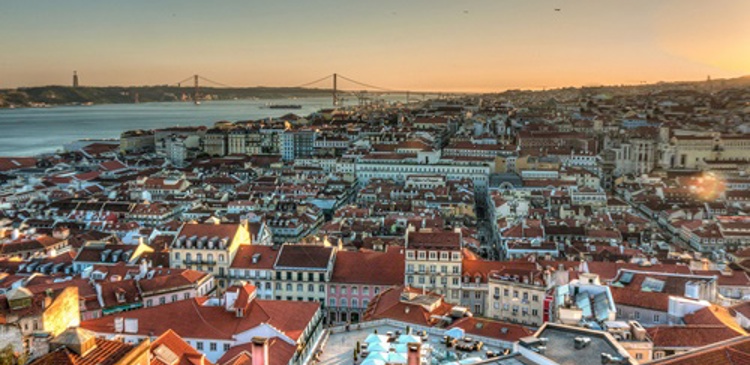 Alentejo, Algarve, Cascais, Estoril, Lisboa, Porto,
Portugal offers many opportunities for tourists: marvellous villages with their typical music, gastronomy, culture and history, discovered by visiting the many regions. The amazing Portuguese coast is world renowned for its surf as well as its beaches, golf courses and unending breath-taking landscapes. The people are hospitable, fun and sincere.
With all the above Portugal has for the first time been awarded Europe's Leading Destination 2017 prize. The World Travel Awards has awarded these prizes since 1993 and are considered to be the Oscars of tourism.
The ceremony took place in September in St Petersburg, Russia where Portugal was elected not only as the best European destination but also awarded another 33 prizes, 13 more than last year thus receiving 30% of the total prizes – the country that won the most.
According to the Secretary of State for Tourism Ana Mendes Godinho Portugal is on a good path: "Winning this prize is a clear indication that the country is on the road which shows the diversity that we offer from the North to the South and from the coast to the Interior.
Chosen on a world scale by thousands of specialist professionals in the sector it values and increases our responsibility and as the Secretary of State for Tourism concluded "These acknowledgements bring an added responsibility to ensure we always continue to guaranty the quality of this destination, our offer, our human resources and to innovate so that we are always up to the highest standards demanded by those who look for sophistication.