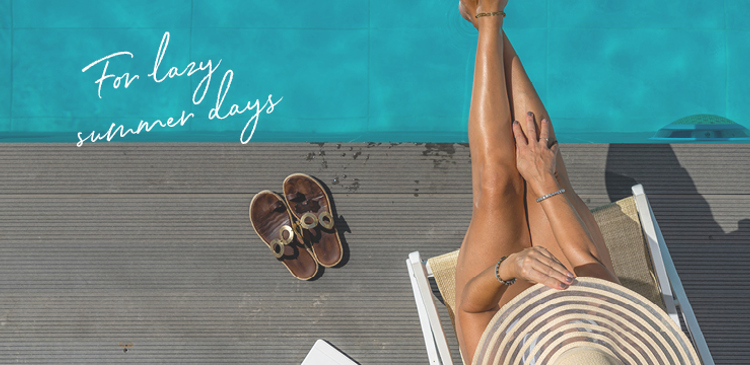 Portugal's summer arrives with a burst of energy, enveloping the country in a captivating atmosphere. As the days lengthen and the sun illuminates the picturesque landscapes, the dream of owning a perfect home becomes a reality for many. From the historic charm of Lisbon and the vibrant allure of Cascais to the breathtaking beauty of Comporta, the Troia area, and the captivating city of Porto with its stunning beaches, Portugal offers diverse and enticing locations to fulfill this dream.
Imagine wandering through the ancient streets of Porto, a city renowned for its rich history, magnificent architecture, and vibrant culture. The Douro River gracefully winds its way through the city, adding to the charm of this UNESCO World Heritage site. Just a short distance from Porto lies an array of beautiful beaches, where golden sands meet the refreshing Atlantic waters. From Matosinhos with its lively atmosphere and renowned surf spots to the tranquil shores of Foz do Douro, the Porto beaches offer a delightful escape from the urban bustle.
Venturing south, the coastal paradise of Cascais awaits with its elegant villas, charming marina, and pristine sandy beaches. This picturesque town seamlessly blends old-world charm with modern sophistication, attracting visitors from around the world. Further south, the unspoiled beauty of Comporta captivates with its rolling dunes, rice fields, and miles of untouched beaches. The tranquility of Comporta, coupled with its exclusive atmosphere, has made it a sought-after destination for those seeking a serene retreat.
Additionally, the Troia Peninsula, located in close proximity to Comporta, offers a unique blend of natural splendor and luxury living. With its stunning beaches and upscale resorts, Troia presents an ideal setting for those seeking a harmonious combination of relaxation and indulgence.
With the help of experienced professionals, the journey towards finding your dream home in these captivating areas becomes an exciting adventure. From exploring the vibrant streets of Porto to discovering the hidden gems of Cascais, Comporta, and the Troia area, every step brings you closer to your ideal haven. Let the spirit of summer infuse your search with optimism and anticipation as you uncover the perfect coastal retreat in Portugal, where cherished memories are waiting to be made. Embrace the opportunity and let your dream home become a reality, ready to welcome you with open arms.
Contact us to help find your dream home this summer,
+351 214 643 636