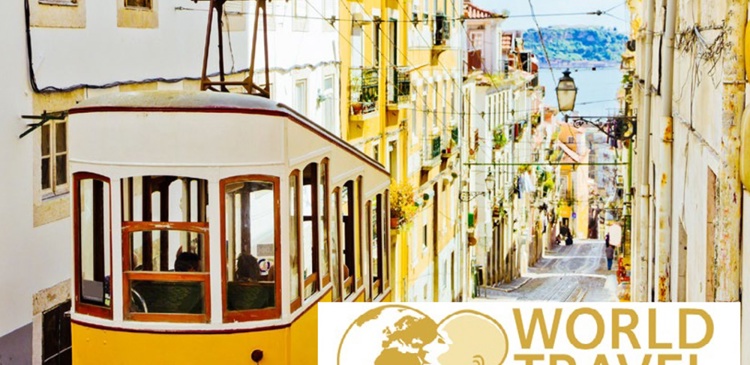 On December 10thPortugal was elected as Best Tourist Destination in the World at the Wolrd Travel Awards 2017.
This event has been taking place since 1993 and has as its main aim to recognise the work developed at a tourist level for a country at a world scale. With the objective of competing and quality of tourism the list of names is done by the general public and more than 200,000 tourist professionals in 160 different countries.
Portugal won in 6 categories followed by Lisboa as the Best destination for City Break, Madeira as the Best Insular Destination in the World, the parks Sintra-Monte da Lua as the Best example of Restoration of Heritage and the entity Turismo de Portugal was awarded for the Best Campaigns for the Promotion of Tourism and Best Tourism Organization in the World.
To the secretary of State for Tourism Ana Mendes Godinho "it is a unique moment for tourism in Portugal" adding that it is the recognition of work developed over the years by all those in some way connected to Tourism.
Portugal is to be congratulated and has the best motivation to receive tourists.