Property details features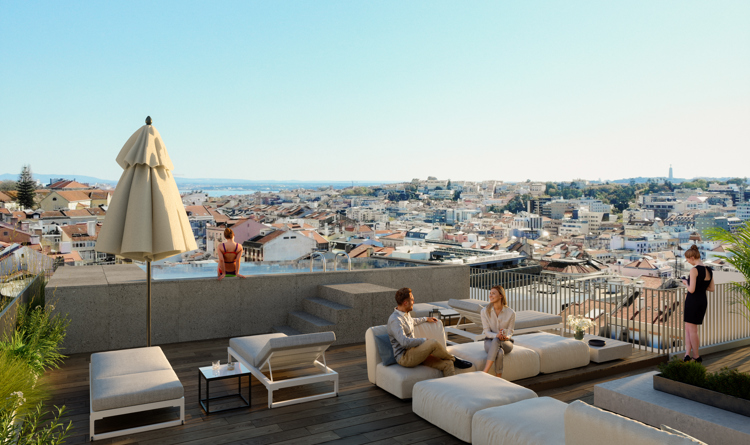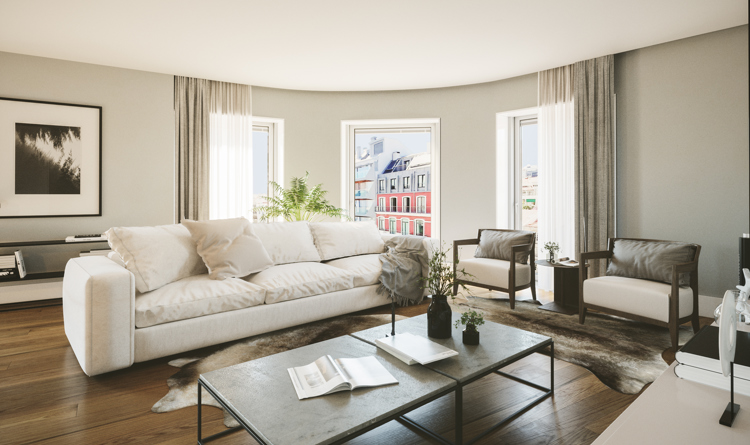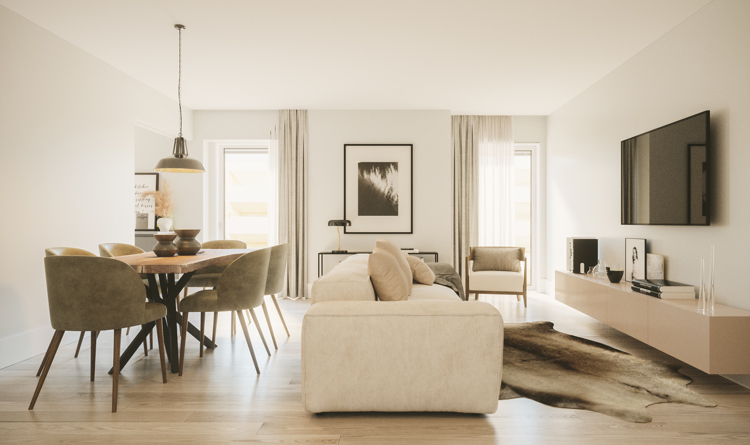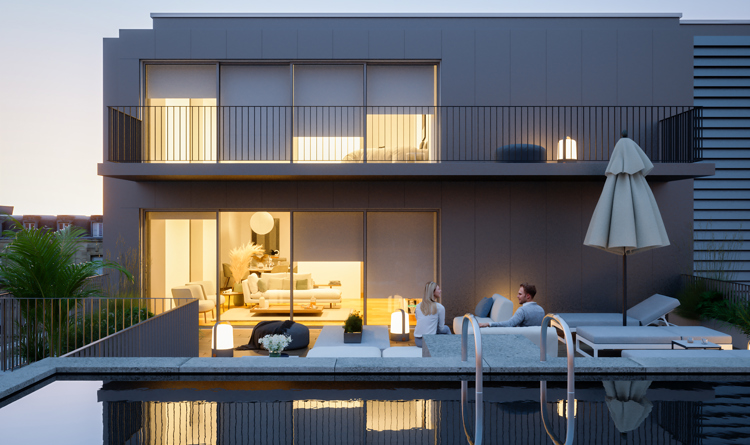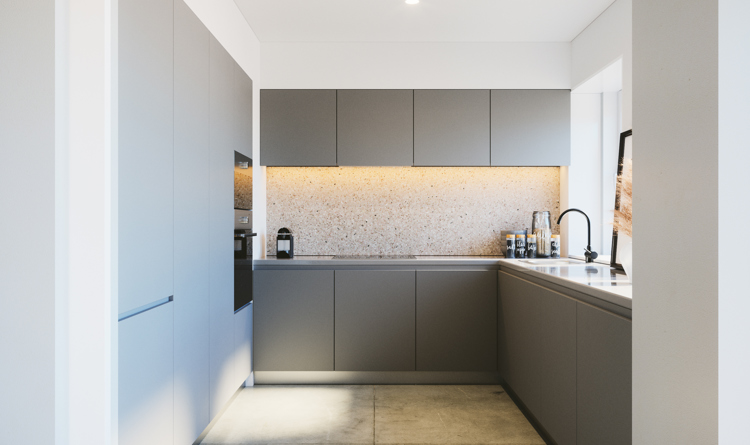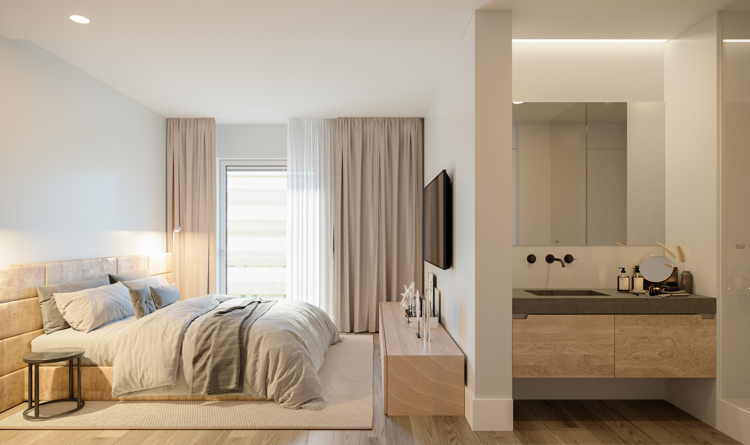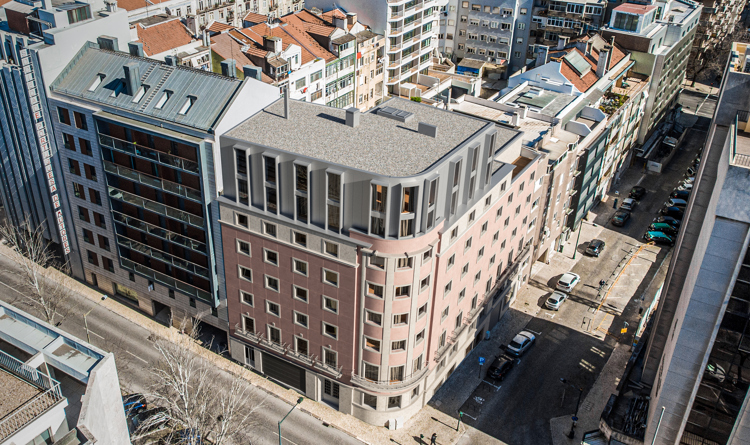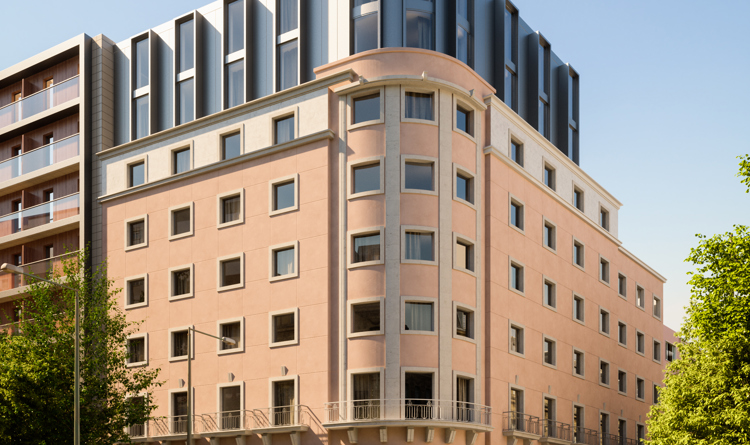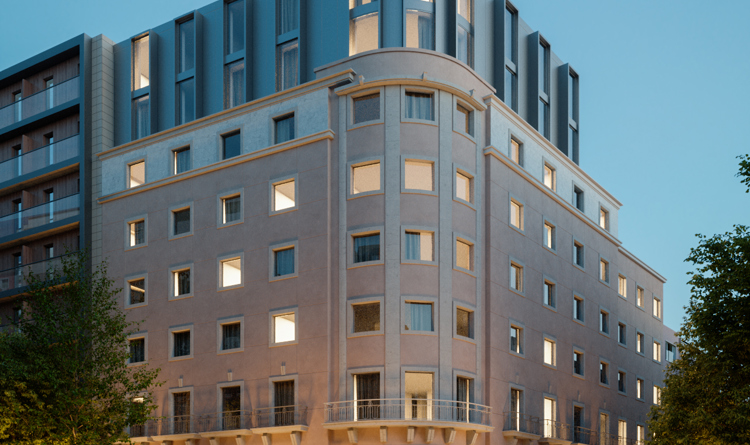 Located in one of the most prestigious areas of Lisbon, Avenida Duque de Loulé, just a few minutes' walk from Avenida da Liberdade and Marquês de Pombal, the Ducado 39 gives you the possibility to live in the city center with all the comfort and quality of life.
It is inserted in a completely rehabilitated historic building, with modern and sophisticated finishes.

Ducado 39 comprises 25 apartments with typologies between T1 and T3, ample areas, high-quality construction materials, fully equipped kitchens, outdoor spaces, and private parking for some apartments.
In the so called "Avenidas Novas", a location where you can find hotels, restaurants, gyms, and the Cidade Universitária (University campus).

With a privileged location: a few meters from Avenida da Liberdade, where we can find an exclusive shopping area and one step away from Praça Marquês de Pombal, Parque Eduardo VII, Gulbenkian Foundation gardens, and El Corte Inglés.
Concluded 2nd quarter of 2023
| | | | | | | |
| --- | --- | --- | --- | --- | --- | --- |
| Reference | Unit | Floor | Type | Interior Area | Terraces & Balconies | Price |
| APT3984PL | B | 0 | 1 bedroom | 76 sqm |   | SOLD |
|   | C | 0 | 2 bedroom | 101 sqm |   | SOLD |
| APT3985PL | C | 1 | 2 bedroom | 101 sqm |   | SOLD |
| APT3986PL | A | 1 | 2 bedroom | 97 sqm | 24 sqm | SOLD |
| APT3987PL | B | 1 | 3 bedroom | 144 sqm | 15 sqm | SOLD |
| APT3988PL | A | 2 | 2 bedroom | 97 sqm | 14 sqm | SOLD |
| APT3989PL | B | 2 | 3 bedroom | 144 sqm |   | SOLD |
| APT3990PL | D | 2 | 2 bedroom | 100 sqm |   | 759 000 € |
| APT3991PL | A | 3 | 2 bedroom | 97 sqm | 14 sqm | SOLD |
| APT3992PL | B | 3 | 3 bedroom | 144 sqm |   | SOLD |
| APT3993PL | D | 3 | 2 bedroom | 100 sqm |   | SOLD |
| APT3994PL | D | 4 | 2 bedroom | 100 sqm |   | SOLD |
| APT3995PL | A | 5 | 2 bedroom | 97 sqm | 14 sqm | SOLD |
| APT3996PL | A | 6 | 2 bedroom | 96 sqm | 14 sqm | SOLD |