Property details features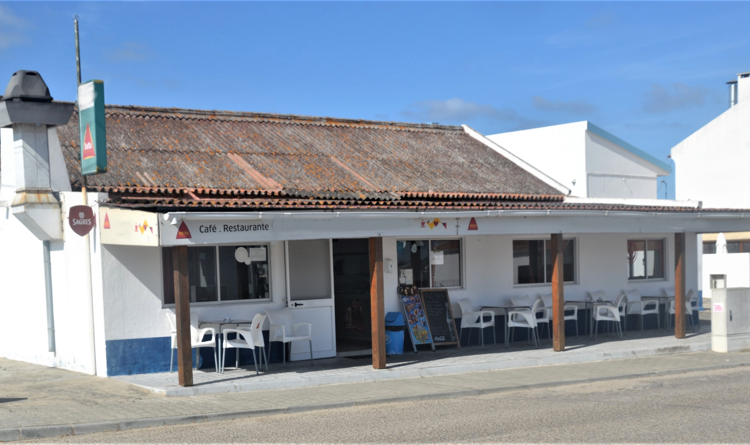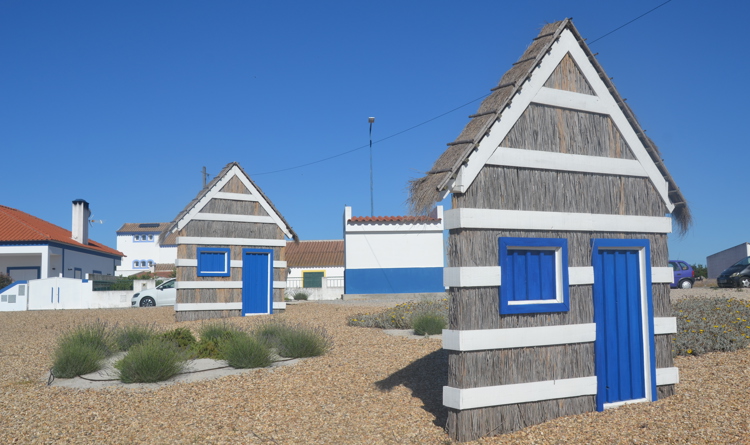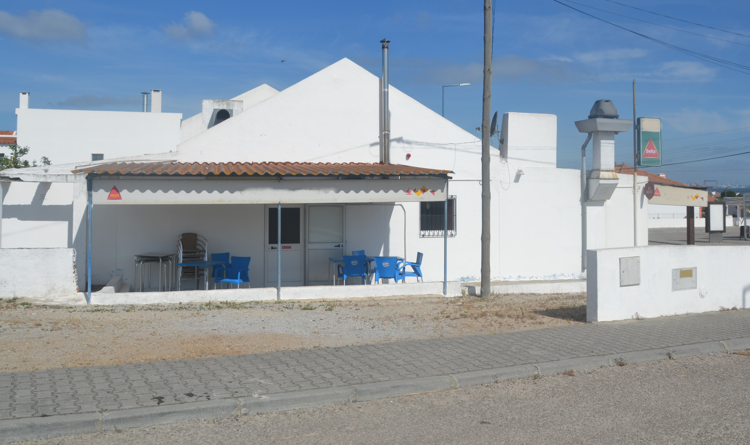 Building with a 194.50 sq.m area, set on a plot of land with 673.10 sq.m.
The building has a restaurant with two dining rooms, a kitchen, two WC, and two esplanades. The residential part includes two bedrooms, a bathroom, a garden area, and warehouses.
This property is in the center of the fishing village of Carrasqueira, on the Herdade da Comporta, just a few meters from the Cais Palafítico (Palafite Pier), a landmark in the region.
Conditions
Comporta, Comporta / Alentejo Coast
Property details Amenities
Walking distance to centre