Property details features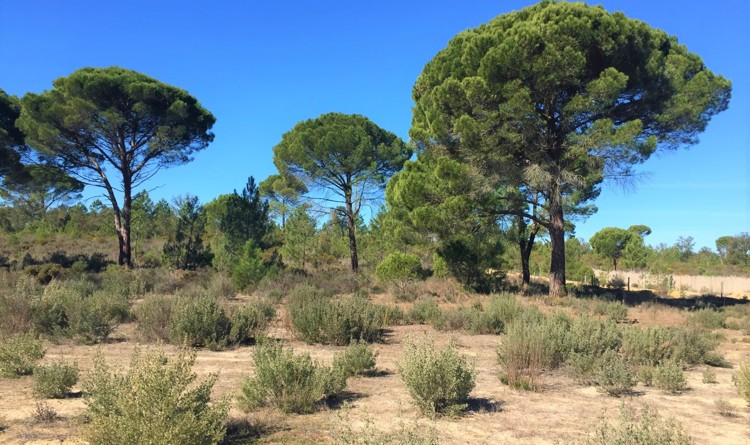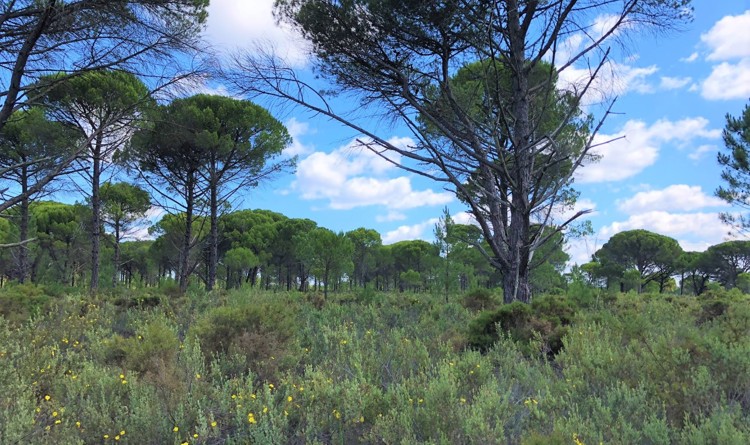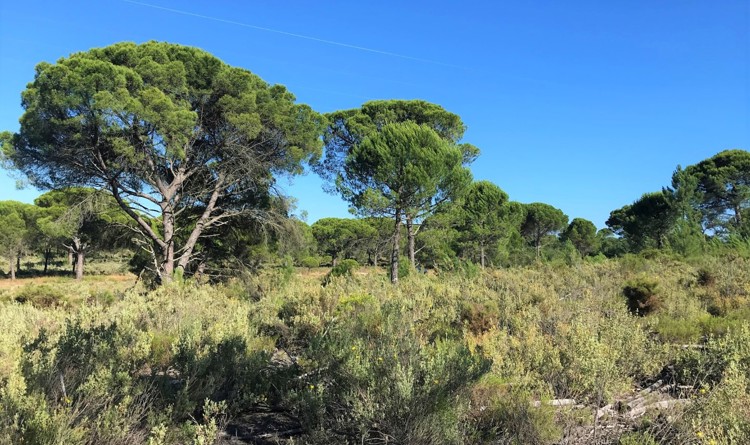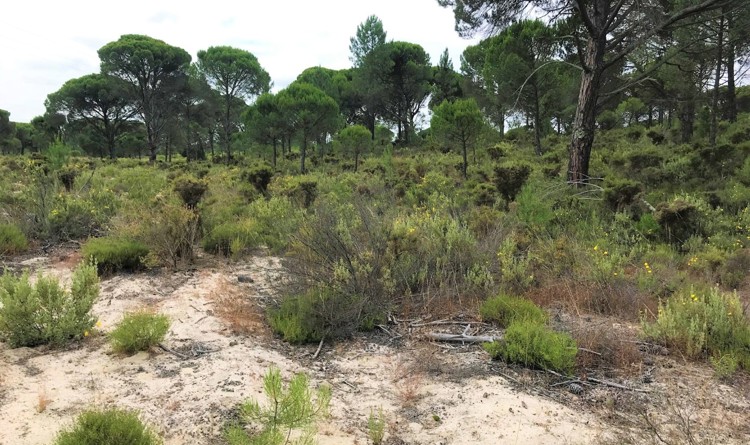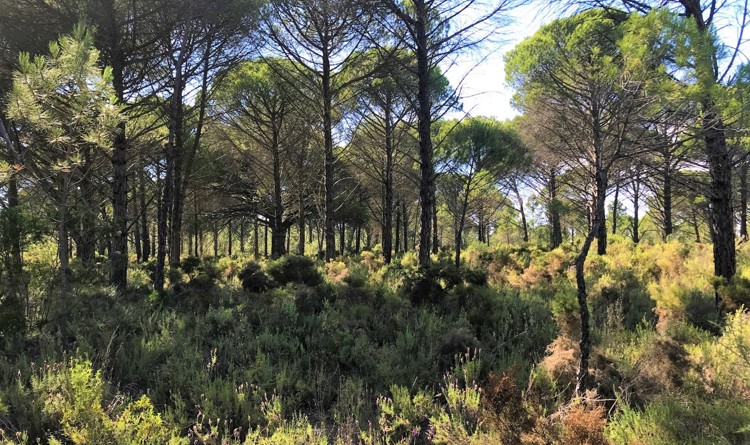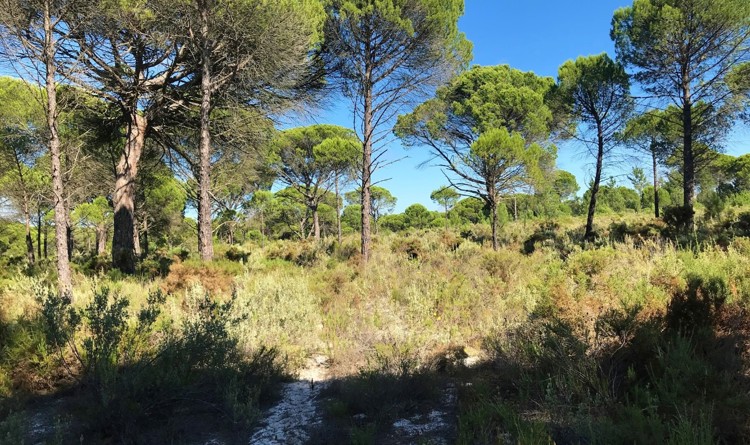 Exceptional plot of land with a total area of 9.15 hectares. Located in one of the most exclusive areas of Herdade da Comporta, Muda - a beautiful location where tranquility and nature reign, just a few minutes from Pego beach. This plot has an approved project for building a V3+1 detached house with a swimming pool. The entire property is fenced and includes a 200-meter-long road from the entrance gate to the proposed house site. The project is ready to begin the process of building the house.
Herdade da Comporta, which spans 12,500 hectares, is one of Portugal's largest agricultural properties and is located on the Alentejo coast. Here, we encounter a perfect harmony between the sea breeze, the lush green of the forest, and the bright sun. Without a doubt, a place of immeasurable ecological worth. Herdade da Comporta offers various real estate solutions with a primary focus on creating a simple and comfortable atmosphere, combined with quality and sophistication, while preserving and recreating the traditional architecture of the region. The houses are characterized by natural materials from the area and high-quality finishes. You can easily access outstanding surrounding landscapes and views to enjoy the area's natural beauty. Herdade da Comporta is a great option for relaxation and leisure.
Conditions
Land Plot For Villa Construction

Muda, Comporta / Alentejo Coast
Property details Amenities
Garage

Garden

Next to Golf

Swimming Pool