Property details features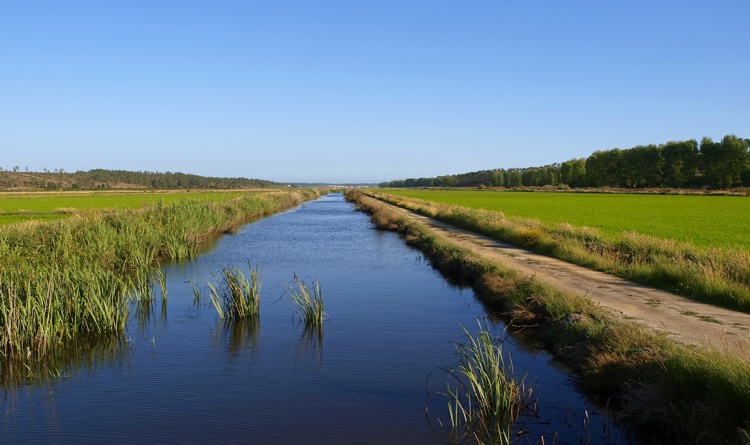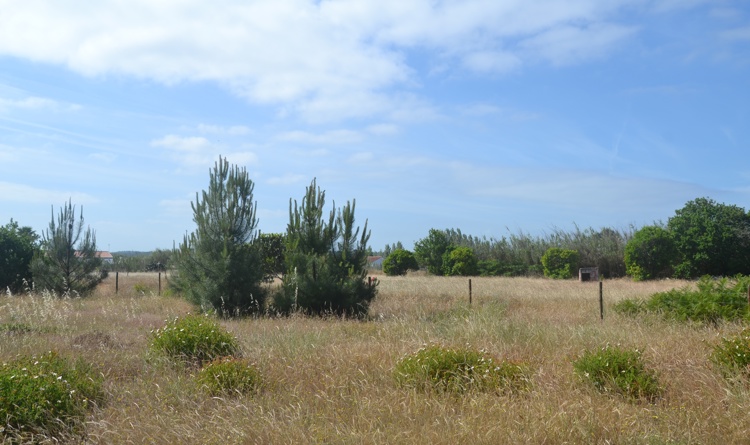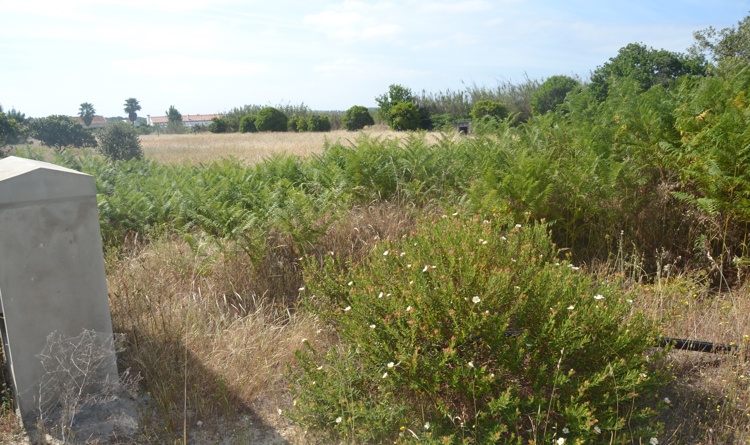 This wonderful plot of land, located in the unique and exclusive area of Brejos da Carregueira de Baixo (a village), has a total area of 4051 sq.m and the potential to build up to 500 sq.m.
The property offers easy access to several beautiful beaches, including Praia Selvagem, Comporta, Carvalhal, and Pego, in the Herdade da Comporta. Here, we encounter a perfect harmony between the sea breeze, the forest's lush green, and the bright sun. Without a doubt, a place of immeasurable ecological worth.
Herdade da Comporta offers various real estate solutions, primarily focusing on creating a simple and comfortable atmosphere with quality and sophistication while preserving and recreating the region's traditional architecture. The houses are also characterized by natural materials from the area and high-quality finishes. You can easily access outstanding surrounding landscapes and views to enjoy the area's natural beauty.
Conditions
Land Plot For Villa Construction

Comporta, Comporta / Alentejo Coast