Property details features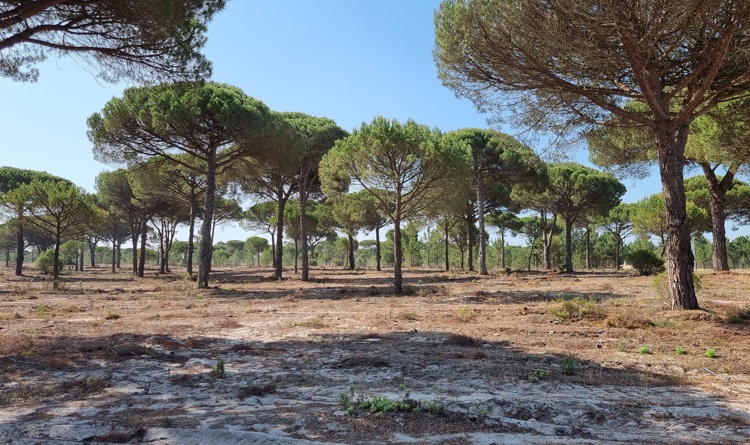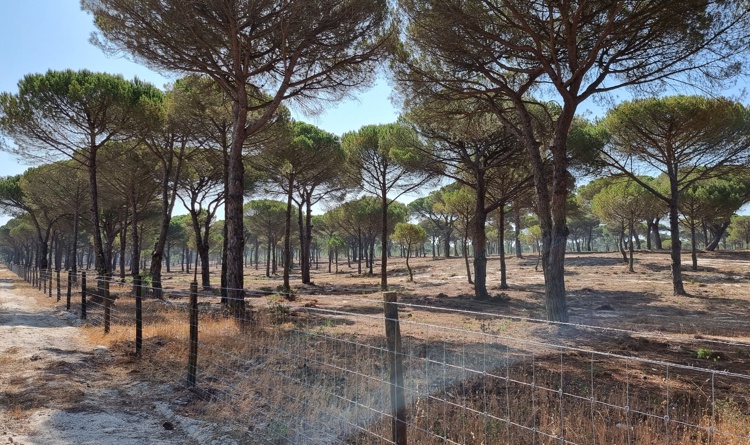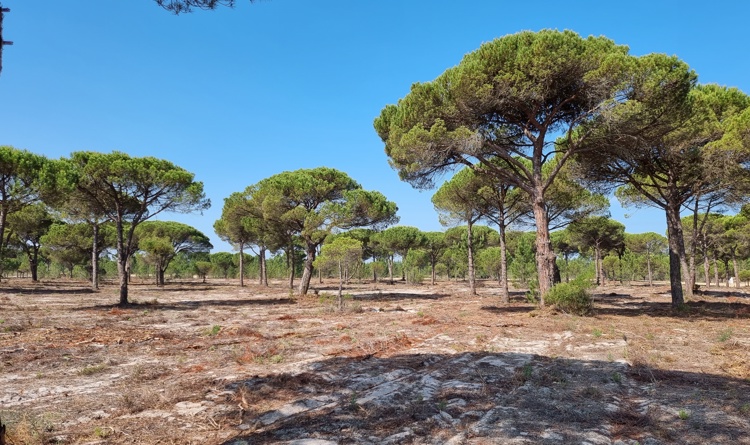 This magnificent land, with 20 hectares, is in the middle of nature, in a place where mature pines predominate, offering plenty of privacy. It has an excellent location, just 10 minutes away from the Carvalhal and Pego beaches.
The land is fully fenced and clean, and it has two independent entrances. Here, you can build a villa up to 500 sq. m or a tourist project with up to 80 beds.
Herdade da Comporta, on the Alentejo coast, is one of the largest agricultural estates in Portugal, covering 12,500 hectares. At Herdade da Comporta you will find the perfect harmony between the sea breeze, the green of the forest, and the sun. Undoubtedly, an ecological place of inestimable value. Herdade da Comporta offers various real estate solutions, whose main concern is to create a simple and comfortable atmosphere, combined with quality and sophistication while preserving and restoring the traditional architecture of the region.
Conditions
Land Plot For Villa Construction

Comporta, Comporta / Alentejo Coast
Property details Amenities