Property details features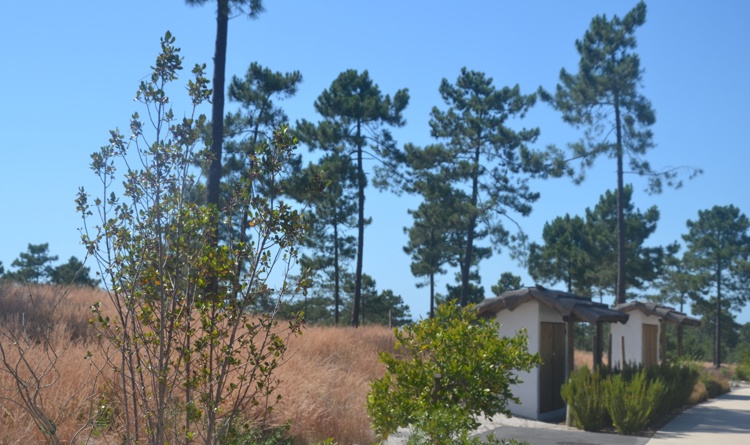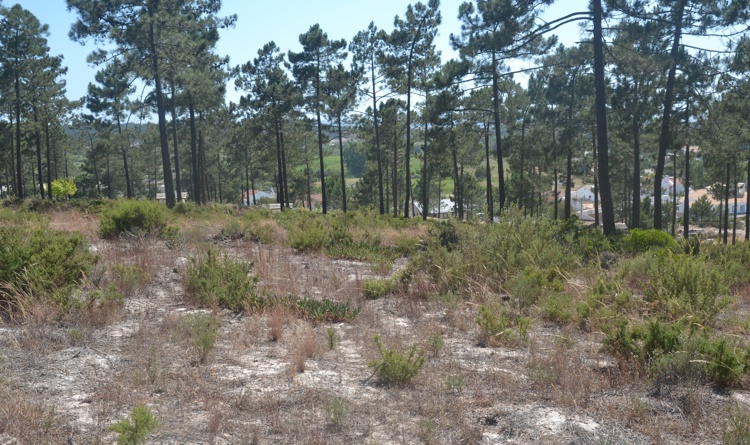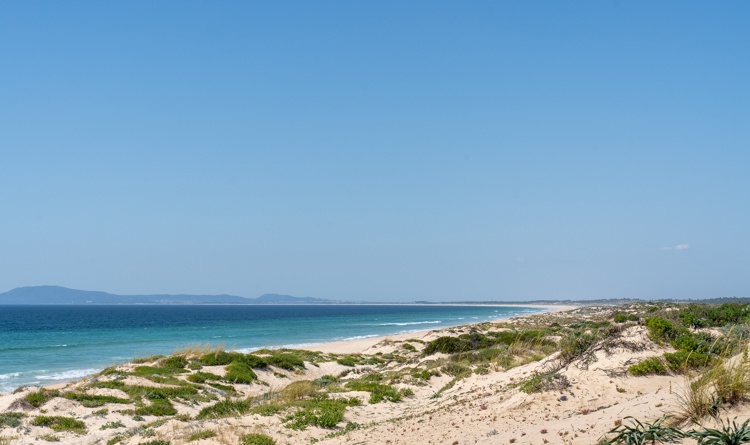 This fantastic plot of land has an area of 4331 sq.m and offers the possibility of building a single-family house up to 1000 sq.m.
It integrates a luxury condominium in Pego, Herdade da Comporta, overlooking the pine forest.
Herdade da Comporta, which spans 12,500 hectares, is one of Portugal's largest agricultural properties and is located on the Alentejo coast. Here, we encounter a perfect harmony between the sea breeze, the lush green of the forest, and the bright sun. Without a doubt, a place of immeasurable ecological worth.
Conditions
Land Plot For Villa Construction

Comporta, Comporta / Alentejo Coast
Property details Amenities
Garden

Parking

Next to Golf