Property details features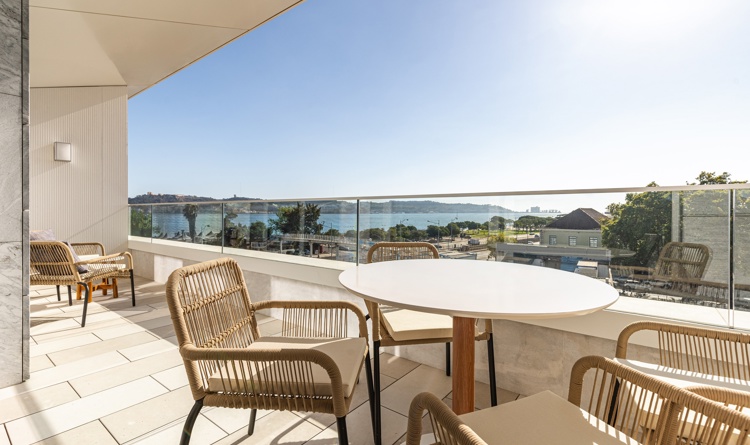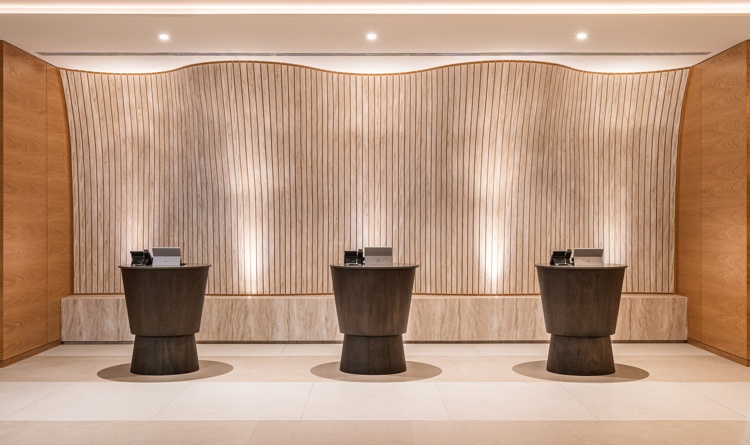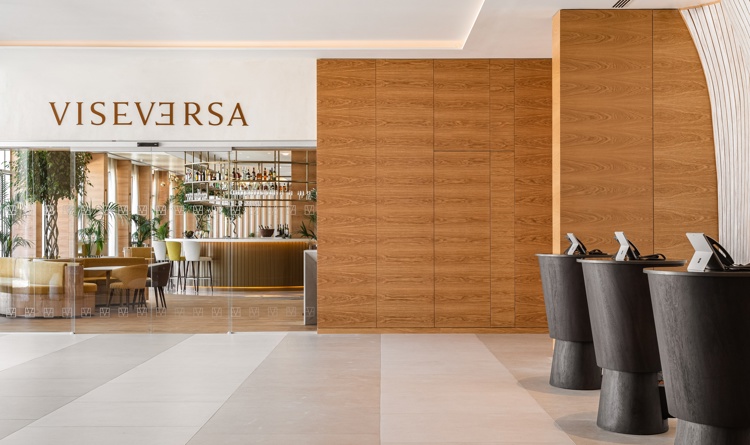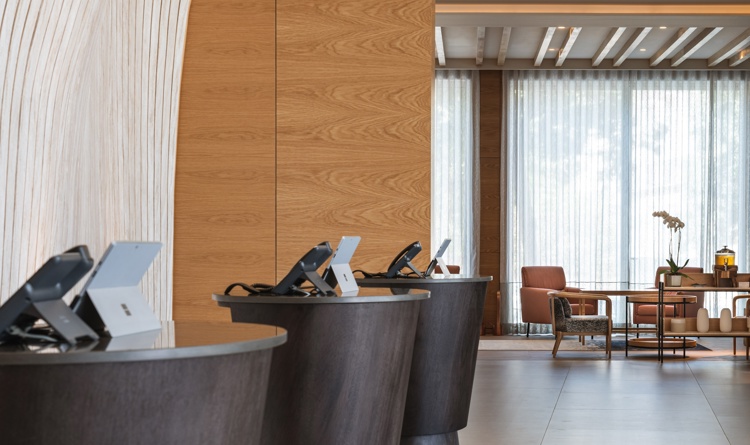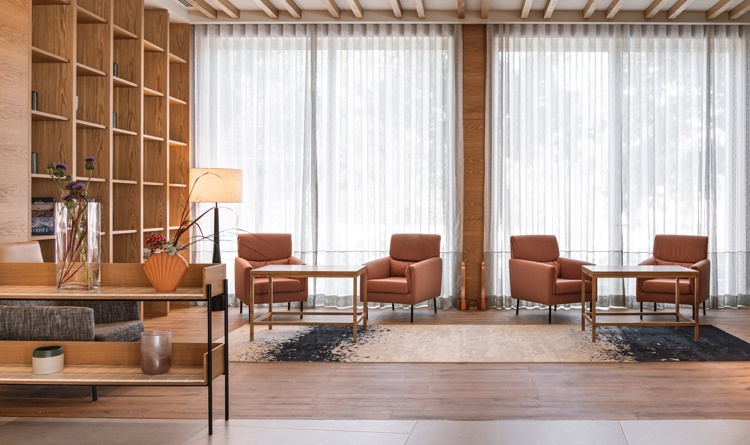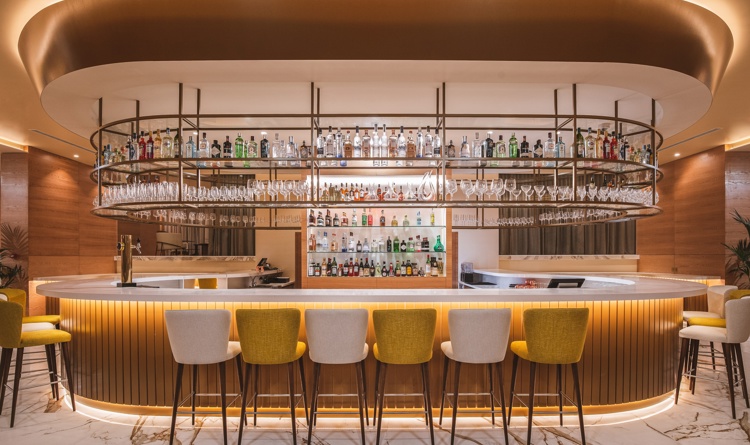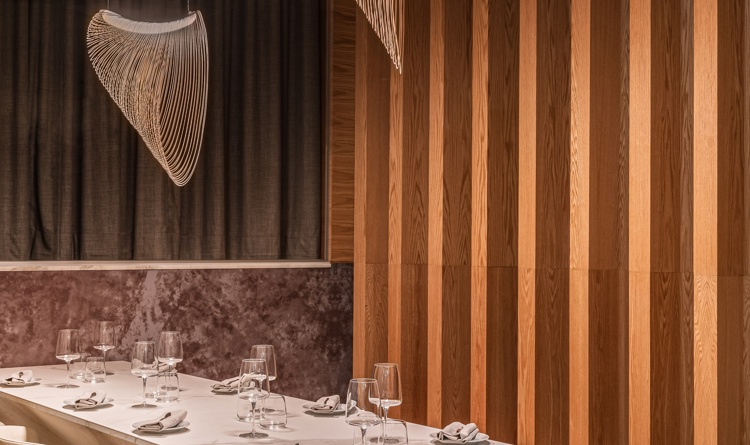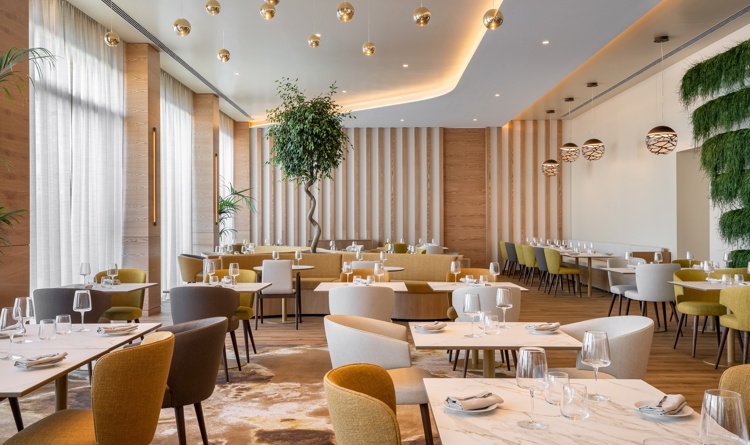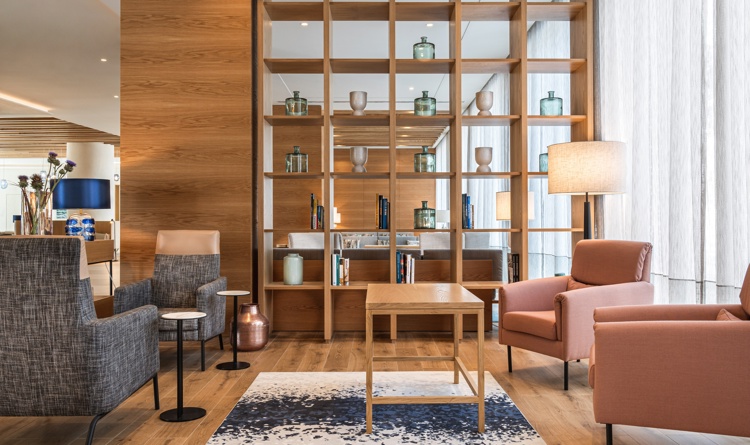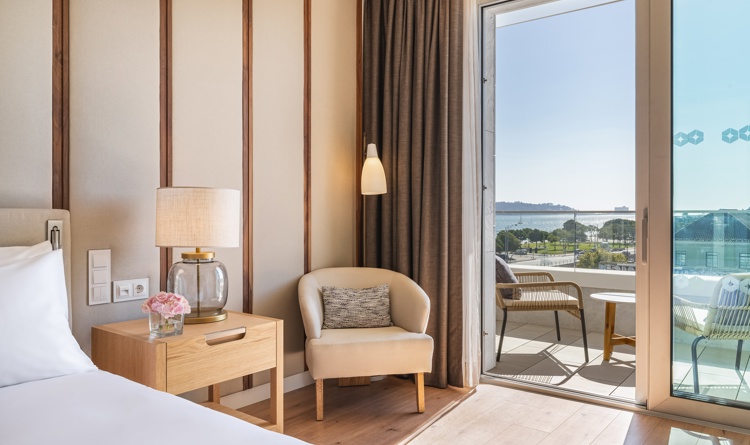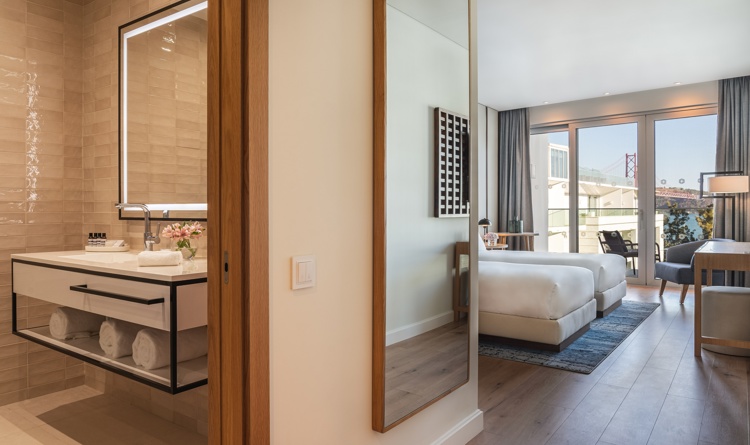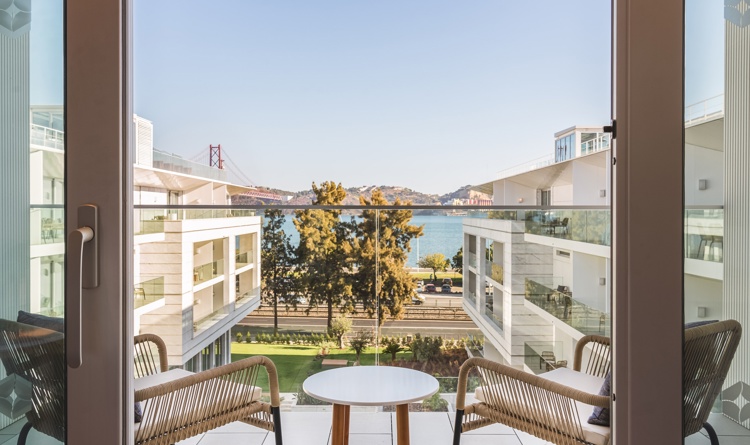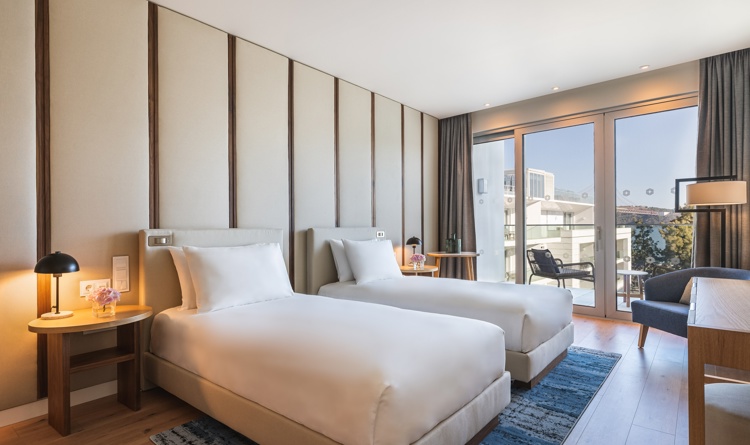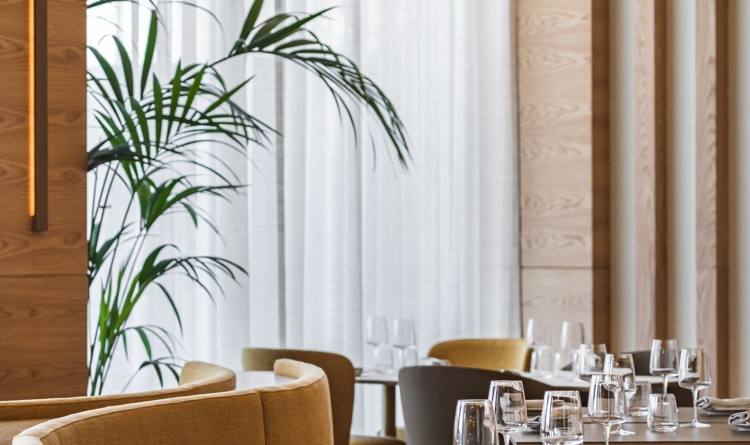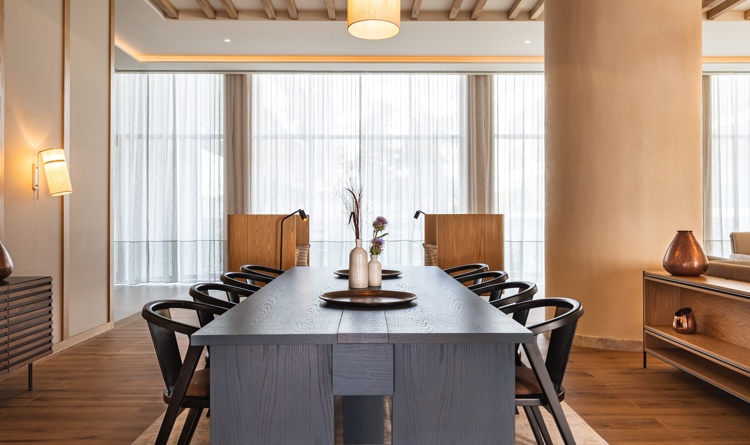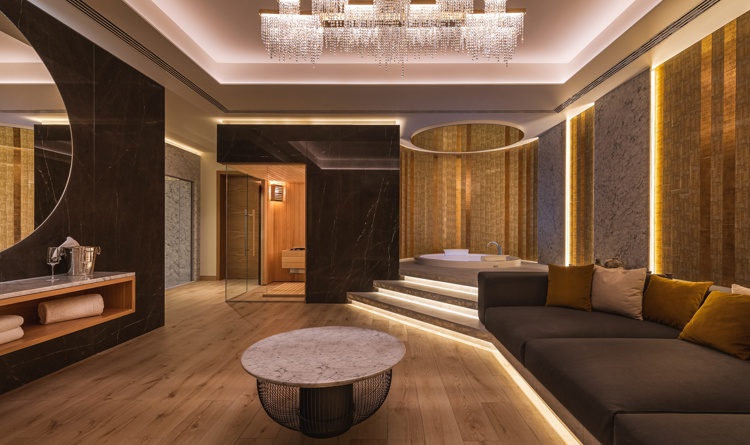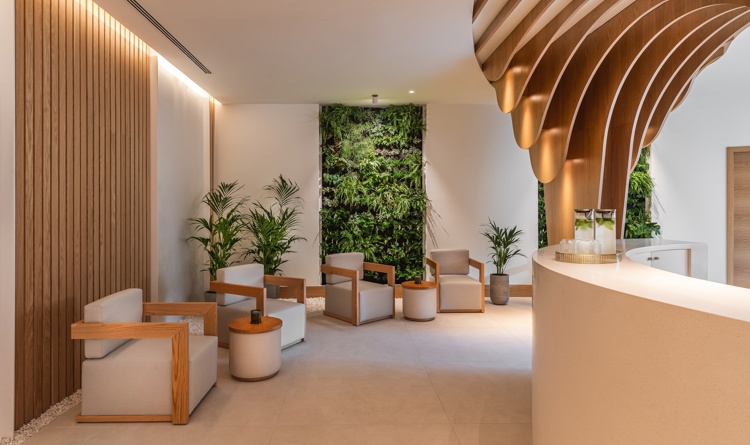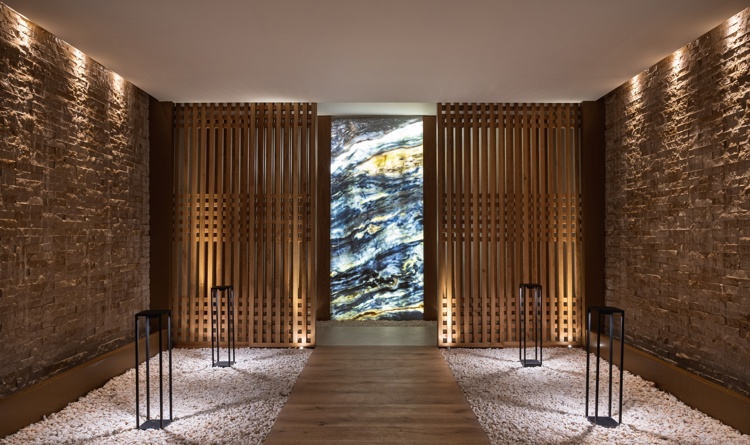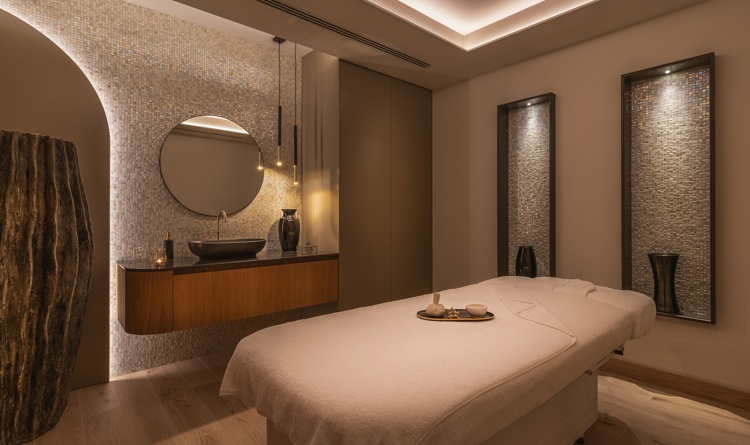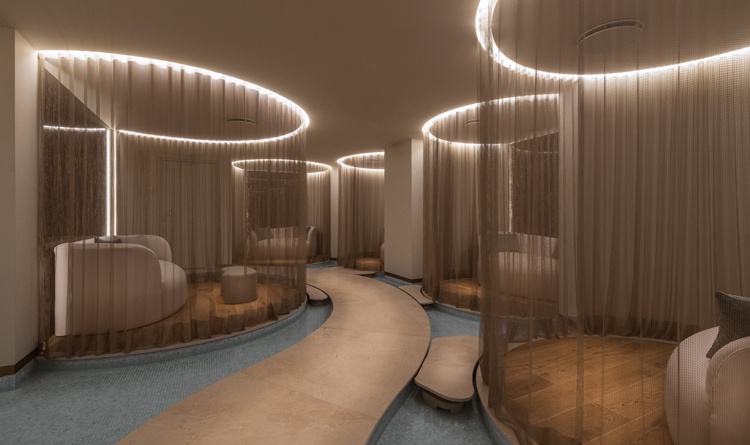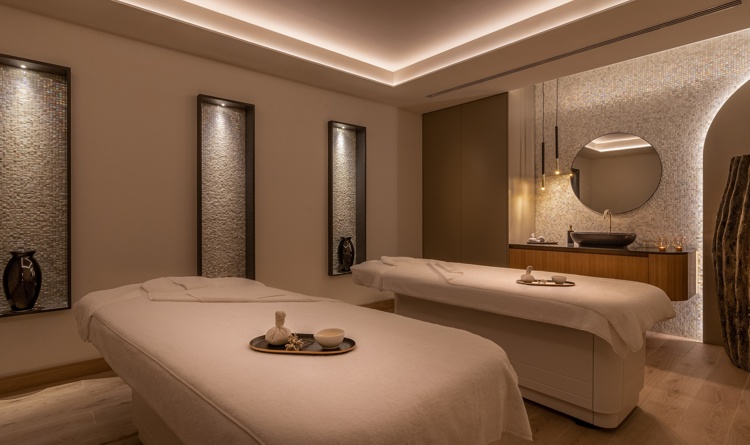 Part of a tourism project: the first hotel of the Hyatt chain established in Portugal. It represents an excellent investment opportunity with a guaranteed return.
Inspired by the great Portuguese discoveries and the modern and cosmopolitan influences of the city of Lisbon, the apartment´s interior design is a perfect combination of luxurious style and Portuguese cultural modernism.
Featuring differentiated services, it benefits from a terrace bar with panoramic views over the river, a top restaurant, a gym with the latest generation equipment, luxury shops, meeting rooms, and parking.
The Lisbon Residences, in Belém, in front of the Tejo river, are surrounded by the most important museums and monuments of the city, esplanades, restaurants, gardens and the maritime walkway, where wellbeing is privileged.
Belém is 5 minutes away from Lisbon´s downtown – Baixa. Baixa, a historic district of Lisbon, is famous for its animation during the day that merges with the night, creating a symbiosis of culture, gastronomy, and entertainment.
Expected delivery: April 2022.
Virtual tour here.



Available Property Types:
| Unit | Floor | Typlogy | Interior Area | Exterior Area | Price |
| --- | --- | --- | --- | --- | --- |
| 119 | 0 | T2 | 110.29 | 22.69 | SOLD |
| 124 | 0 | T2 | 110.71 | 18.84 | SOLD |
| 126 | 0 | T1 | 62.46 | 31.60 | SOLD |
| 127 | 0 | T1 | 72.42 | 38.94 | SOLD |
| 201 | 1 | T3 | 179.00 | 75.34 | 2 500 000 € |
| 202 | 1 | T3 | 186.18 | 64.98 | 2 500 000 € |
| 203 | 1 | T2 | 110.33 | 23.36 | SOLD |
| 206 | 1 | T2 | 110.24 | 23.36 | SOLD |
| 215 | 1 | T1 | 65.39 | 15.58 | SOLD |
| 229 | 1 | T1 | 79.67 | 15.58 | SOLD |
| 230 | 1 | T1 | 77.93 | 15.58 | RESERVED |
| 231 | 1 | T1 | 74.44 | 13.86 | SOLD |
| 232 | 1 | T1 | 76.41 | 15.58 | SOLD |
| 233 | 1 | T2 | 110.31 | 22.50 | RESERVED |
| 234 | 1 | T1 | 74.87 | 15.58 | SOLD |
| 238 | 1 | T3 | 177.09 | 51.81 | SOLD |
| 239 | 1 | T3 | 188.54 | 71.30 | SOLD |
| 301 | 2 | T3 | 179.00 | 15.01 | SOLD |
| 302 | 2 | T3 | 186.18 | 75.34 | SOLD |
| 305 | 2 | T1 | 72.48 | 64.98 | SOLD |
| 307 | 2 | T1 | 72.48 | 15.01 | SOLD |
| 309 | 2 | T1 | 72.43 | 15.00 | SOLD |
| 312 | 2 | T1 | 65.39 | 15.58 | SOLD |
| 314 | 2 | T2 | 109.92 | 23.36 | SOLD |
| 316 | 2 | T2 | 110.07 | 26.36 | SOLD |
| 318 | 2 | T1 | 72.29 | 15.54 | SOLD |
| 320 | 2 | T1 | 72.67 | 15.63 | SOLD |
| 321 | 2 | T1 | 72.33 | 15.55 | SOLD |
| 323 | 2 | T1 | 79.67 | 15.58 | SOLD |
| 324 | 2 | T1 | 77.93 | 15.58 | SOLD |
| 325 | 2 | T1 | 74.44 | 13.86 | SOLD |
| 326 | 2 | T1 | 76.41 | 15.58 | SOLD |
| 327 | 2 | T1 | 110.87 | 22.50 | SOLD |
| 329 | 2 | T2 | 111.47 | 28.54 | RESERVED |
| 331 | 2 | T1 | 62.19 | 14.94 | SOLD |
| 332 | 2 | T3 | 177.09 | 51.81 | SOLD |
| 333 | 2 | T3 | 188.54 | 71.30 | SOLD |
| 401 | 3 | T3 | 179.00 | 75.34 | SOLD |
| 405 | 3 | T1 | 72.48 | 15.01 | RESERVED |
| 407 | 3 | T1 | 72.48 | 15.01 | SOLD |
| 409 | 3 | T1 | 72.43 | 15.00 | SOLD |
| 412 | 3 | T1 | 65.39 | 15.58 | SOLD |
| 414 | 3 | T2 | 109.92 | 23.36 | RESERVED |
| 416 | 3 | T2 | 110.07 | 23.36 | RESERVED |
| 418 | 3 | T1 | 72.29 | 15.54 | RESERVED |
| 420 | 3 | T1 | 72.67 | 15.63 | RESERVED |
| 421 | 3 | T1 | 72.33 | 15.55 | RESERVED |
| 423 | 3 | T1 | 79.67 | 15.58 | SOLD |
| 424 | 3 | T1 | 77.93 | 15.58 | SOLD |
| 425 | 3 | T1 | 74.44 | 13.86 | SOLD |
| 426 | 3 | T1 | 76.41 | 15.58 | SOLD |