Property details features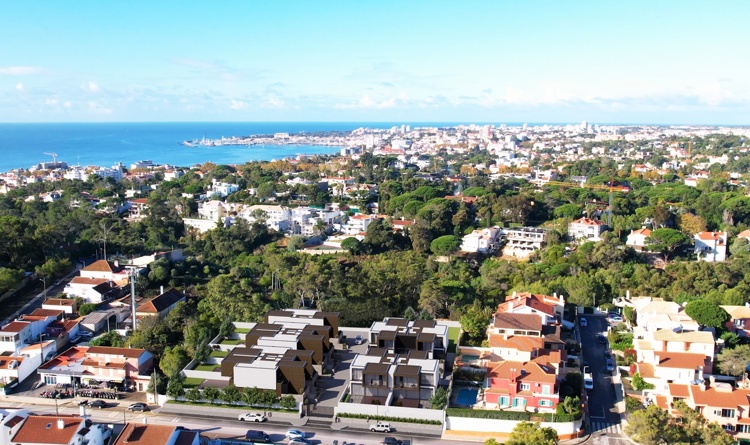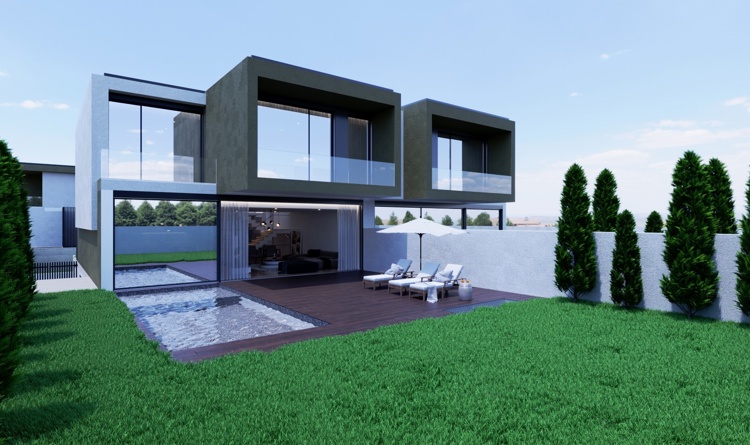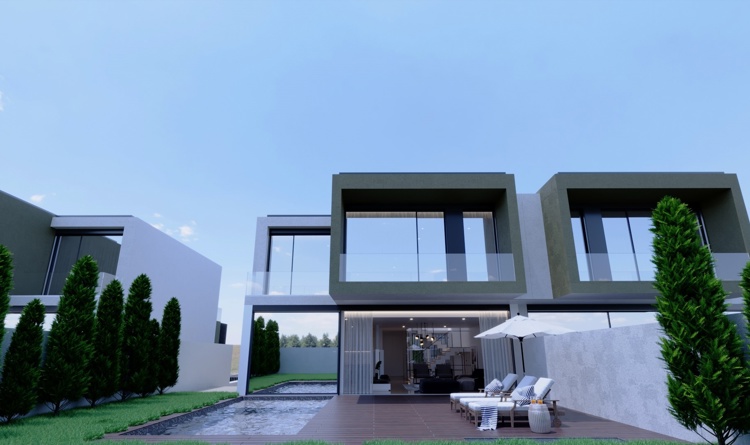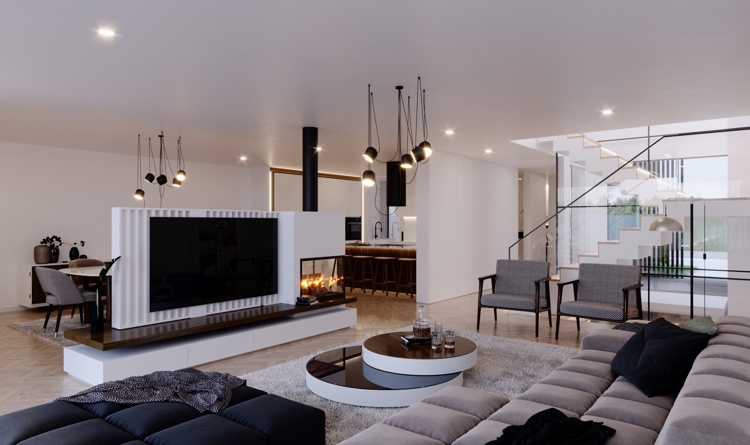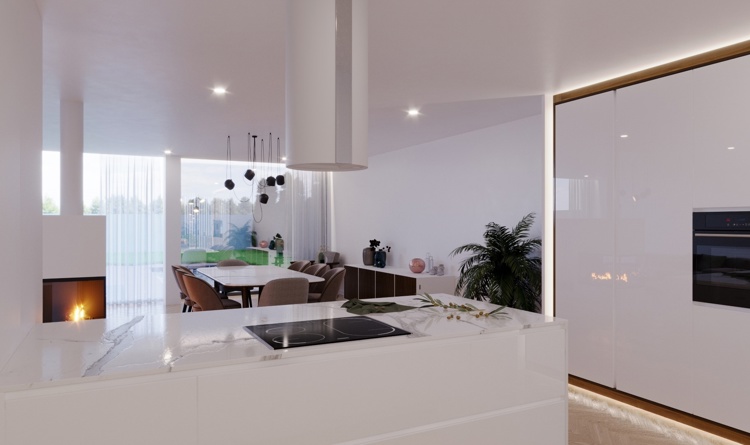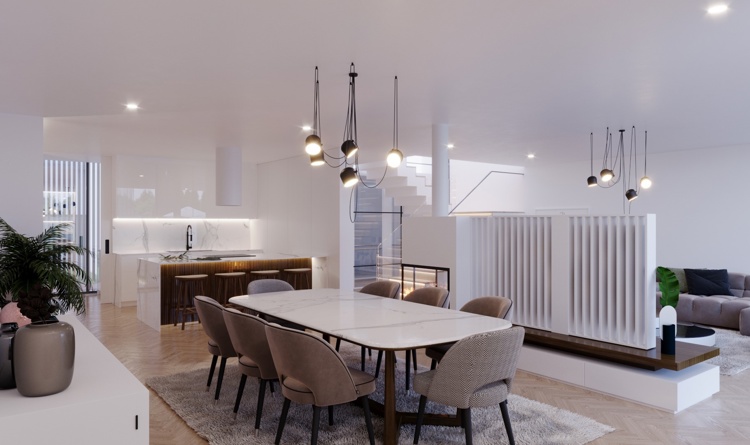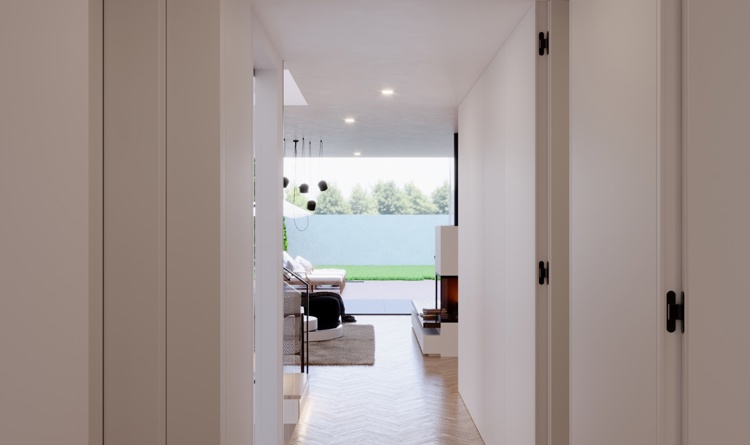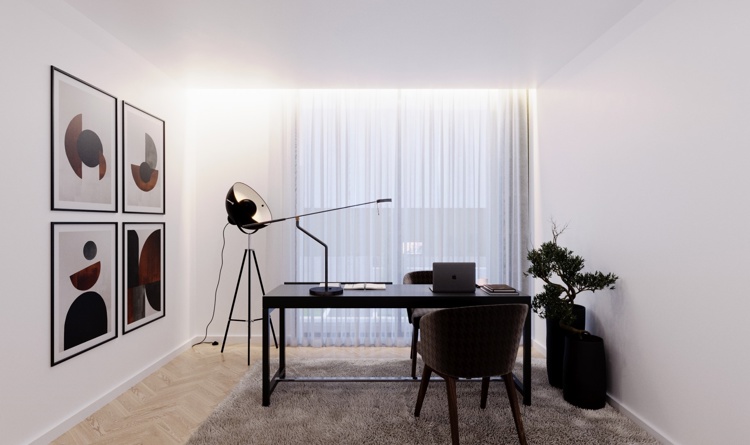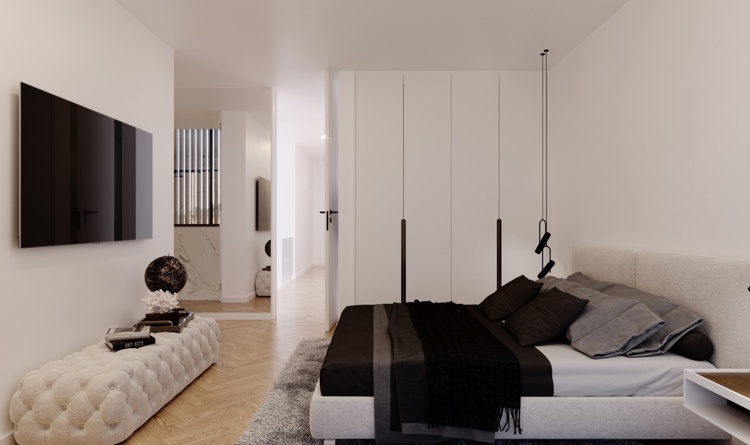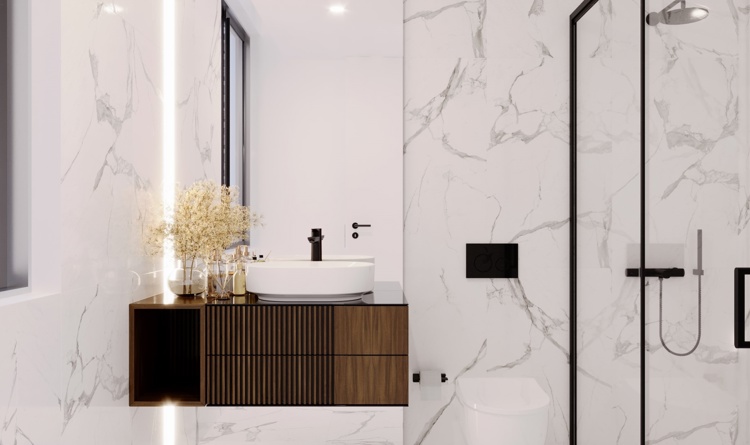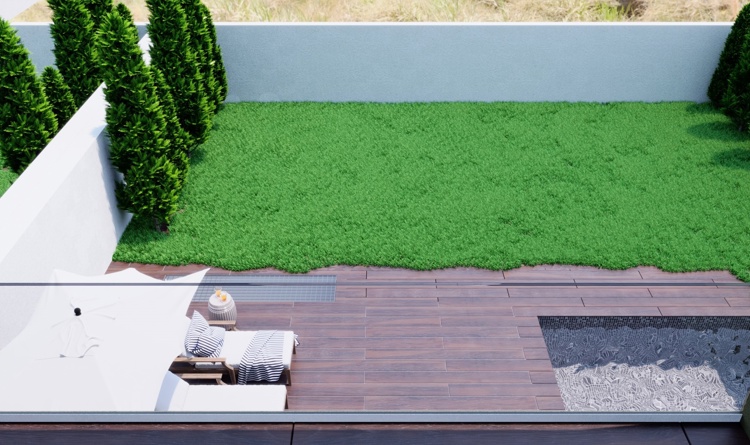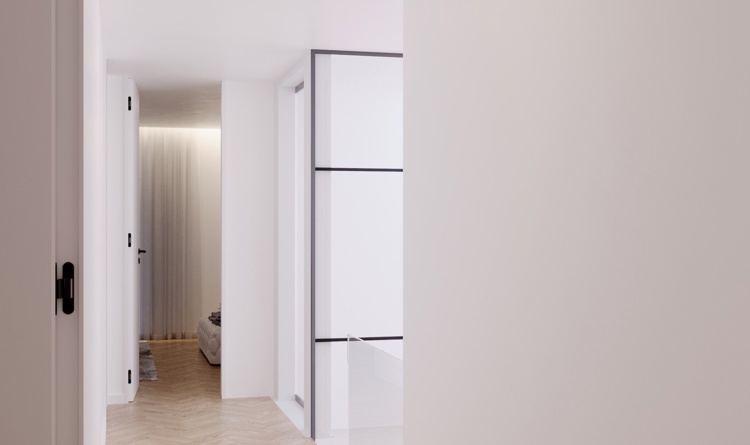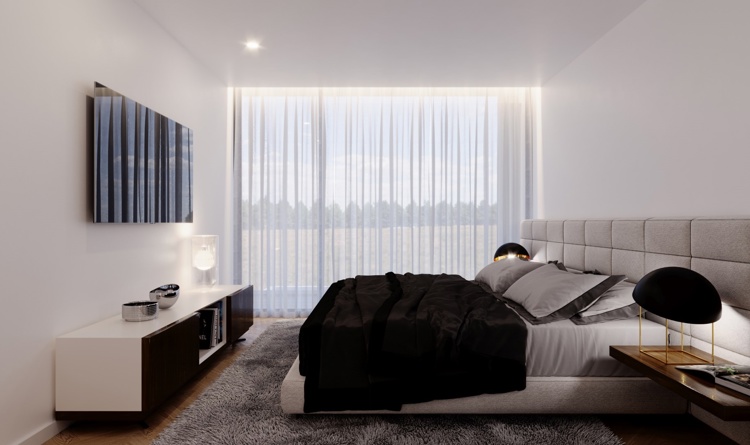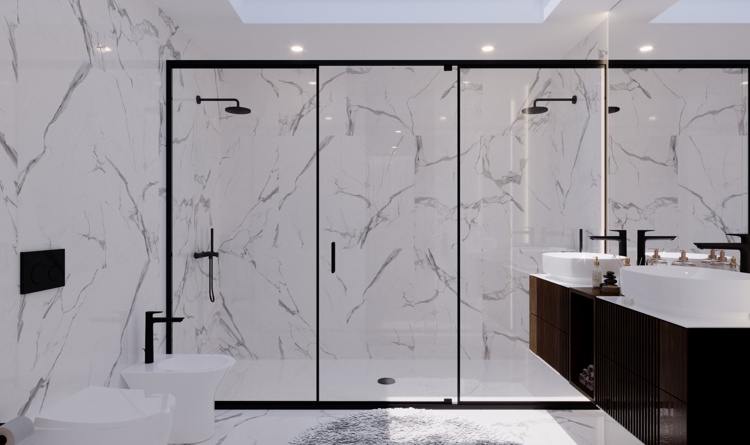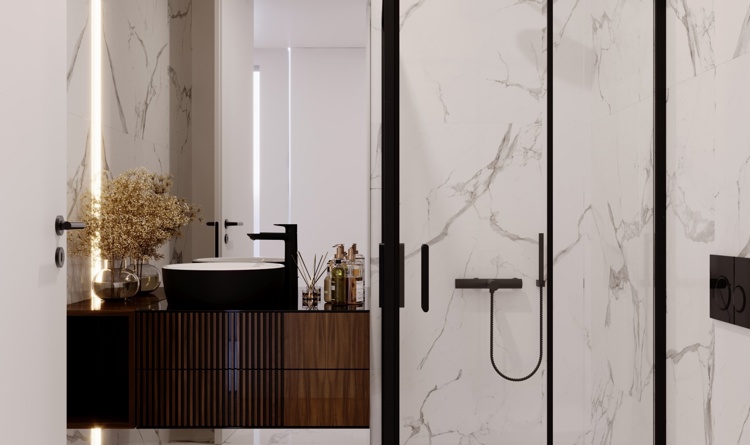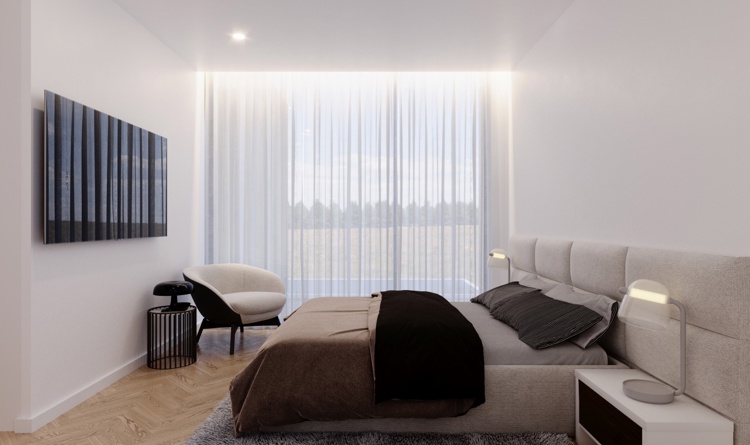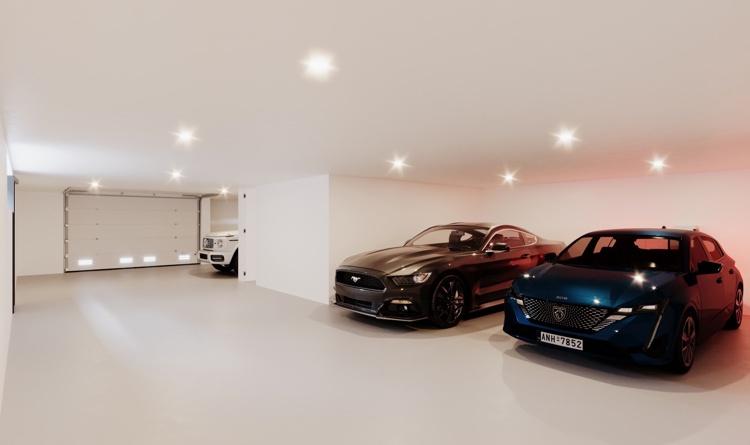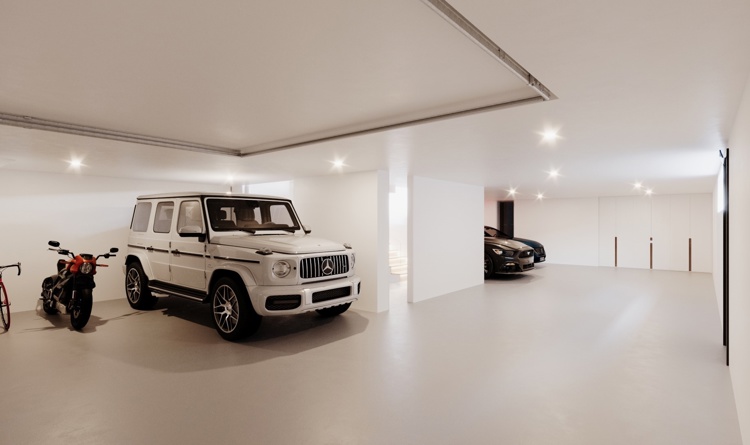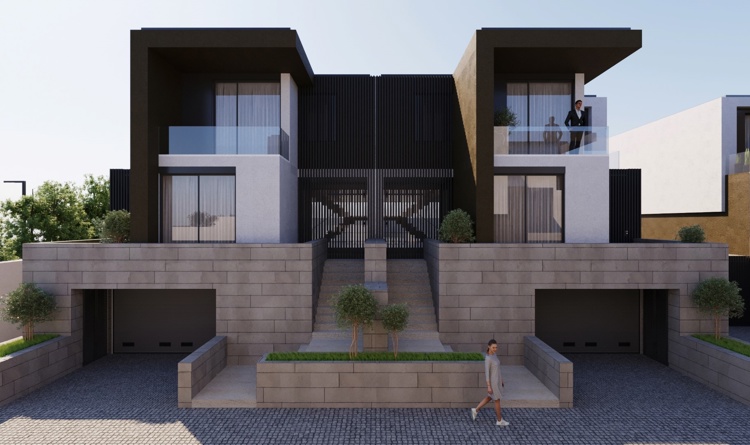 The Quinta das Giestas Estoril private condominium honours the historic past of an original 18th century house and projects it into the future with the comfort and elegance of a careful selection of materials and luxury finishes.

This centenary farm, formerly belonging to Dário Martins, a personality with illustrious and close friendships such as Almada Negreiros, Fernando Pessoa, among other figures from the world of arts and culture, is located in the prestigious area of Costa do Estoril, inserted in the Vale de Santa Rita.
Surrounded by an atmosphere of charm and refinement, the Quinta das Giestas Estoril private condominium stands out for its exclusivity, beauty and sophistication. Every detail has been thought so that the experience of living in one of these fabulous villas is unique and special.
Perfect for the most demanding, this luxury condominium is located in one of the most privileged areas of Estoril. In its surroundings, all the necessary services stand out, from local gastronomy, leisure, culture and a varied set of markets and shopping centers.
Nine magnificent villas with contemporary architecture, high quality finishes, generous and well-used areas, which extend to the outside, in a bright and open atmosphere.
With a large living room with access to a cozy garden served by a modern deck and swimming pool; four en-suite bedrooms, all with access to a private balcony. Master suite with walk-in closet. A spacious kitchen equipped with the most modern appliances and access to a balcony.
A magnanimous project that doesn't forget the durability of a robust exterior, with glassy materials, the solidity and massiveness of concrete with limestone slabs, and the comfort of wood.
Unique features that make Quinta das Giestas Estoril the absolutely sublime location for your new home.
Quinta das Giestas Estoril condominium has the particularity of being part of an absolutely exceptional setting in Estoril.
The unique coexistence with 9,000 m2 of protected green area will be the magnificent backdrop for the residents of these nine luxury villas.
In this ecological reserve, footpaths will be built that will allow a pleasant and exciting walk to the beach of Poça. For those who prefer to choose a means of transport, you can use electric bicycles that will be available in the co-living area of the condominium.
Everything you dreamed of for your new home. The exclusivity and refinement of living in a villa of contemporary architecture, in absolute harmony with nature.
The authentic balance between the comfort of a luxurious villa and the quality of life and simplicity that only nature offers us.
A few meters on foot from the Quinta das Giestas Estoril Condominium you will find Bosque dos Gaios, a 2.5-hectare park that is an exemplary case of ecological preservation, where you can enjoy nature walks, a maintenance circuit, rest and leisure areas, so you can find the energy and daily rhythm you've always wanted.

An exquisite residential area just 10 minutes from Cascais, with easy access to the A5 and the Marginal.
and the most luxurious seaside resort on the Line. It has several attractions and points of interest, namely the proximity to Lisbon, the Sintra-Cascais Natural Park, numerous and beautiful gardens, the largest casino in Europe, a Congress Centre, renowned Colleges, a race track and several golf courses of great prestige, as well as several wonderful beaches.
| | | | | | |
| --- | --- | --- | --- | --- | --- |
| Ref | Unit | Bedrooms | Built Area | Plot Area | Price |
| MOR3772SoP | A | 5 | 589,70 | 409.80 | SOLD |
| MOR3773SoP | B | 5 | 589,70 | 429.40 | 2 350 000 € |
| MOR3774SoP | C | 5 | 589,70 | 427.50 | SOLD |
| MOR3775SoP | D | 5 | 589,70 | 421.70 | SOLD |
| MOR3776SoP | E | 5 | 589,70 | 780.70 | POA |
| MOR3777SoP | F | 5 | 589,70 | 444.70 | SOLD |
| MOR3778SoP | G | 5 | 589,70 | 758.60 | RESERVED |
| MOR3779SoP | H | 5 | 589,70 | 321.80 | SOLD |
| MOR3780SoP | I | 5 | 589,70 | 446.40 | SOLD |