Property details features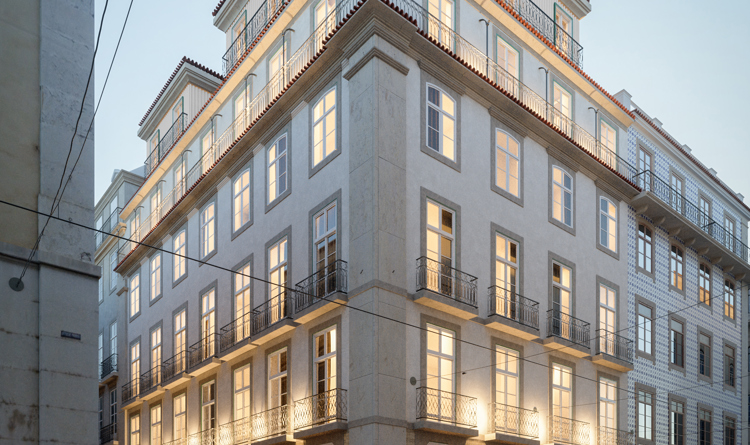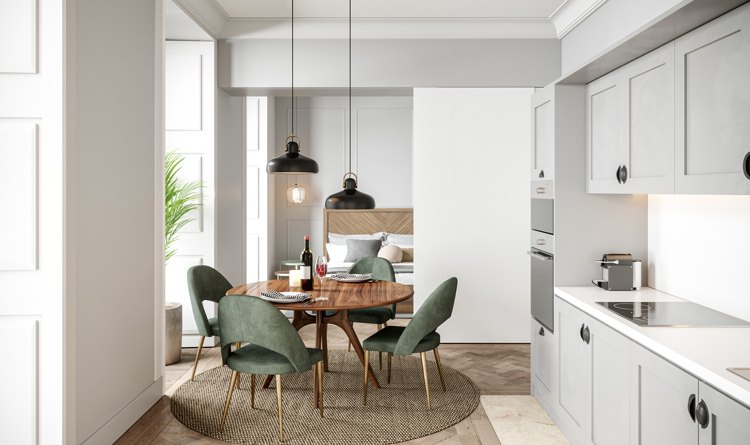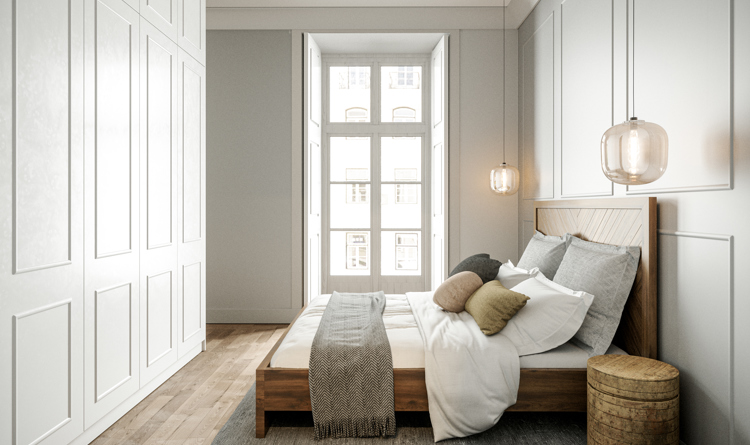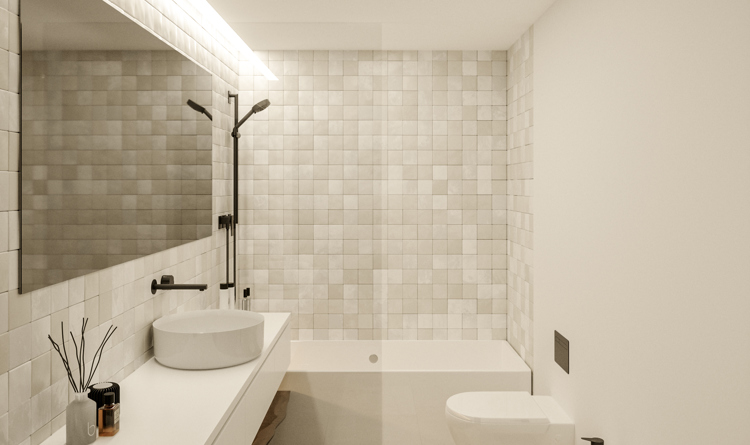 Located in downtown Lisbon, the SIXGILD building benefits from a privileged location, having been the target of a complete requalification.
This building translates into a set of 18 modern apartments, presenting tasteful finishes and providing exclusive environments, with all of the charm that your life in the center of Lisbon will have.
"Baixa" is the center of Lisbon, par excellence. Here occurred a great architectural reconstruction carried out by the Marquis of Pombal, following the 1755 earthquake.
In the "Baixa pombalina" you can find all sort of public transports, namely the metro (Baixa-Chiado station), buses and boat.
This area is served by all kinds of shops, including the most iconic ones, cafes, restaurants and outdoor terraces. All this just a few meters away from the Tagus River.
Here you will also find many historical monuments and places to visit, such as the Santa Justa Elevator, the Carmo Ruins, the Rossio and the Terreiro do Paço.
Concluded 2nd quarter of 2023
Available Property Types:
---
| REF | Floor | Unit | Bedrooms | Interior Area | Price |
| --- | --- | --- | --- | --- | --- |
| APT3512PD | 1 | C | 2 | 109 | 775 000 € |
| APT3513PD | 1 | D | Studio | 35 | SOLD |
| APT3514PD | 1 | E | Studio | 50 | SOLD |
| APT3515PD | 1 | F | 1 | 65 | SOLD |
| APT3516PD | 2 | G | 2 | 109 | 799 000 € |
| APT3517PD | 2 | H | Studio | 35 | SOLD |
| APT3518PD | 2 | I | Studio | 50 | SOLD |
| APT3519PD | 2 | J | 1 | 65 | SOLD |
| APT3520PD | 3 | K | 2 | 85 | 665 000 € |
| APT3521PD | 3 | L | 1 | 43 | SOLD |
|   | 3 | M | Studio | 38 | SOLD |
| APT3522PD | 3 | N | 2 | 90 | SOLD |
| APT3523PD | 4 | O | 2 | 85 | SOLD |
| APT3524PD | 4 | P | 1 | 42 | SOLD |
| APT3525PD | 4 | Q | Studio | 37 | SOLD |
| APT3526PD | 4 | R | 2 | 88 | SOLD |
| APT3527PD | 5 | S | 2 | 103 | 975 000 € |
| APT3528PD | 5 | T | 3 | 125 | SOLD |