Property details features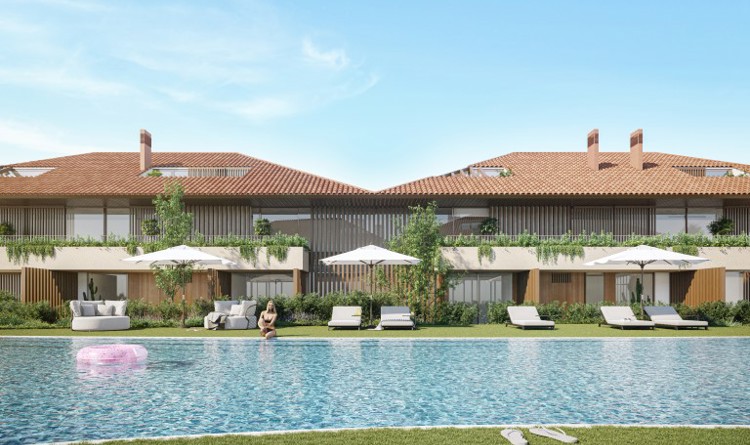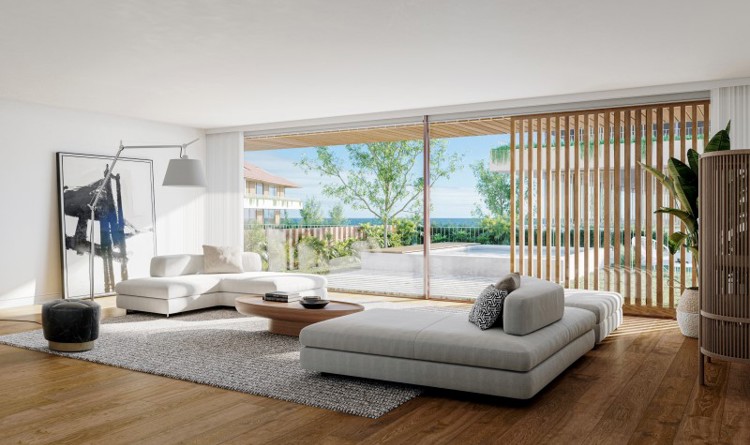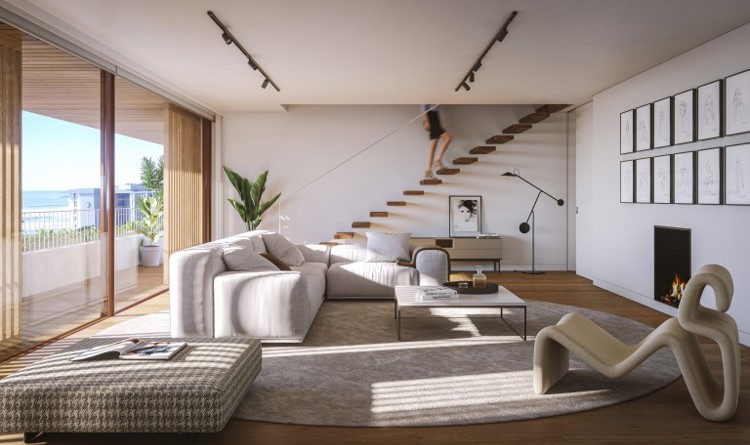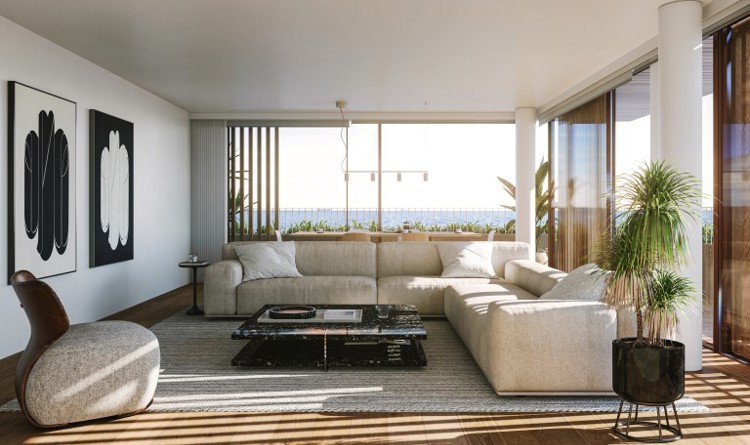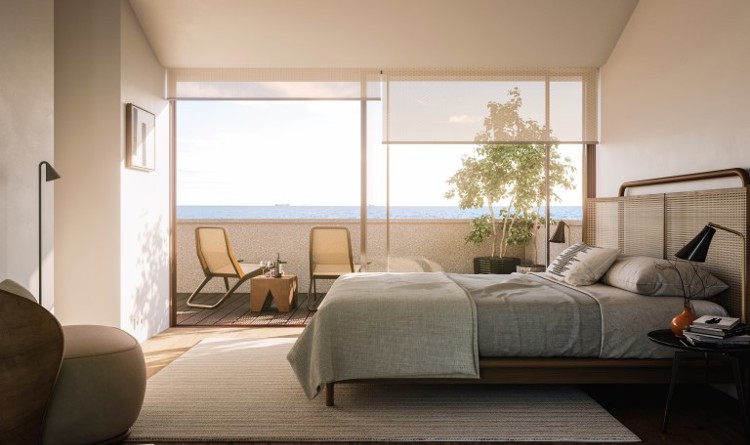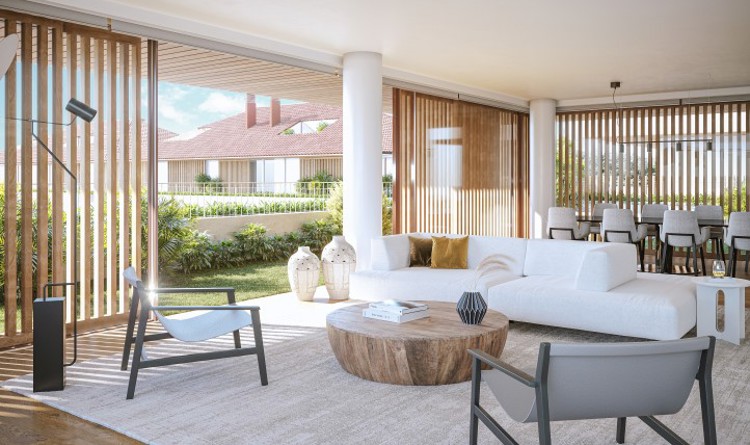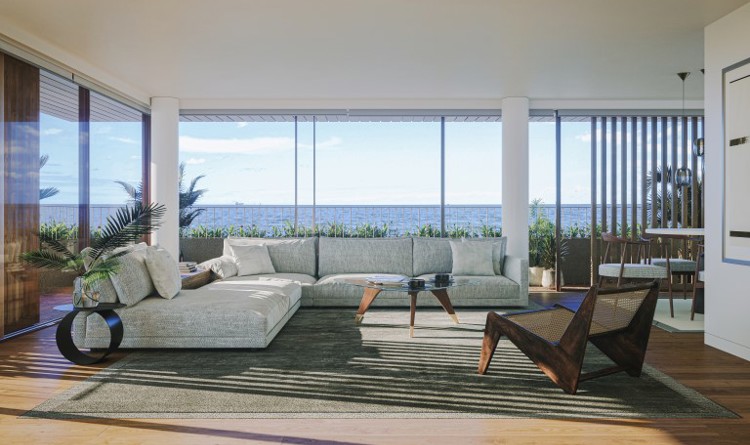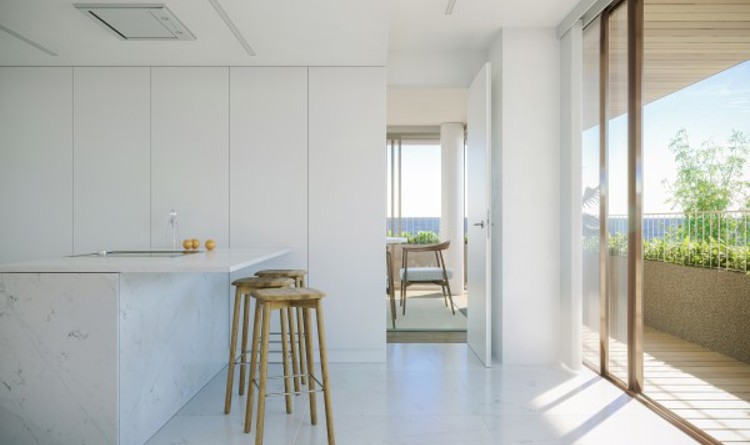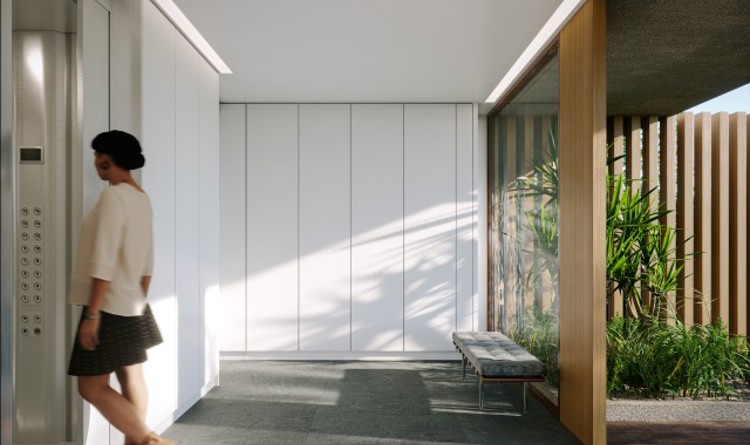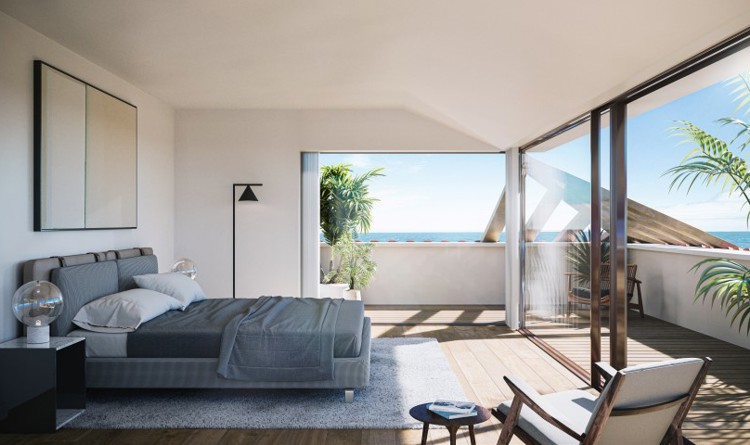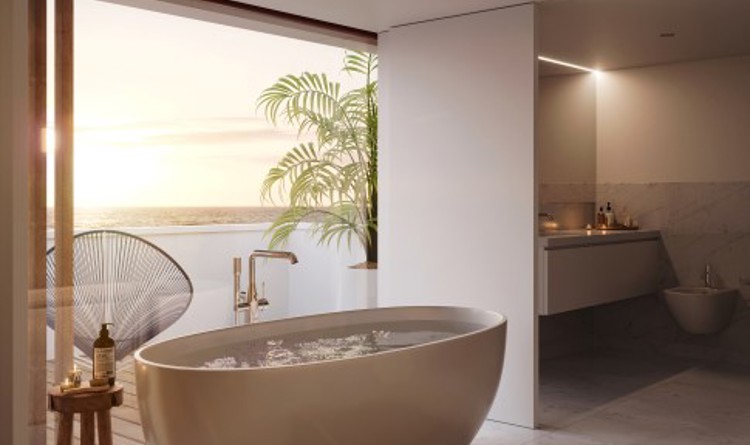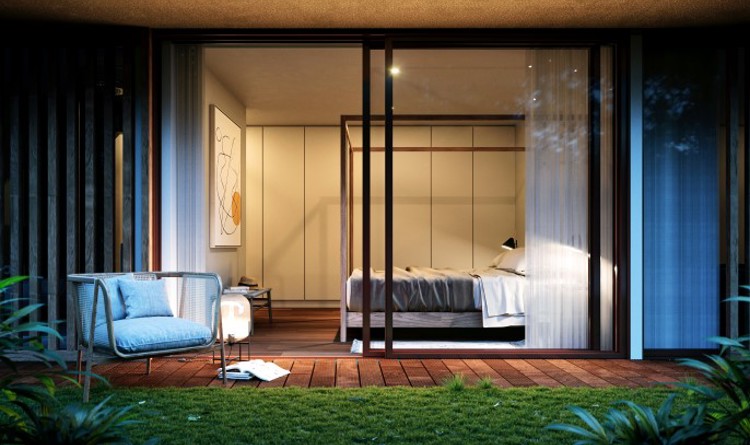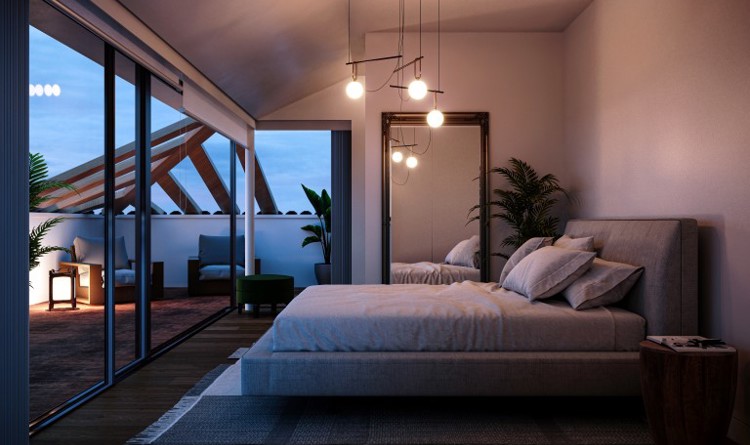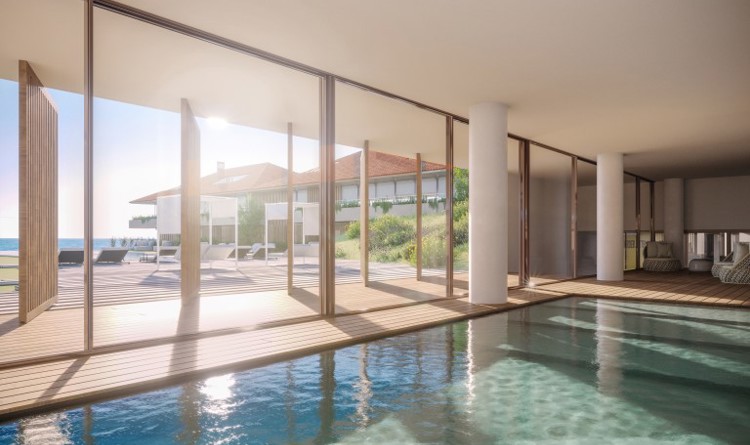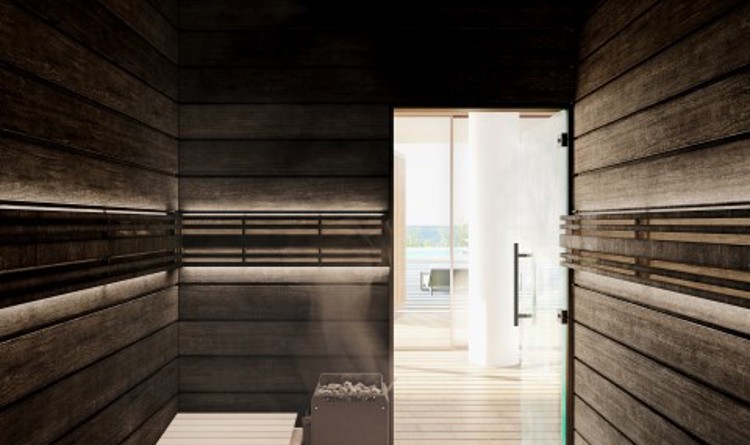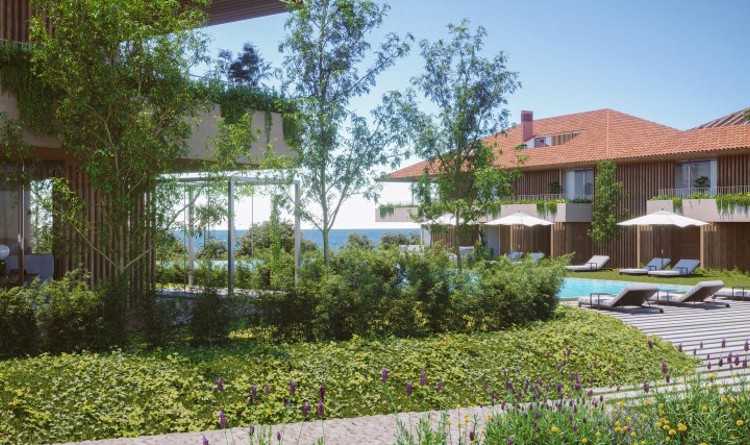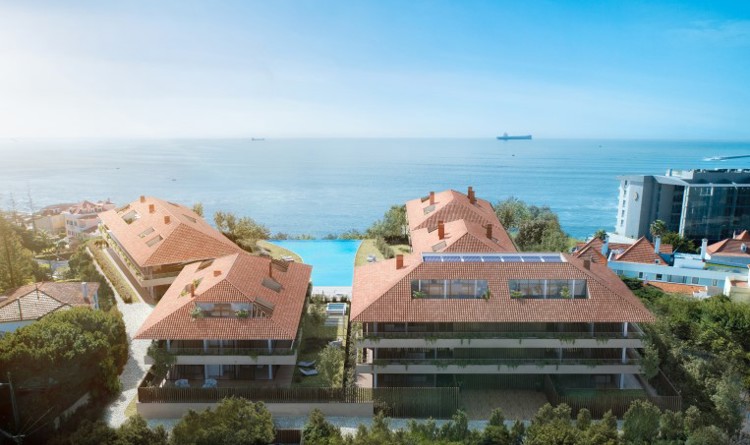 The charm of Monte Estoril. The light. The sea close by. The horizon. The promenade. The green all around. A place made of unique and exclusive details, where the exception becomes the rule. The best details are invisible at first sight. When you arrive at this unique place, in the heart of Monte Estoril, you sense that its rare harmony is not an accident. The noble timber that frames the structure and the spaces, the green wooded areas where the exotic and the native mingle, defining a fortress of tranquillity, and the Atlantic breeze blowing from the sea just 50 meters away.An exceptional place, where living is as natural as essential.
Here, next to the sea, you will enjoy an exclusive life. At Villa Unika, we offer 16 elegant residences, carefully equipped with leading brands and high quality finishings, transforming each residence into a modern, comfortable and exceptional space. The 3-bedroom to 6-bedroom duplex residences have spacious areas, from 154 sqm to 354 sqm, private parking and storage areas, generous terraces and balconies, private gardens with swimming pool, all designed for you to find your own tranquil and welcoming spot.
And to fulfill your life in this paradise of exceptions, you will enjoy pleasant moments in the garden with the infinity pool facing the sea or in the exclusive Spa with sauna, Turkish bath, indoor pool and fully equipped gym.
Villa Unika mirrors the calm of the historical Estoril chalets. In a relationship of reciprocity with the sea horizon, its lines pay homage to the contemporary trends in fine Portuguese architecture. However, it is in the lavish details, meticulously devised by the prestigious architect Frederico Valsassina, that this project stands out and raises the lifestyle of the Villa Unika residents.
An exclusive paradise facing south, fully exposed to the famous light of Portugal, where the exceptional potential of each day is as vast as the ocean.
Project completed end of 2022.
| REF | Unit | Floor | Typlogy | Interior Area | Gardens & TerraceS | Price |
| --- | --- | --- | --- | --- | --- | --- |
| APT3452ND | A1A | 1 | 3 Bedrooms | 187.65 | 211.95 | SOLD |
| APT3453ND | A1B | 1 | 3 Bedrooms | 181.40 | 235.85 | SOLD |
| APT3454ND | A2A | 2 | 3 Bedrooms | 187.65 | 62.85 | SOLD |
| APT3455ND | A2B | 2 | 3 Bedrooms | 181.40 | 59.15 | SOLD |
| APT3456ND | A3A | 3 & 4 | 5 +1 Bedrooms Duplex | 286 | 105.20 | SOLD |
| APT3457ND | A3B | 3 & 4 | 5 +1 Bedrooms Duplex | 279.45 | 101.50 | SOLD |
|   | A1C | 1 | 3 Bedrooms | 212.40 | 272.85 | SOLD |
|   | A2C | 2 | 3 Bedrooms | 154 | 68.70 | SOLD |
|   | A2D | 2 & 3 | 3 Bedrooms Duplex | 160.30 | 91.60 | SOLD |
| APT3458ND | B1A | 1 | 3 + 1 Bedrooms | 249.95 | 224.15 | SOLD |
|   | B2A | 2 & 3 | 5 + 1 Bedrooms | 353.60 | 135.05 | SOLD |
| APT3459ND | B1B | 1 | 3 + 1 Bedrooms | 249.95 | 182.30 | SOLD |
| APT3460ND | B2B | 2 & 3 | 5 + 1 Bedrooms | 353.05 | 136.60 | SOLD |
|   | C1A | 1 & 2 | 4 Bedrooms Duplex | 297.50 | 215.65 + 52.20 | SOLD |
|   | C1B | 1 & 2 | 4 Bedrooms Duplex | 316 | 240.65 + 52.10 | SOLD |
| APT3461ND | C2A | 2 & 3 | 3 + 1 Bedrooms | 302.35 | 103.60 | SOLD |