Property details features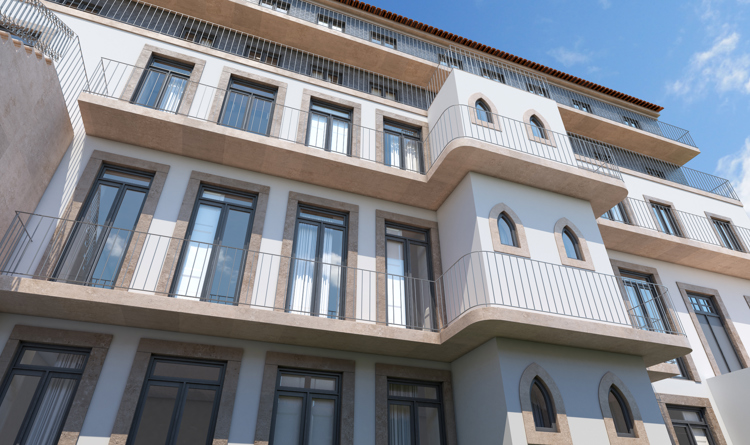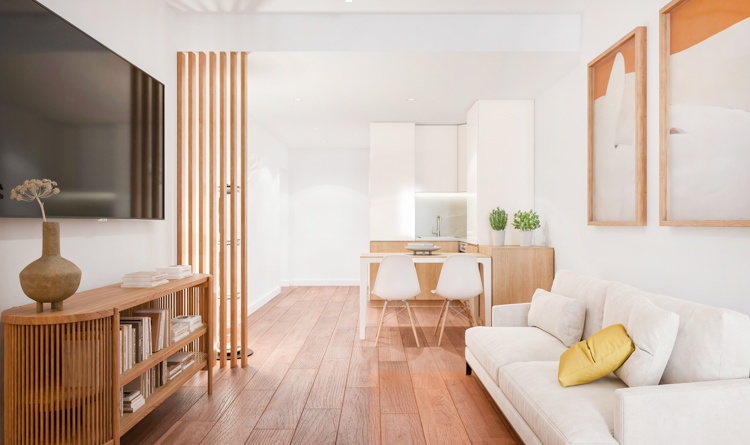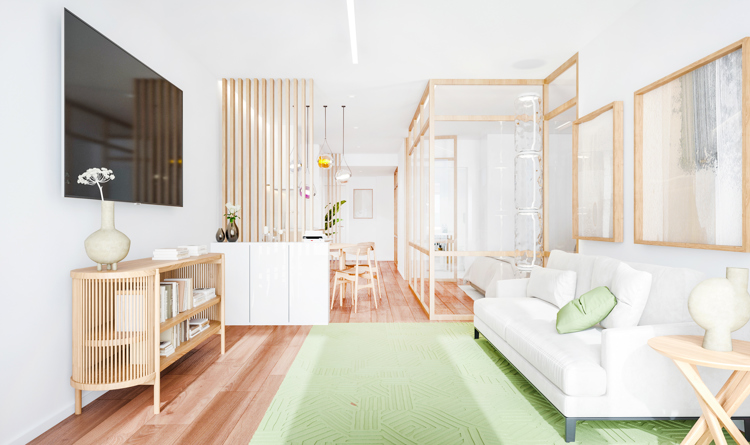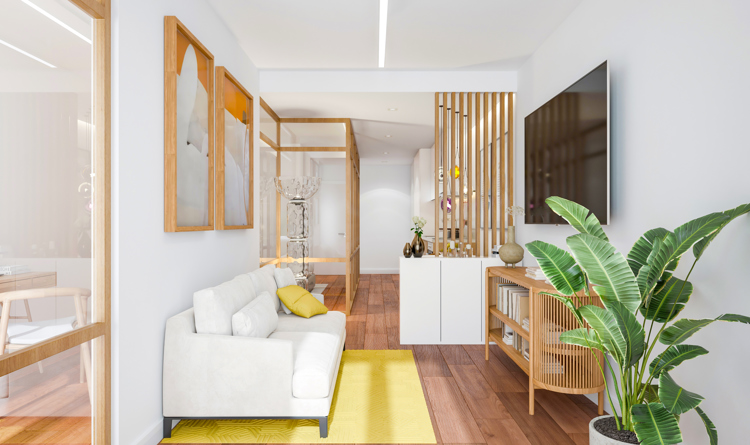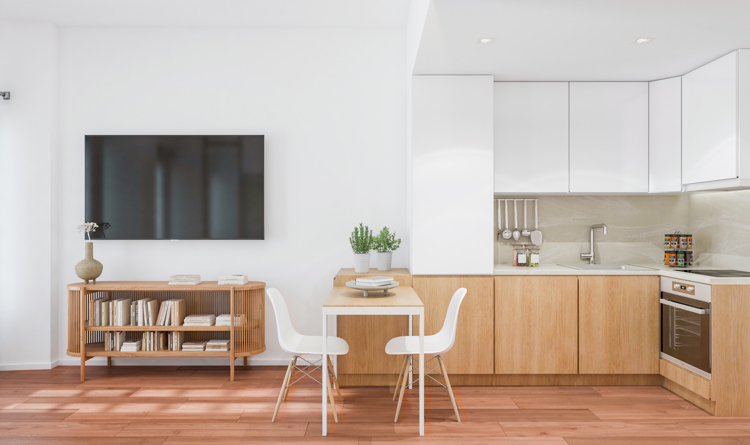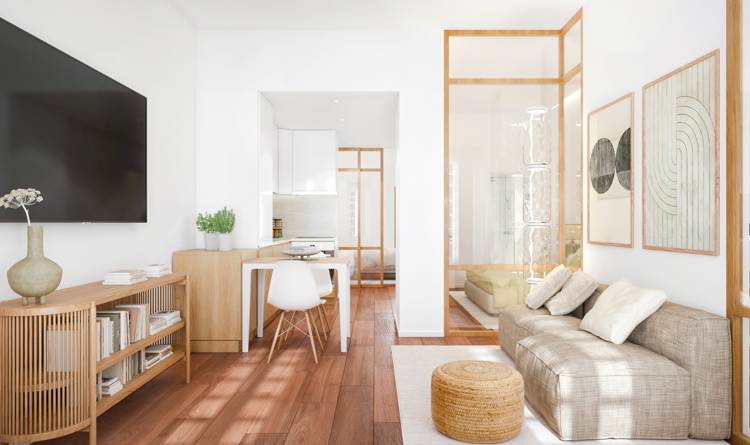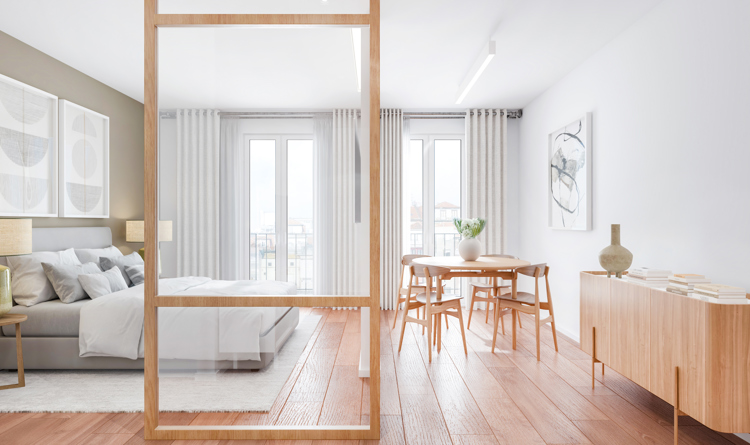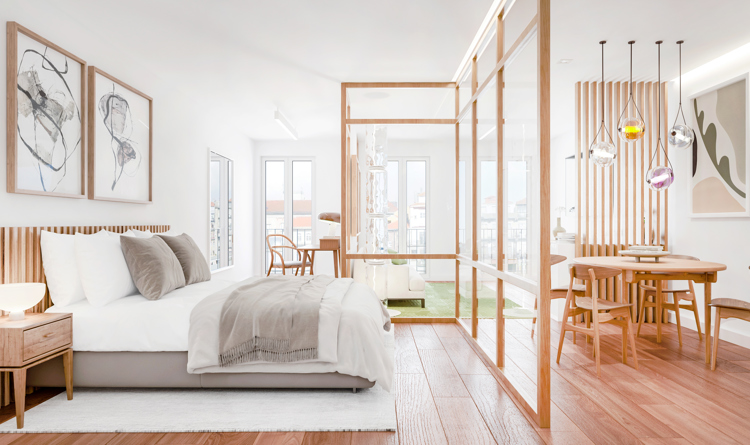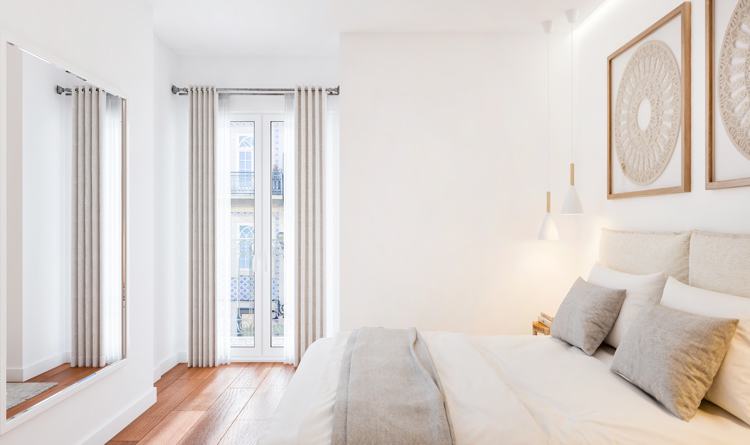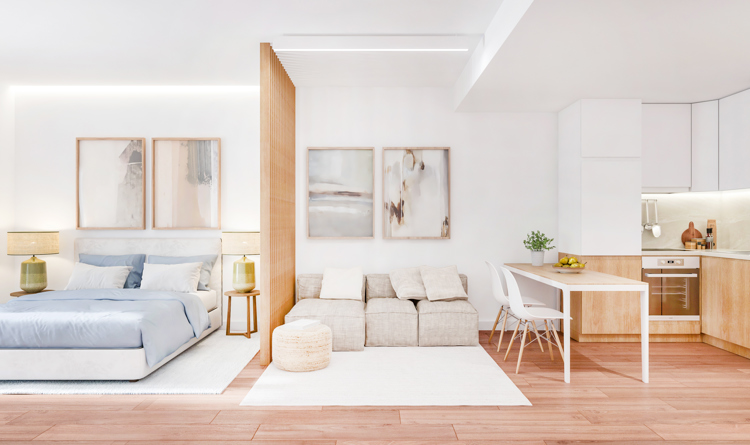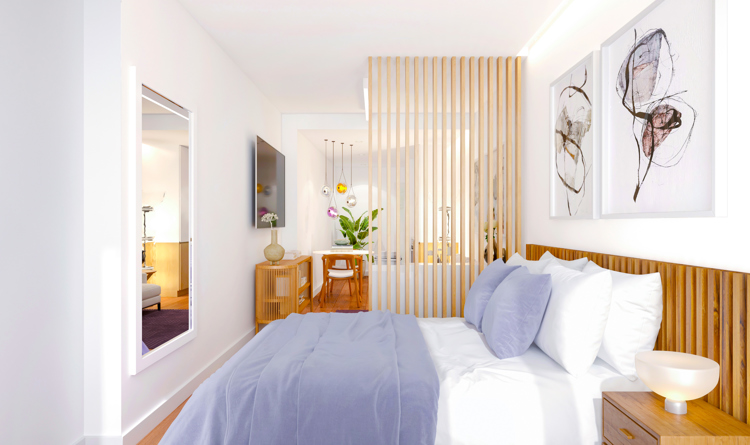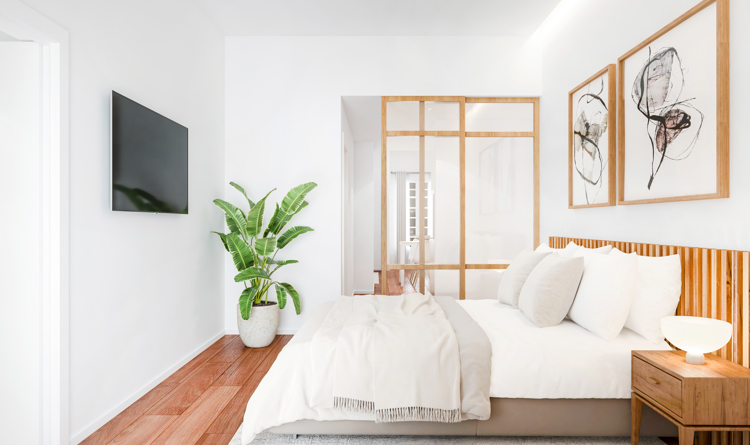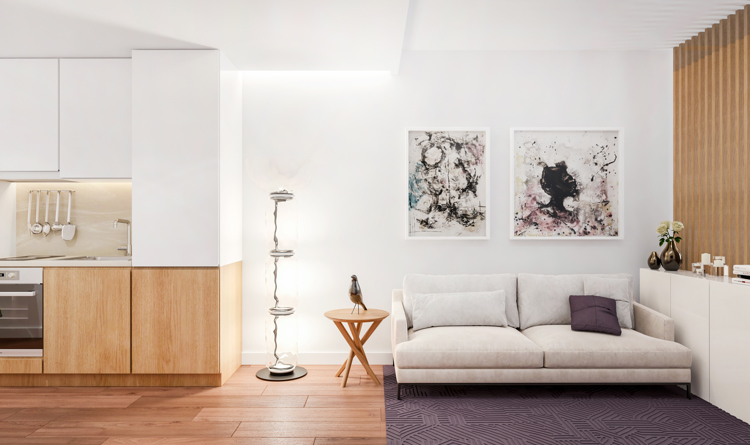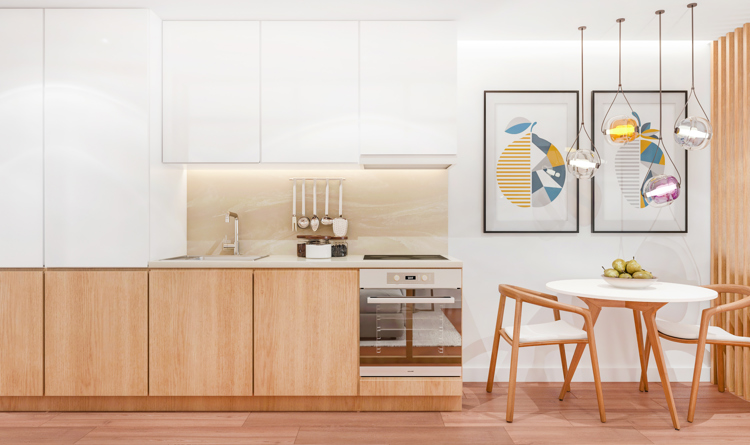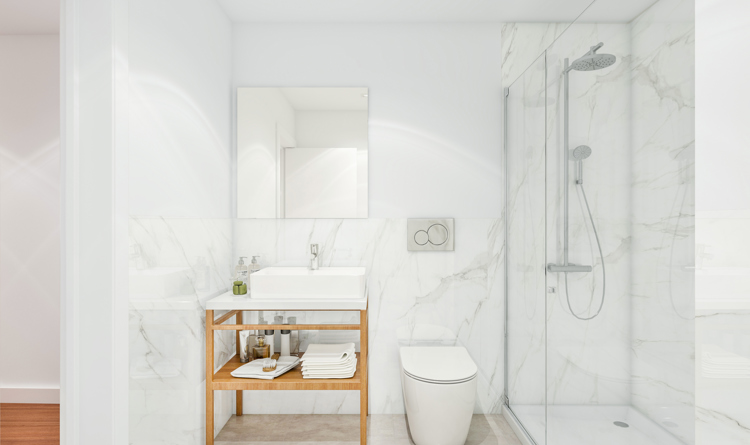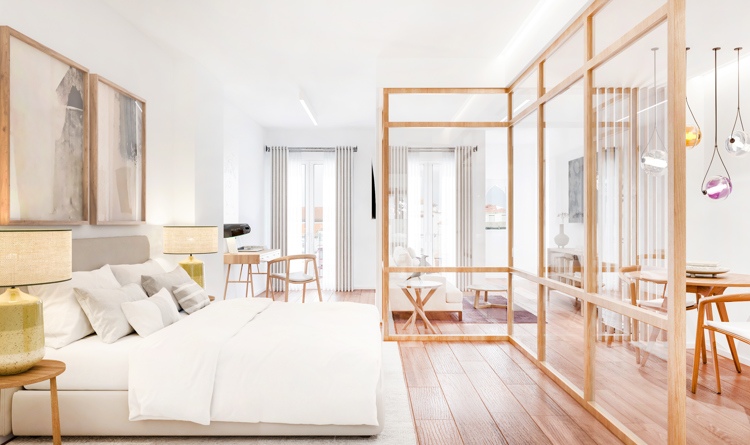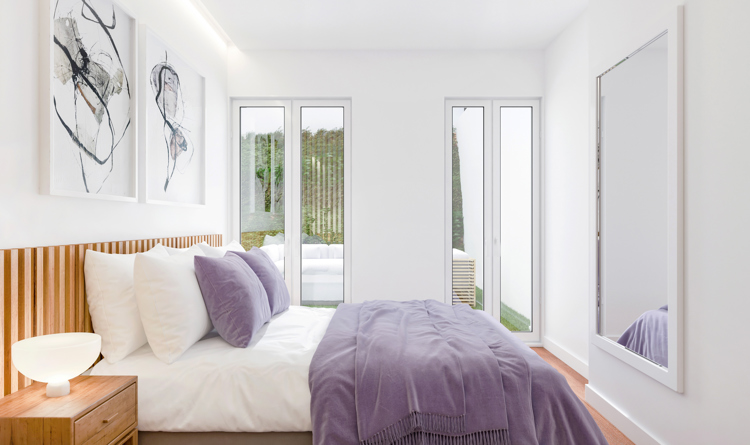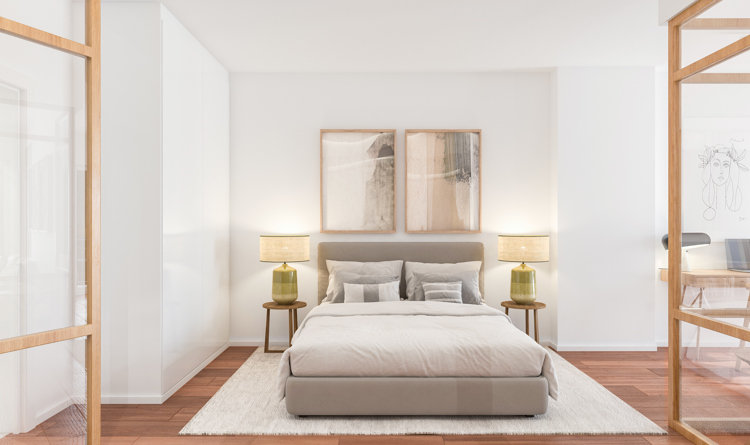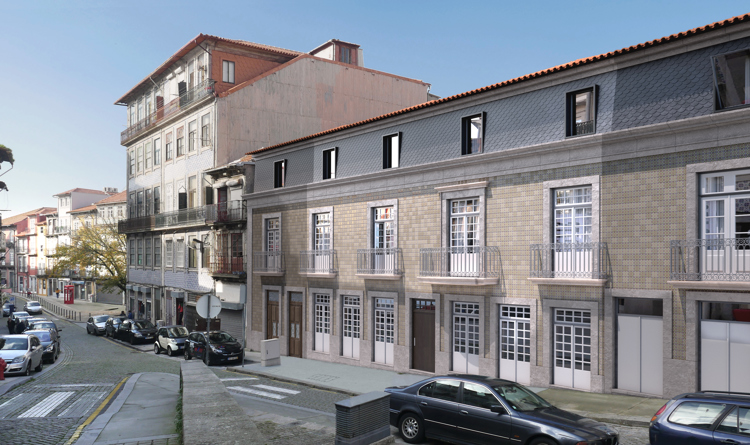 Marquesa Palace is a development in the heart of Porto´s historical area. This building is under a complete renovation; with 16 high-standard apartments with areas between 70.85 sq.m and 143.85 sq.m, with typologies T1 and T2. All the apartments have air conditioning, double glazed windows, totally equipped kitchens, and can be fully furnished. Most apartments will have great views over the iconic Porto city. Every detail was thought out for the maximum comfort. These features make from this apartment an excellent investment opportunity.

Porto´s historical center is enriched by several prestigious areas. This apartment is located at 5 minutes from the Cathedral (Sé), Praça da Batalha, Praça dos Poveiros and Coliseu do Porto.
The property is located at two steps from the emblematic D. Luís Bridge and 10 minutes from Avenida dos Aliados, in a tranquil residential area.
Porto is one of the oldest tourist destinations in Europe. Its vast artistic heritage, Port wine, outdoor leisure spaces, and cultural life are only some of the reasons to visit this city. Porto develops itself along the Douro River and the Atlantic Ocean, revealing enchanting views.
| REF | Unit | Floor | Typlogy | Built Area | Terrace / Balcony | Price |
| --- | --- | --- | --- | --- | --- | --- |
| APT3884DEB | A | -1 | 1+1 | 84,48 m² | 37,16 m² | 518 000 € |
| APT3885DEB | B | -1 | 1+0 | 108,85 m² | 48,59 m² | 568 000 € |
| APT3886DEB | C | 0 | 1+1 | 84,27 m² | 2,65 m² | 514 000 € |
| APT3887DEB | D | 0 | 1+0 | 107,90m² | 6,84 m² | 658 000 € |
| APT3888DEB | E | 0 | 1+1 | 74,91 m² | - | 412 000 € |
| APT3889DEB | F | 0 | 1+1 | 82,99 m² | - | 389 000 € |
| APT3890DEB | G | 1 | 1+1 | 109,15 m² | 4,64 m² | 520 000 € |
| APT3891DEB | H | 1 | 1+0 | 83,58 m² | 6,71 m² | 668 000 € |
| APT3892DEB | I | 1 | 0+0 | 84,72 m² | 1,44 m² | 494 000 € |
| APT3893DEB | J | 1 | 0+0 | 79,54 m² | 2,86 m² | 504 000 € |
| APT3894DEB | K | 2 | 1+1 | 94,08 m² | 6,15 m² | 524 000 € |
| APT3895DEB | L | 2 | 1+0 | 79,77 m² | 7,13 m² | 600 000 € |
| APT3896DEB | M | 2 | 0+0 | 80,02 m² | - | 491 000 € |
| APT3897DEB | N | 2 | 0+0 | 76,29 m² | - | 492 000 € |
| APT3898DEB | O | 3 | 1+0 | 76,29 m² | 5,77 m² | RESERVED |
| APT3899DEB | P | 3 | 1+0 | 81,54 m² | 5,72 m² | 558 000 € |